Okayama's Top Night View at Mizushima Observatory
Hello there. It's Mr. Wada back on duty. I would like to take you to Okayama's top night view at Mizushima observatory.
Okayama's Top Night View at Mizushima Observatory
In Japan, there are so-called million-dollar-night views such as in Hakodate City (Hokkaido), Nagasaki City, etc. However, Okayama also has a popular spot. You know what? That's the lights of Mizushima complex, factories!
Mizushima is known as an industrial area. There are hundreds of sleepless factories open day and night. Kind of ironic that many people are against them polluting environment but it's a popular night spot especially for couples.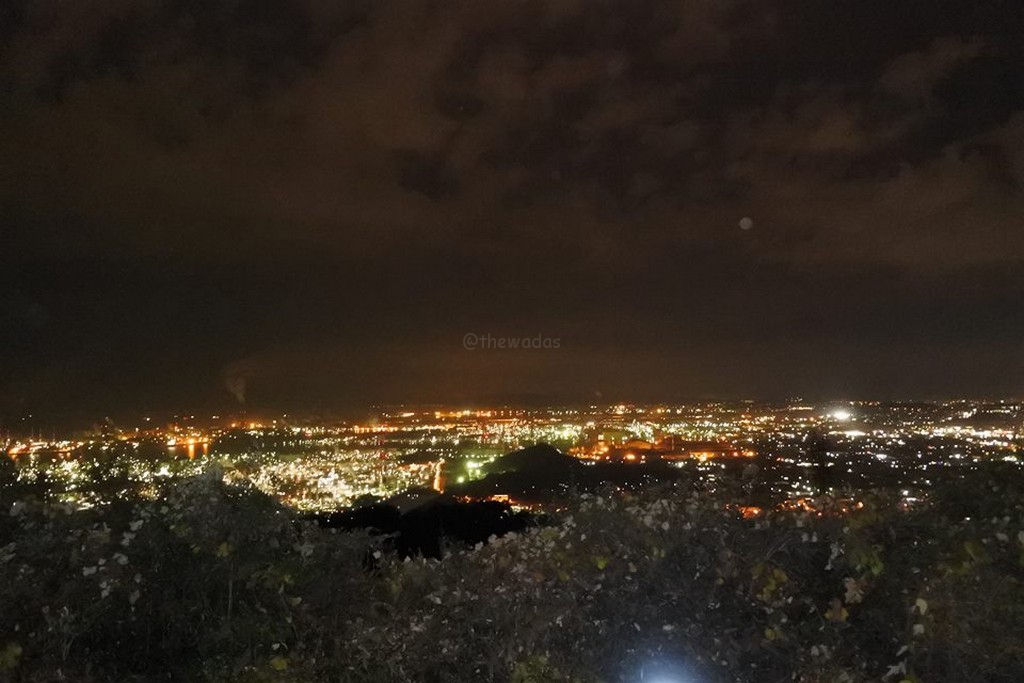 Access
Free parking is available at the observatory. But here are some nice spots on the way as well.
Shimotsuitanoura, Kurashiki, Okayama
Admission
Free
Tip
There are street racer types (like Initial D) late night, so you better not park in the middle of the road to avoid troubles.
Lastly
It is available 24/7, so you could see it as winter illumination or any reason you think of (for a date night, etc). Please check it out and lemme know how you find it.
See you around!