Okayama's Top Autumn Leaf Spot: Okutsukei Valley
Hi there. It's Mr. Wada back on duty. I would like to take you to an autumn leaf tour at Okutsukei Valley in Kagamino City (Okayama Prefecture) this time.
Okayama's Top Autumn Leaf Spot: Okutsukei Valley
Previously, I've introduced Okayama's Autumn leaf spots but as you go further from Okayama central, there are more nice places within Okayama Prefecture. Kagamino City is known for its onsen and autumn leaves. Come to think of it, there are many onsen towns in Northern Okayama like Yunogo City, Yubara City, etc. I shall feature these another time.
Okutsu Lake
If you drive, Okutsu Lake is on the way to Okutsukei Valley. Why not stop by for getting fresh air and a drink?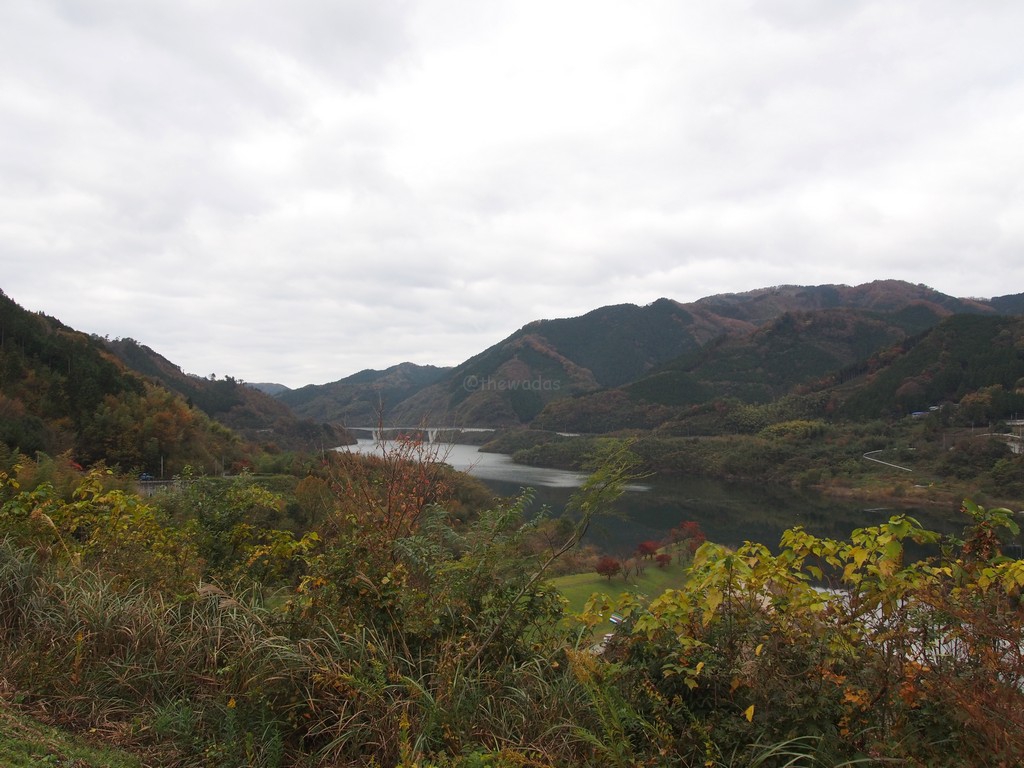 Access
60-8 Kouchi, Kagamino-chō, Tomata-gun, Okayama
Okutsukei Valley
Since Okutsukei Valley is located in northern Okayama Prefecture, leaves turn red a little earlier than down in Okayama City. Normally early November is the best time. During this period the main road in Okutukei turns ONE WAY to give more walking space for pedestrians. No worries. Security guys will lead you.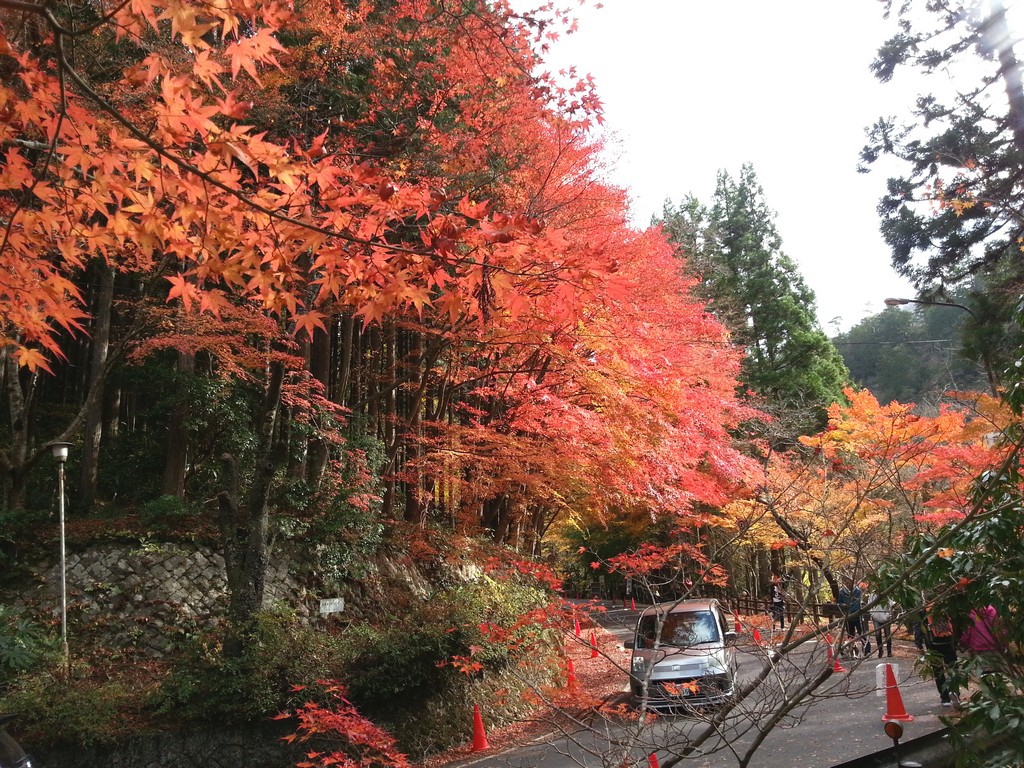 We are right on time! Leaves are perfectly red.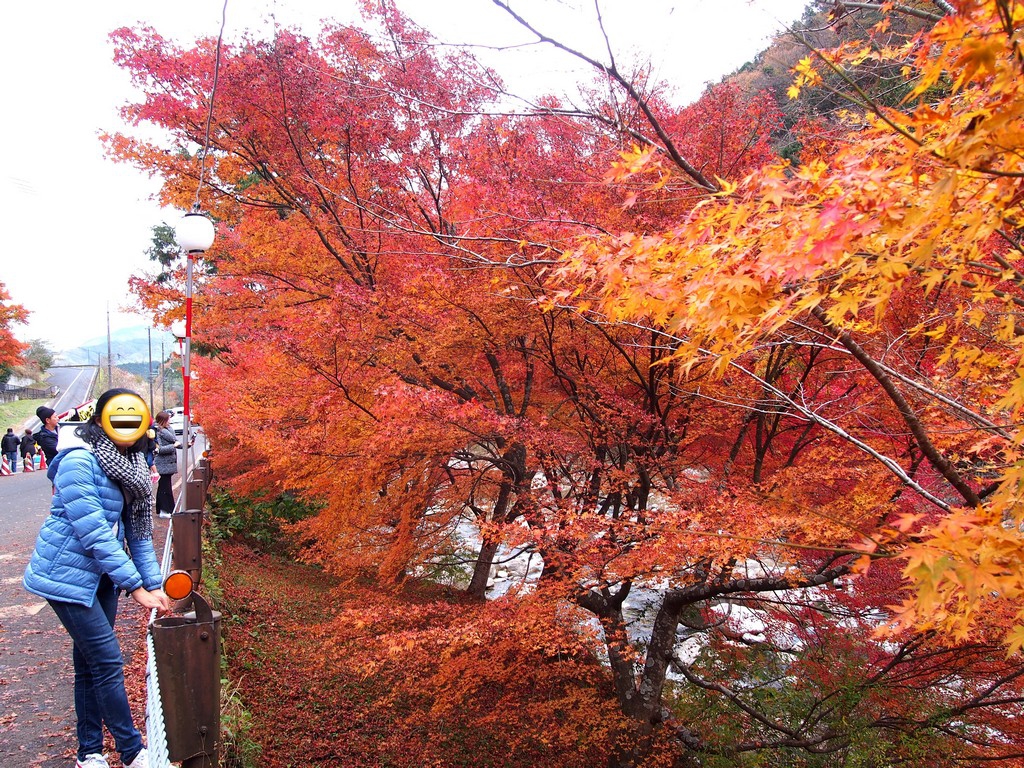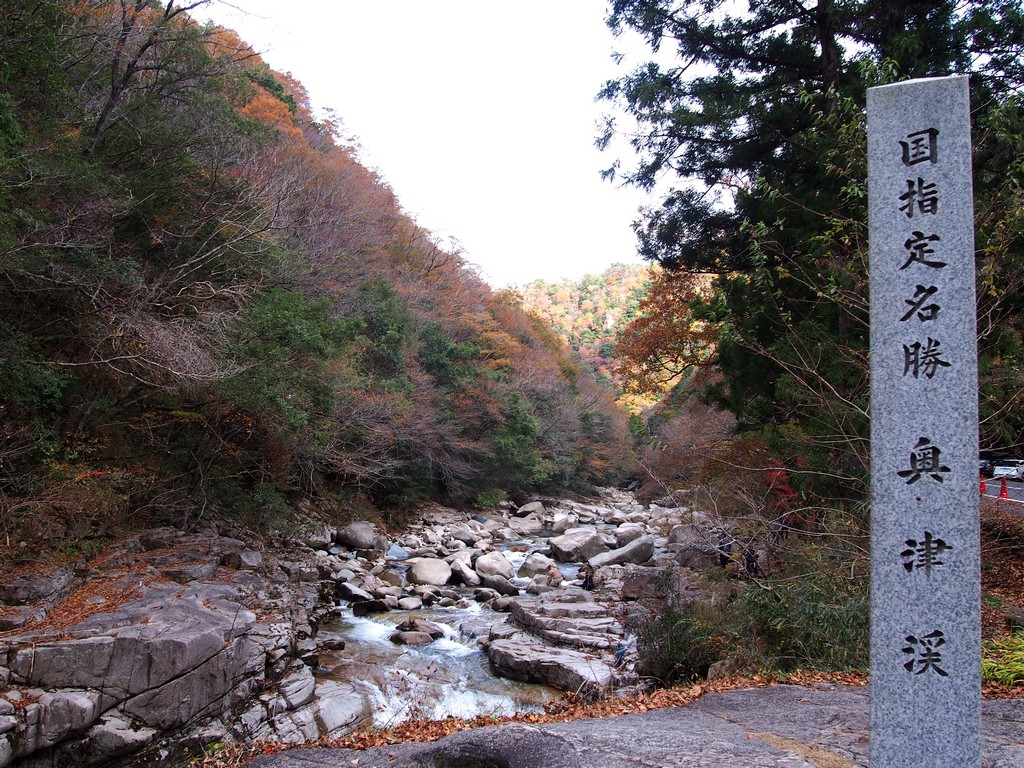 Access
By public transportation
Catch a Chutetsu-Hokubu bus at JR Tsuyama station (available every 90 minutes) and get off at Obata bus stop (55 minutes). A bus ticket costs 950 yen (one way)
Okutsukawanishi, Kagamino, Tomata District, Okayama
Lastly
How do you find it? It was just one of the many spots to checkout in Okutsu area. I would like to explore other spots another time. Super red leaves in Kyoto are nice but I find mix of green, yellow and red is also neat. Love the contrast.
See you around!