Throw a Party at Okayama Castle!
Hi there. It's Mr. Wada back on duty. I would like to share our experience of a party at Okayama Castle this time.
Throw a Party at Okayama Castle!
A symbol of Okayama City, Okayama Castle is one of the most popular spots for tourists. If you think it is just a place for sightseeing, a non non. It is also available for partying! It is ideal for big groups (up to 100 people), but it would be nice for a surprise romantic night as well.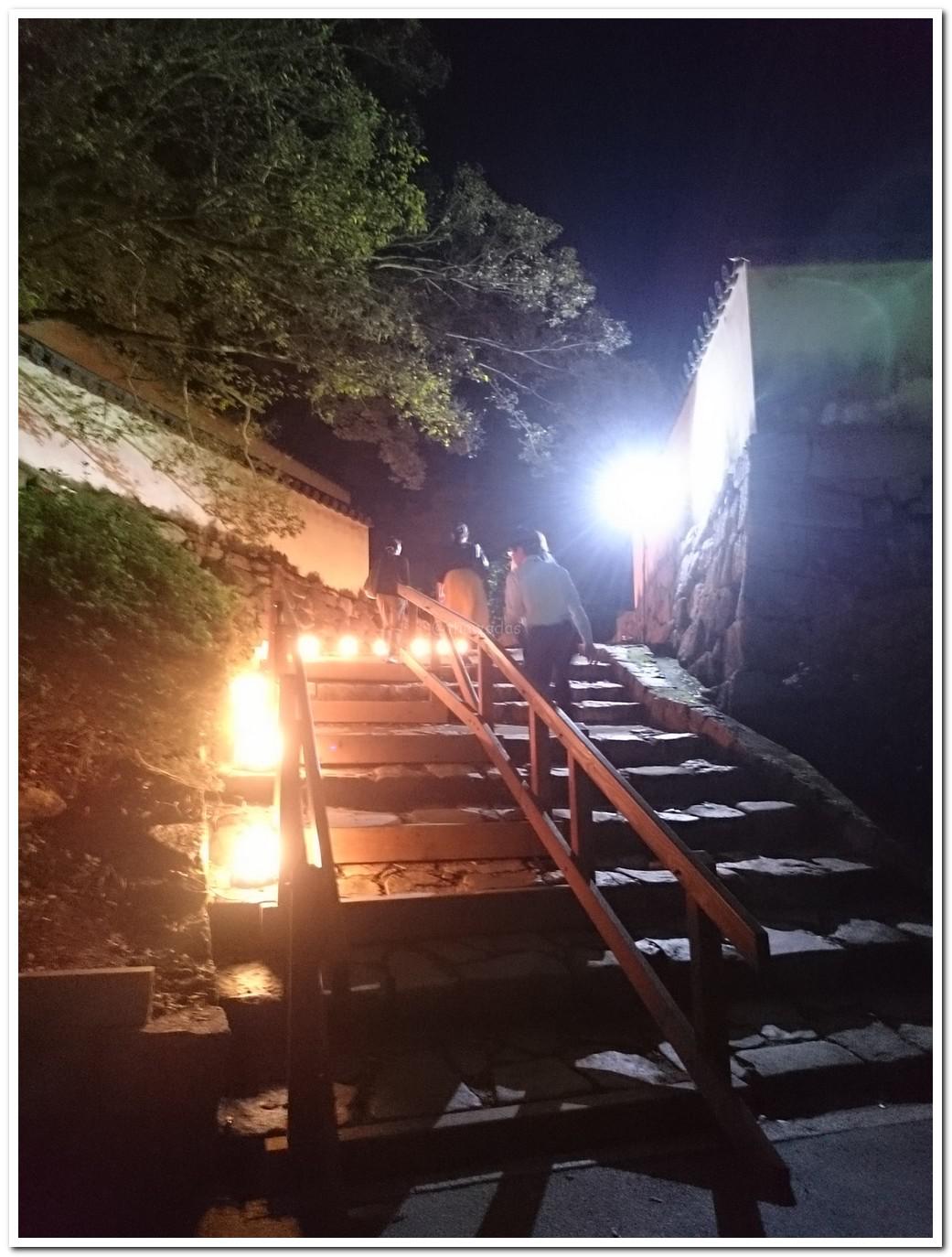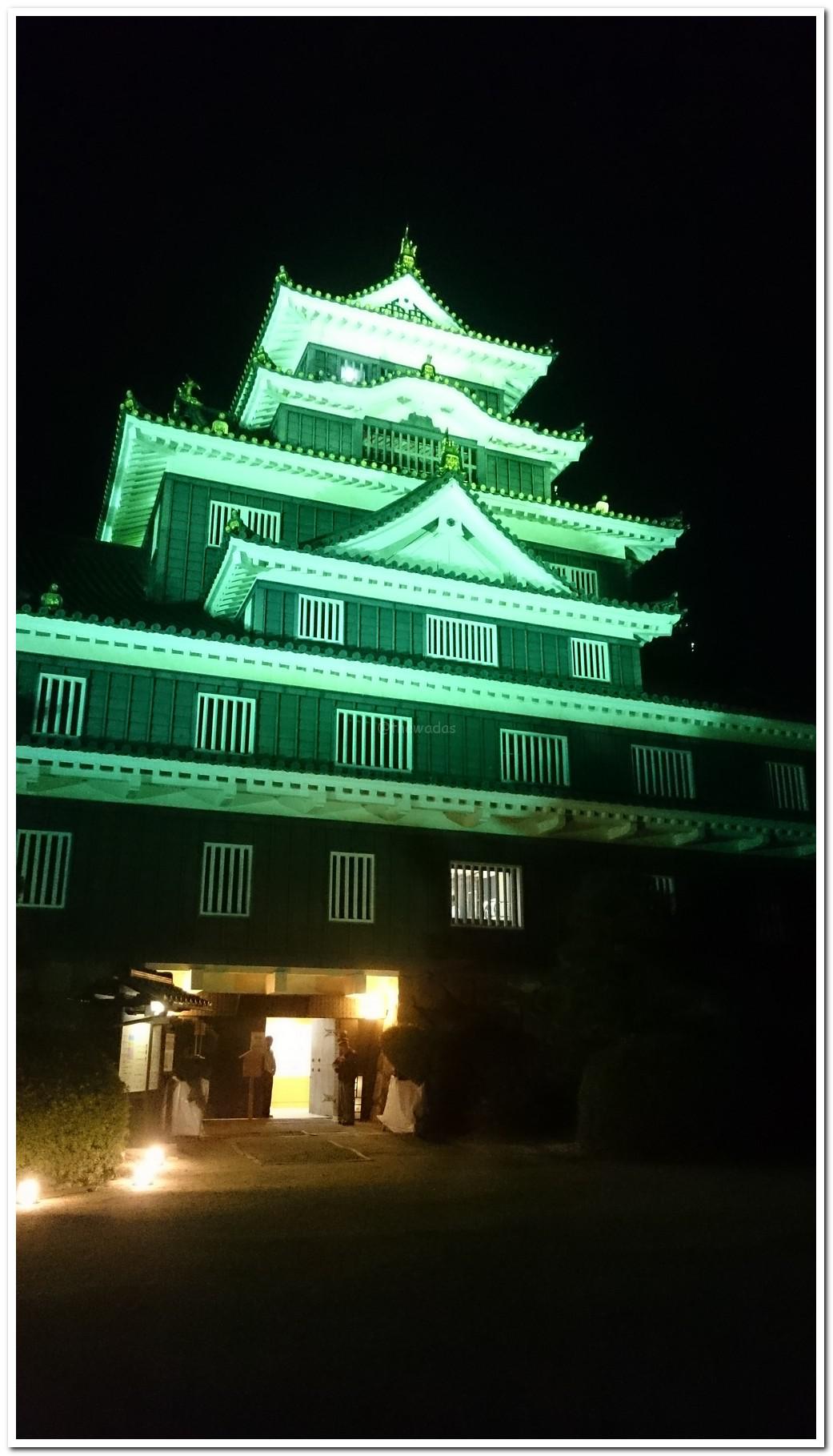 This time food was served by Magrid Hotel (there is a list of restaurants that have partnership with this program). Food is allowed only on the 1st floor.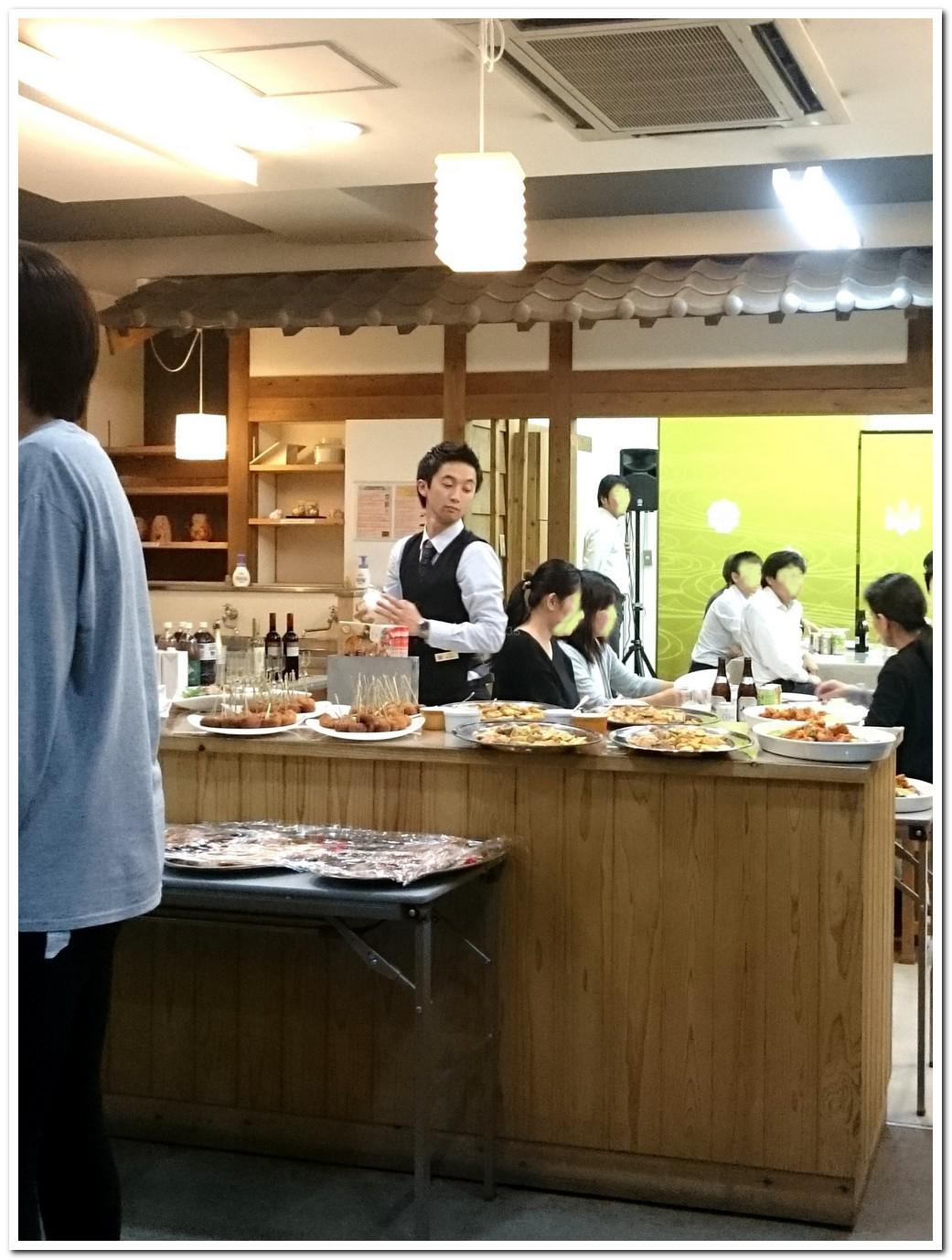 Of course it is my first time in the castle at night. It feels odd.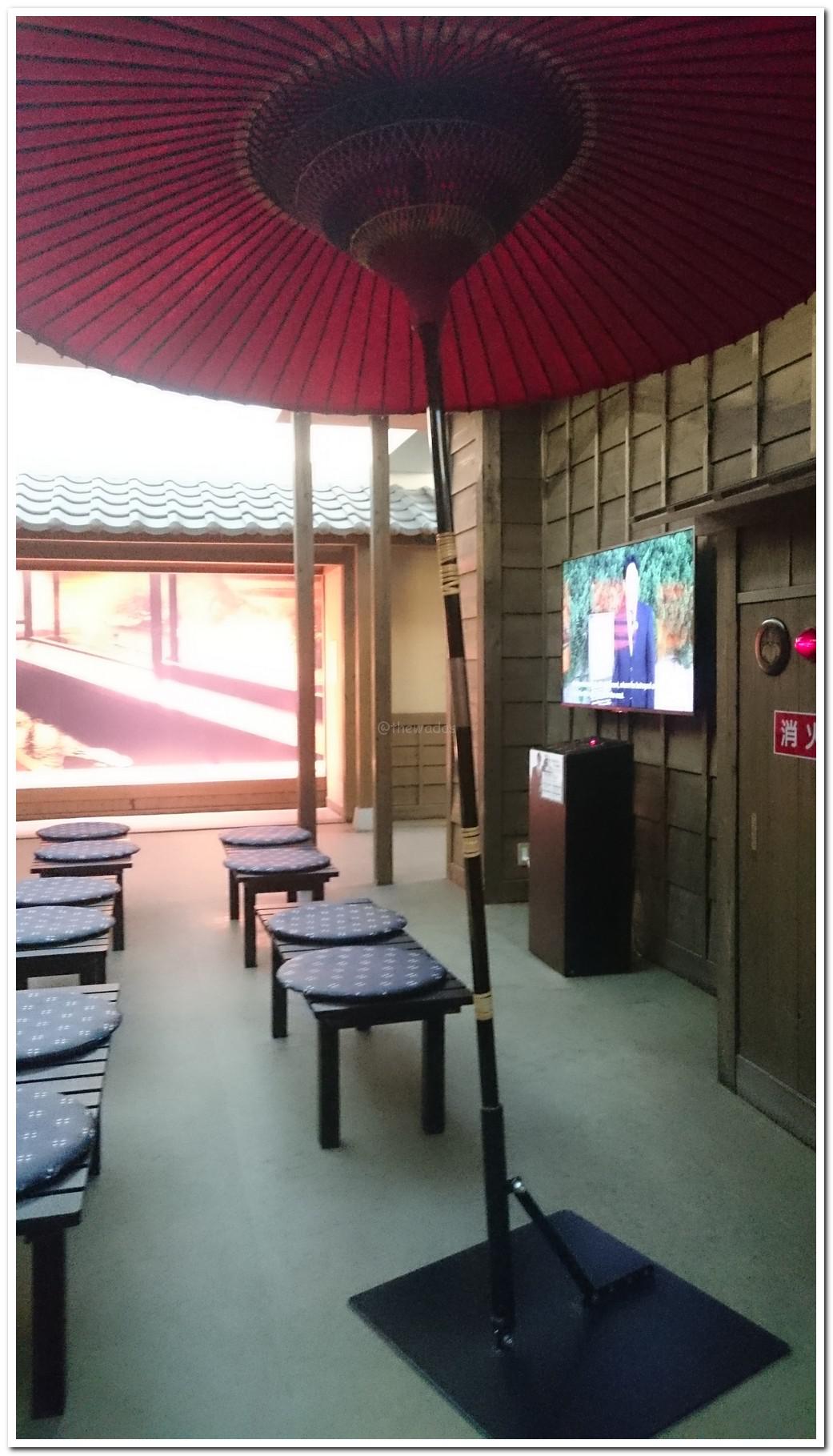 Night View
OK, let's go check the night view upstairs.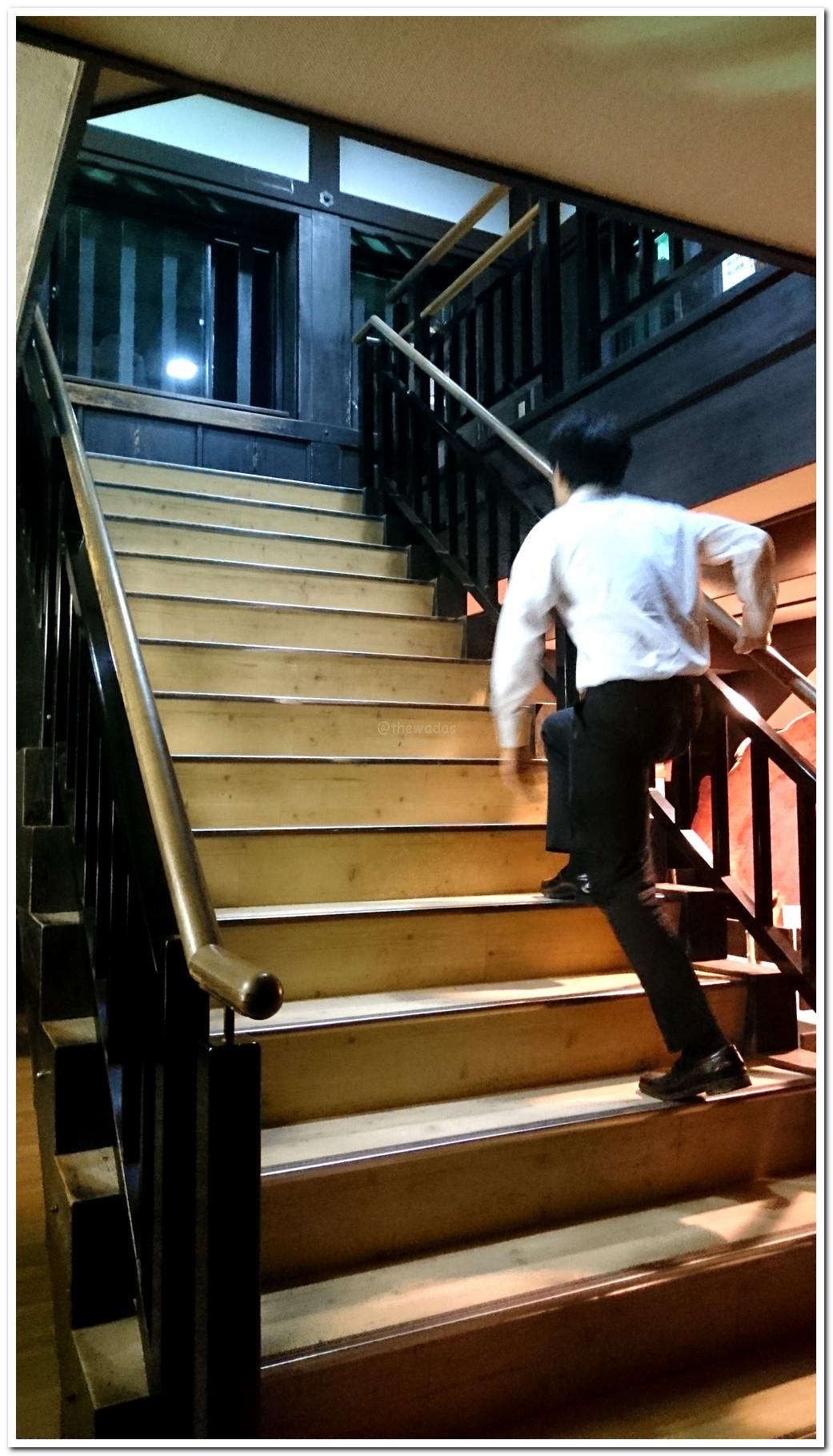 Cool, isn't it? It is definitely a different view from what I know of. With a drink (drinks are allowed on upper levels) it really feels like being a lord. Heh heh.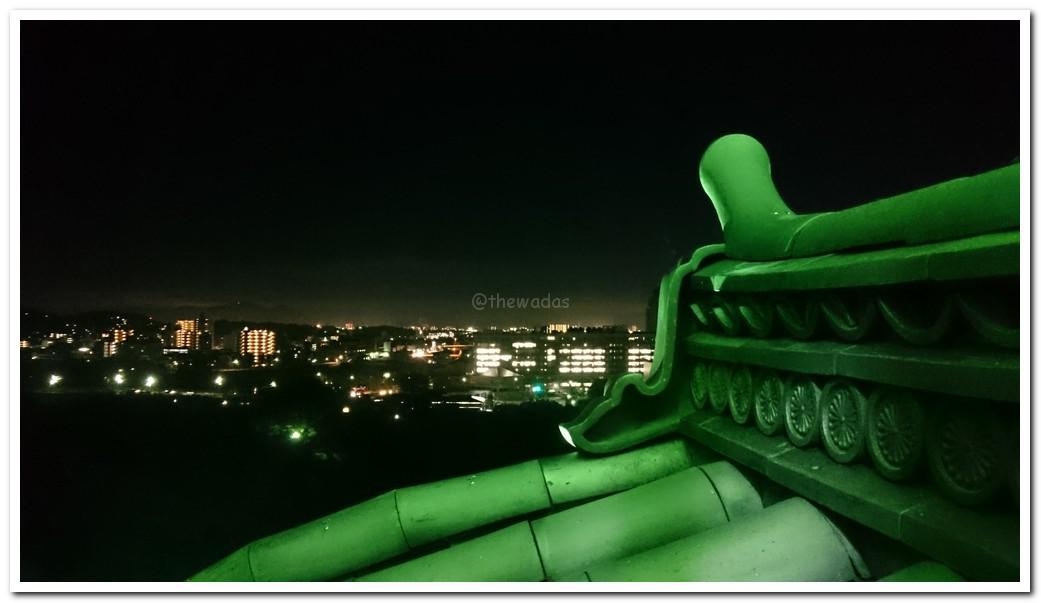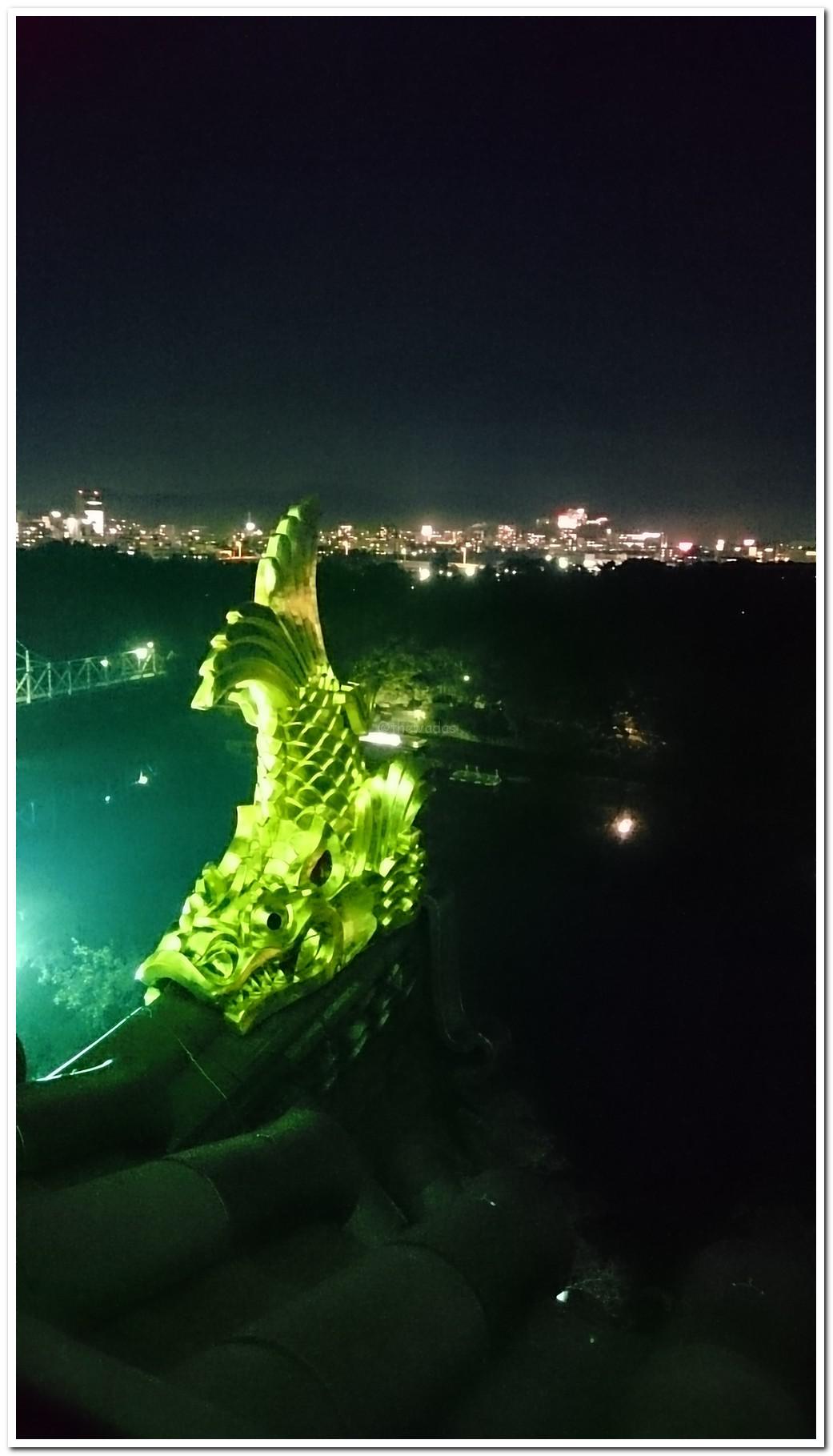 To be frank, our stay was rather short (until 21:00 for letting restaurant staff to clean up) since it was after work (Magrid hotel offered a bus ride from the office to the castle though). However, we still had fun and it was something we can't experience just by ourselves. Neat.
Alright, let's call it a day.
Information
https://okayama-kanko.net/ujo/guide03/ (in JP)
Lastly
How do you find it? If you seek for something new, it may be worth giving a shot.
See you around!