R Baker in ICOT NICOT (Okayama City)
Yo. It's Mr. Wada back on duty. Time for update. Lemme introduce you a new bakery in town, R Baker in ICOT NICOT.
R Baker in ICOT NICOT (Okayama City)
R Baker is in a business building called ICOT NICOT. Since it is right on Momotaro Street of Okayama City, tourists can easily access it (from Okayama Station it is a big building after Bic Camera).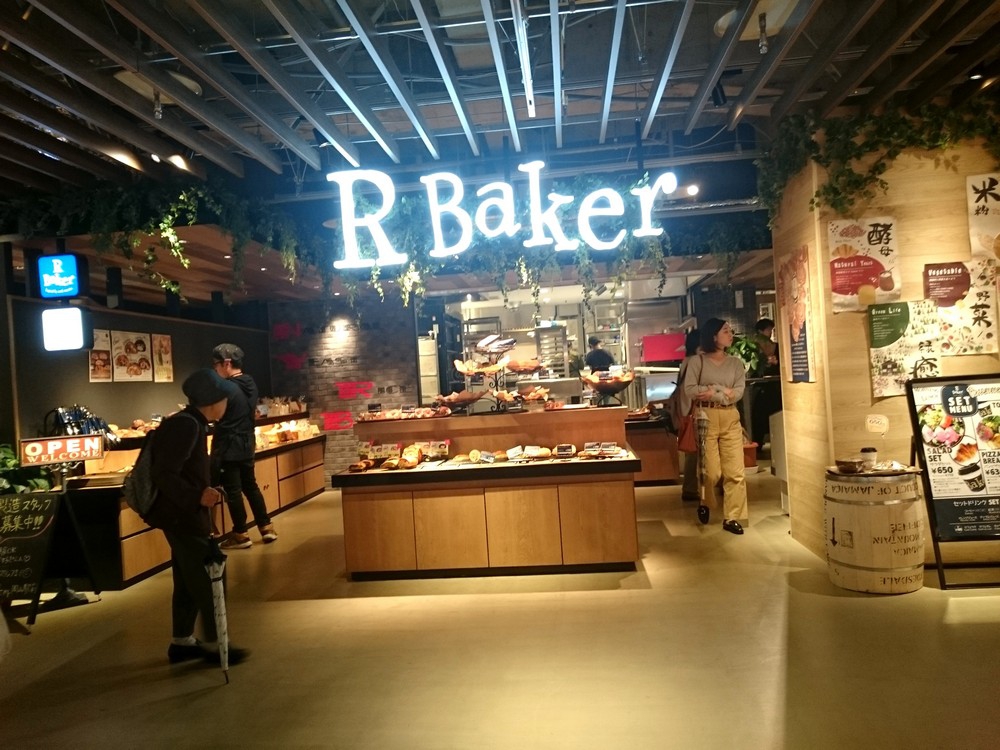 This floor (2nd floor) has sorta concept of art. Customers can pass store to store seemlessly. It's like R Baker is a part of the bookstore which makes it look like nice displays.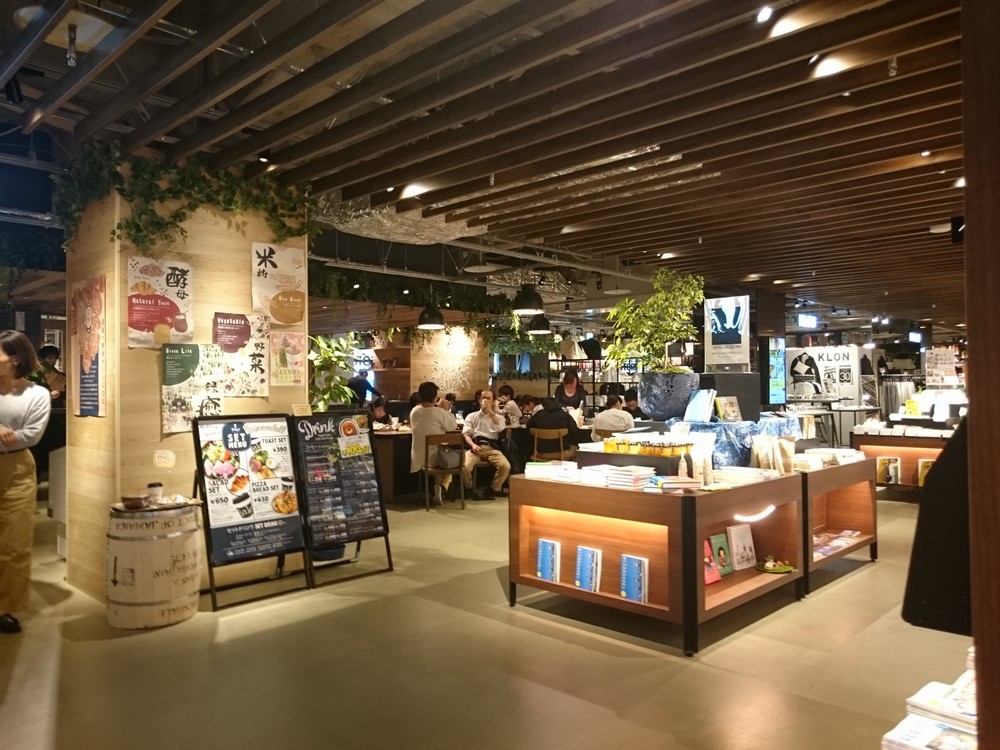 We picked unusual bread. A long one with cream cheese and jam filled in a weird shape, and a hotdog-like bread.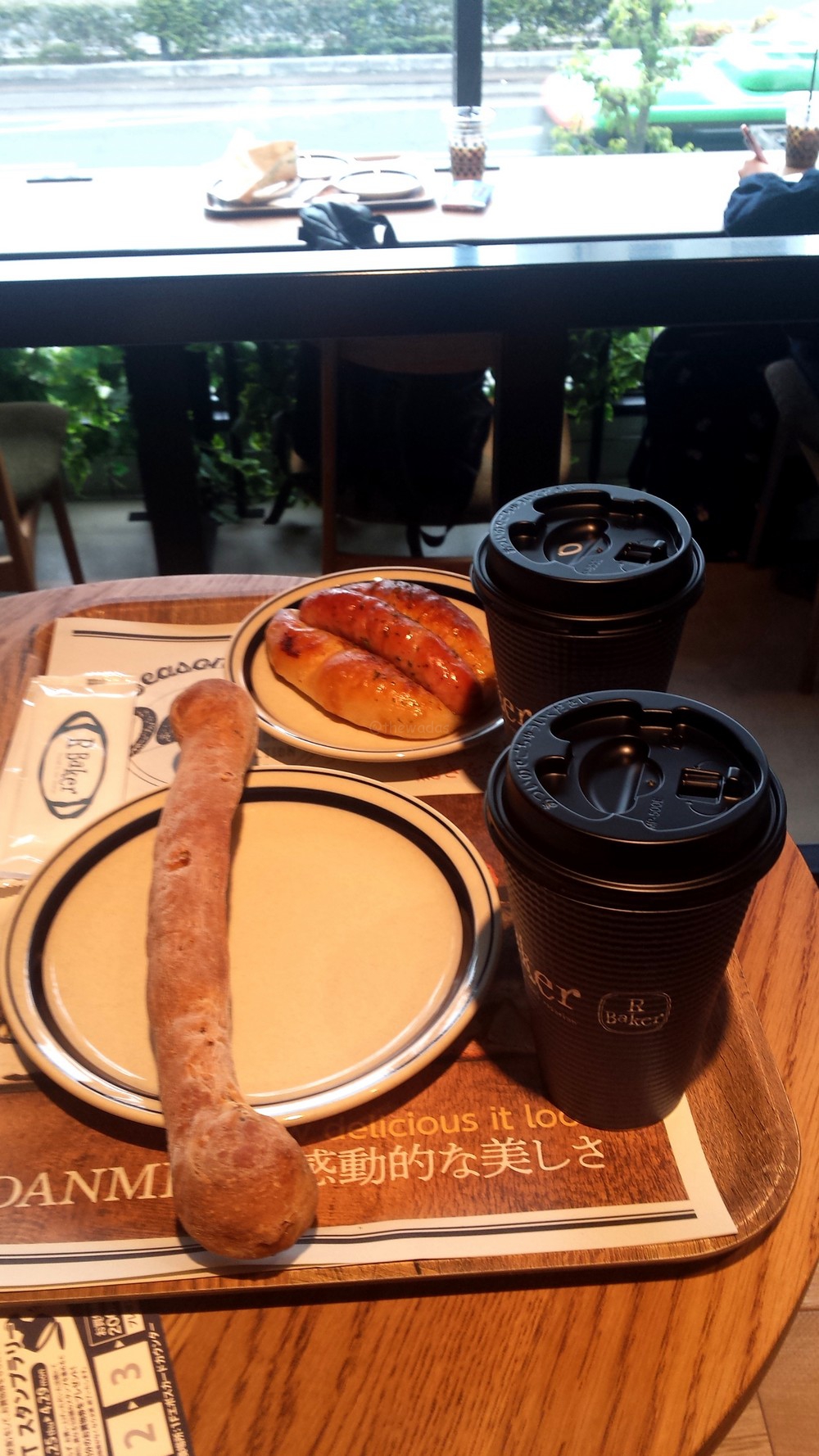 A view of Momotaro Street can be seen at the window seats. We chilled out watching pedestrians and trams down there. Heh heh.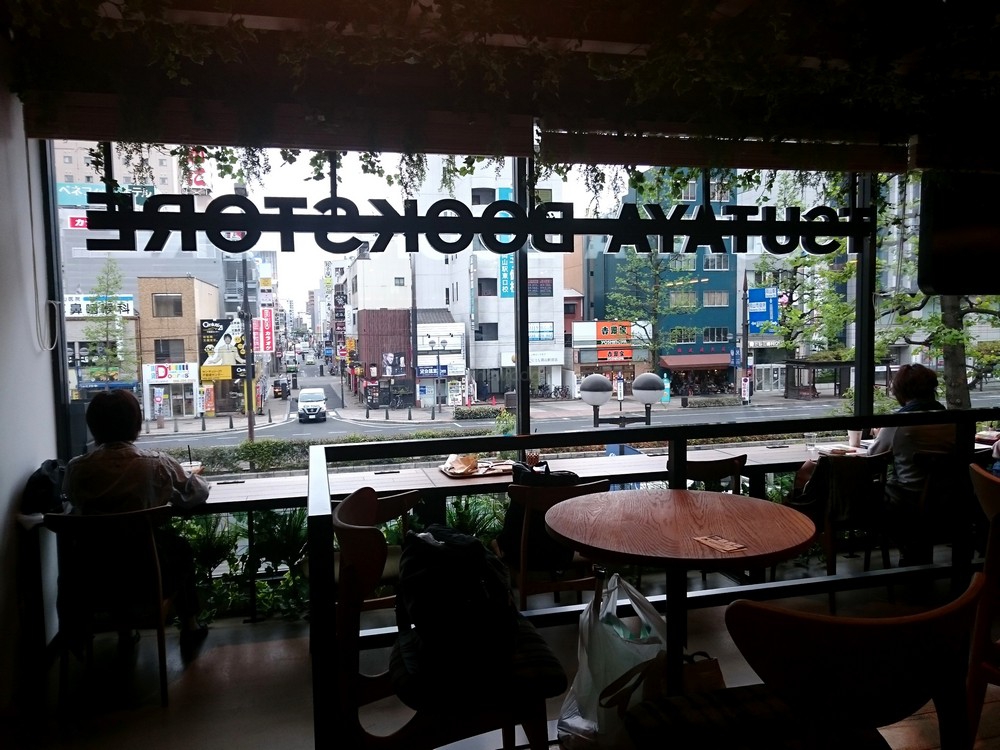 Head in the clouds…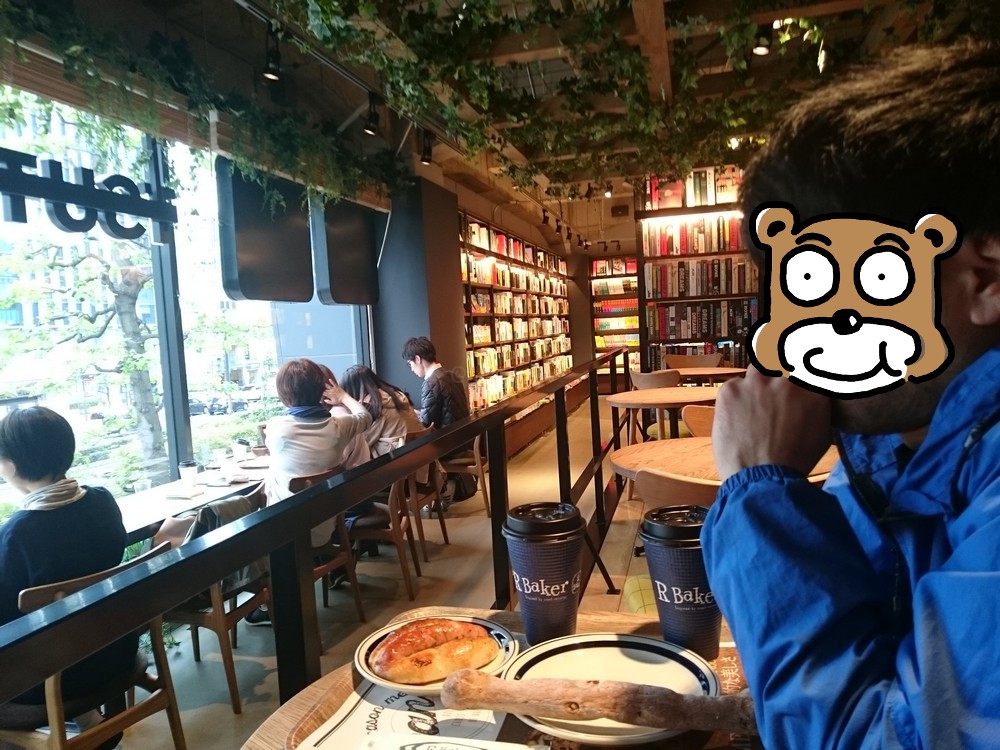 OK, let's call it a day.
Information
| | |
| --- | --- |
| Name | R Baker(アールベイカー) |
| Access | 1-8 Ekimaecho kitaku, Okayama-shi |
| Business Hours | 10:00 – 22:00 |
| Contact | 086-238-1122 |
Lastly
How do you find it? It may be also cool to check out other stores in ICOT NICOT another time.
See you around!