Specialty Croissants at Boulangerie Colombage (Okayama City)
Hi there. It's Mr. Wada back on duty. I would like to introduce bakery Boulangerie Colombage in Okayama City.
Specialty Croissants at Boulangerie Colombage (Okayama City)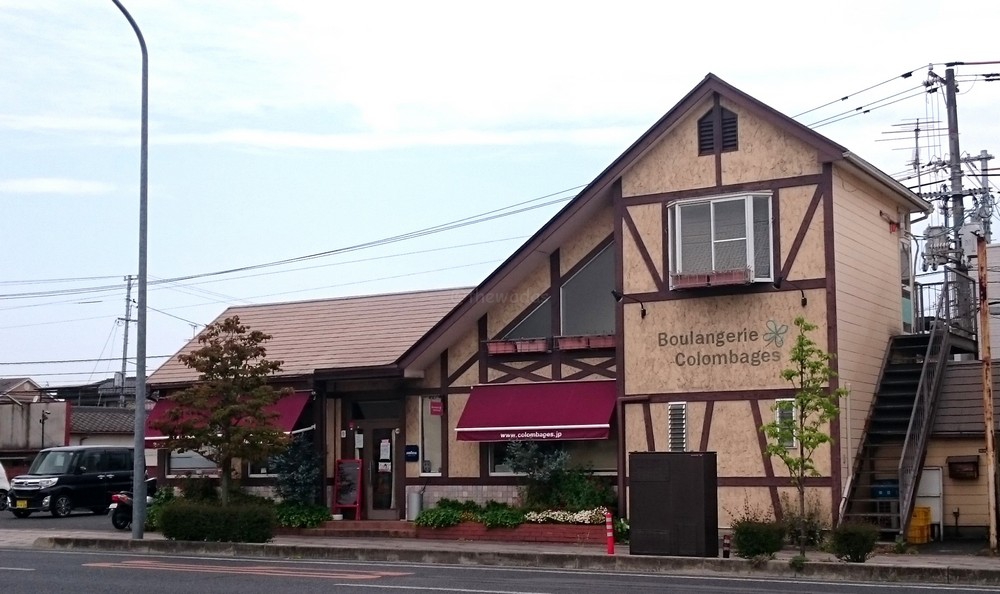 Ren (Mrs. Wada) is bit of a croissant-addict since she has had good ones during our trip in Spain and France before, and we've been searching bakeries in Okayama ever since. Aside from Le pain de Taka here is another one we recommend. It is located in Naka-ward. Not far from downtown (about 10-minute walk from Korakuen Garden). Parking is available for seven cars. We saw this Boulangerie Colombage featured on TV as a place where it serves good croissants. So why not go investigate?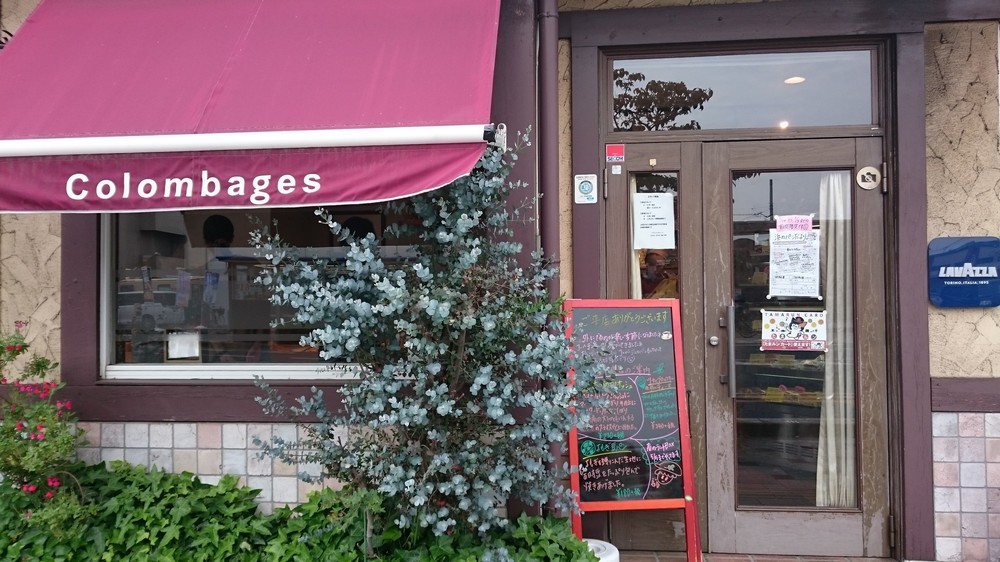 As expected the croissants are popular. It was sold out already when we walked in, but another batch would be coming like in an hour so we decided to wait.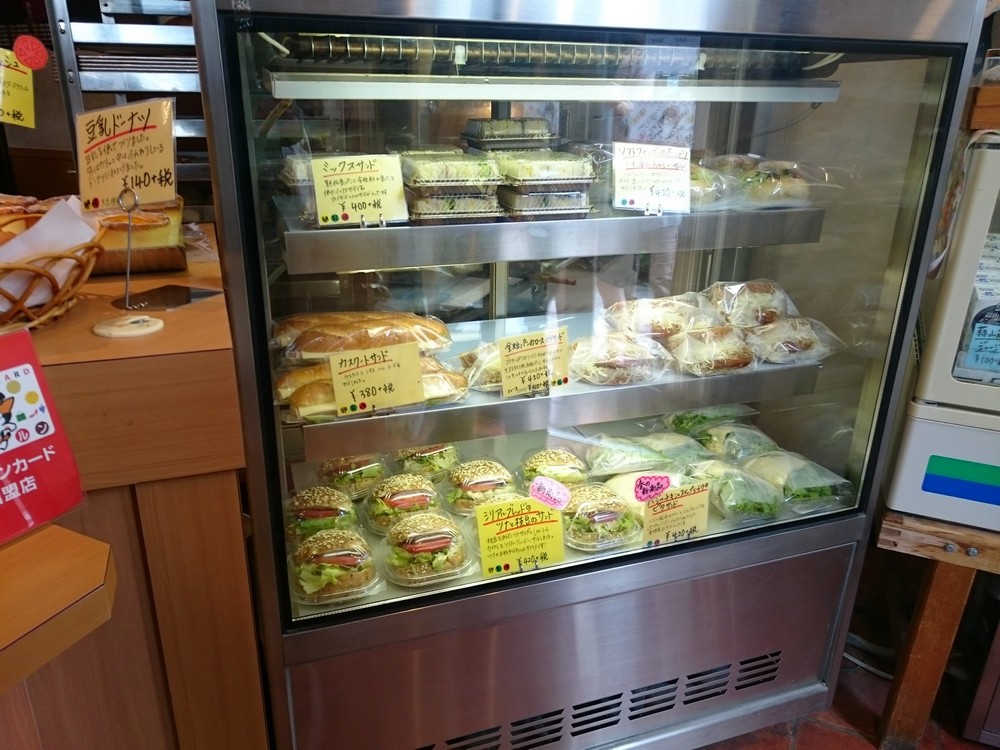 Alright, we grabbed some bread at eat-in space.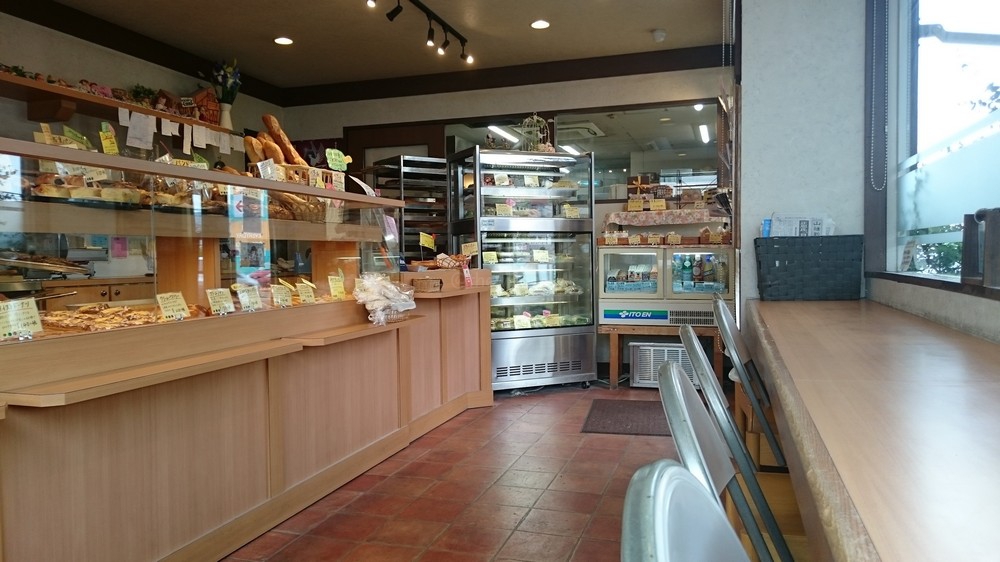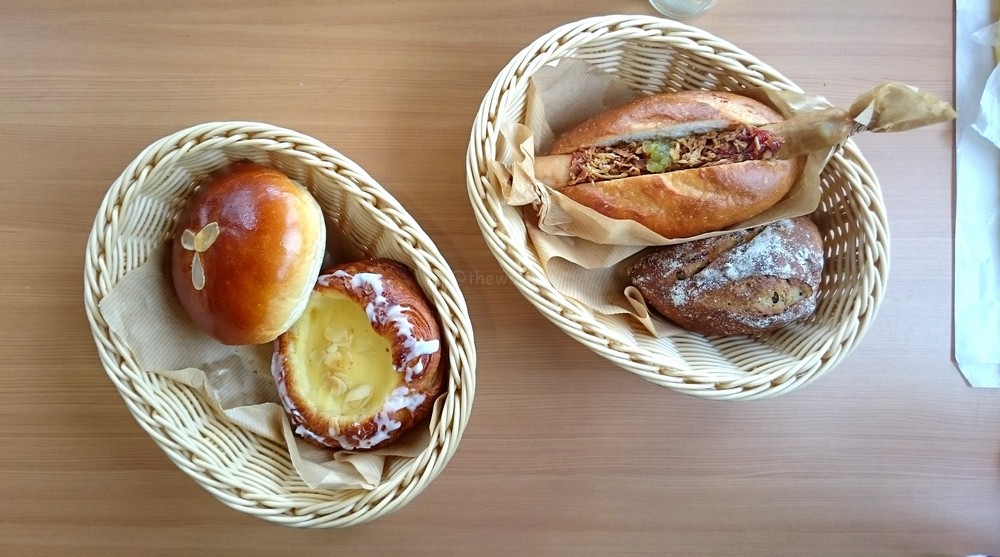 Now the croissant came in. It is crunchy (outside) and fluffy (inside). Not the same as we had one during our trip but good, I'd say.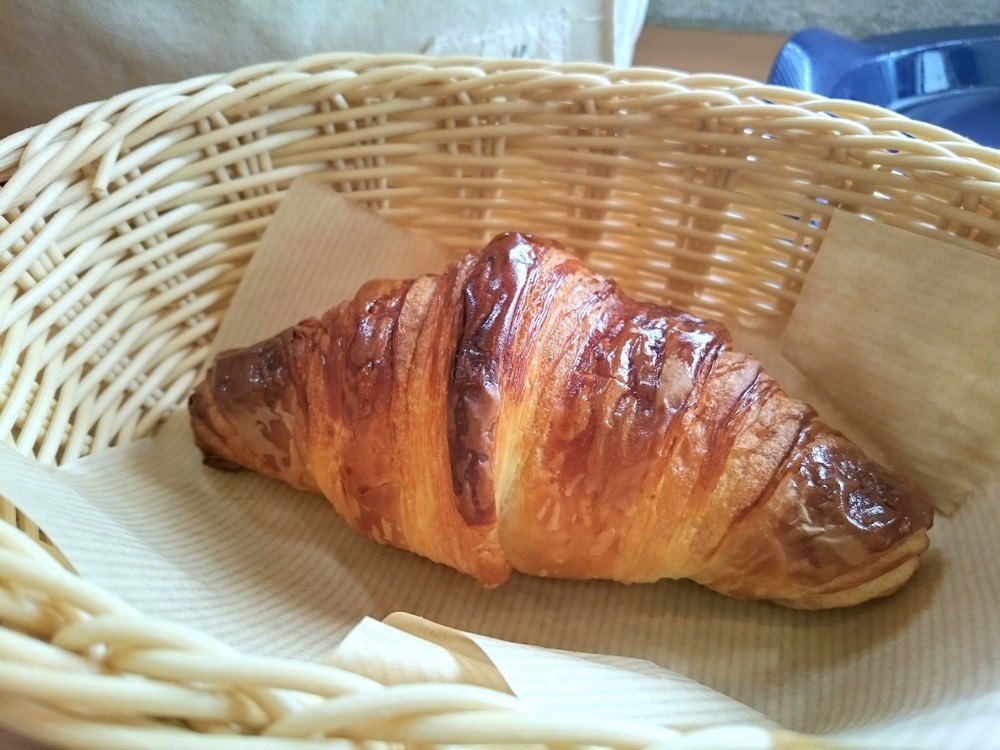 OK, let's call it a day.
Name
Boulangerie Colombage(コロンバージュ)
Access

1-12-15 Hama, Naka-ku, Okayama City

Business Hours
6:30 – 18:30
Closed: Sundays
Contact

086-270-2779

Website
https://www.colombages.jp/
Lastly
How do you find it? Our croissant hunt will continue. Stay tuned.
See you around!