Rice Balls Specialty Store in Bizen City: Honokura
Yo, it's Mr. Wada back on duty. I would like to introduce rice balls specialty store in Bizen City.
Rice Balls Specialty Store in Bizen City: Honokura
This store is about a 10-minute walk from JR Kagato Station. It's a little town where it could be fun to stop by for visiting a local soy sauce maker, bakery, restaurants, and this rice balls specialty store called Honokura.
The store opened in 2019. Looks modern huh? Let's go investigate.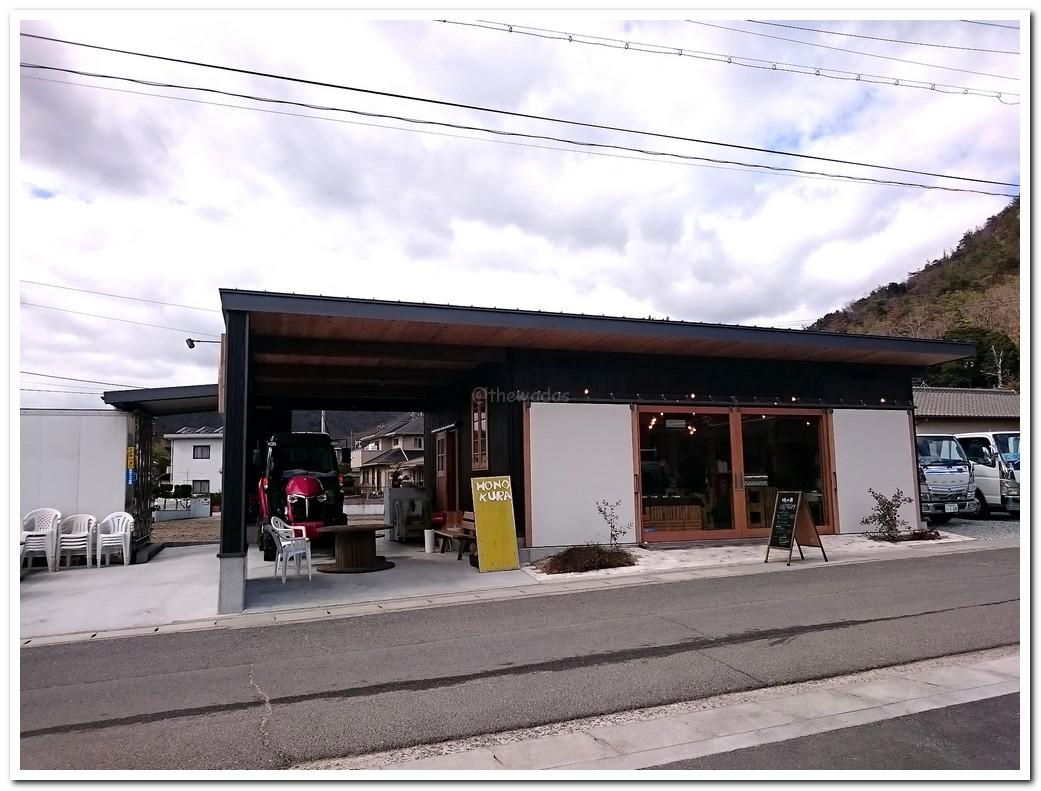 A bunch of rice balls with different topping are waiting after the entrance. Hm. I didn't expect this variation.  Let's see…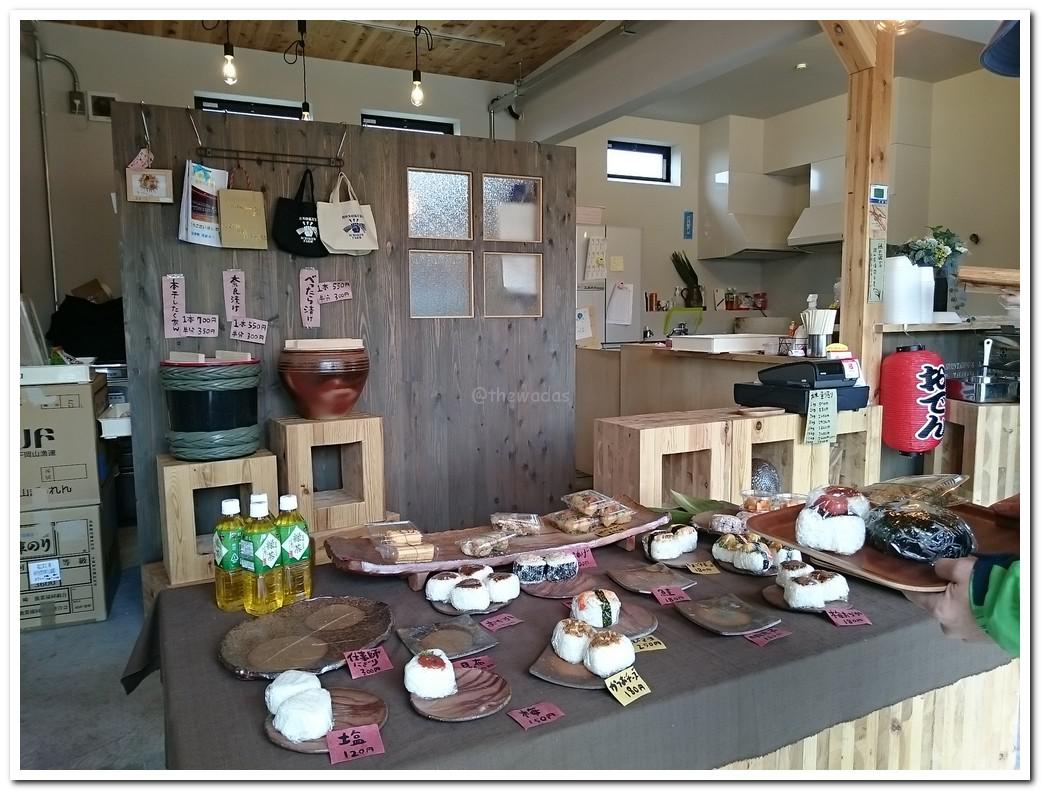 It sells local grown veggies as well.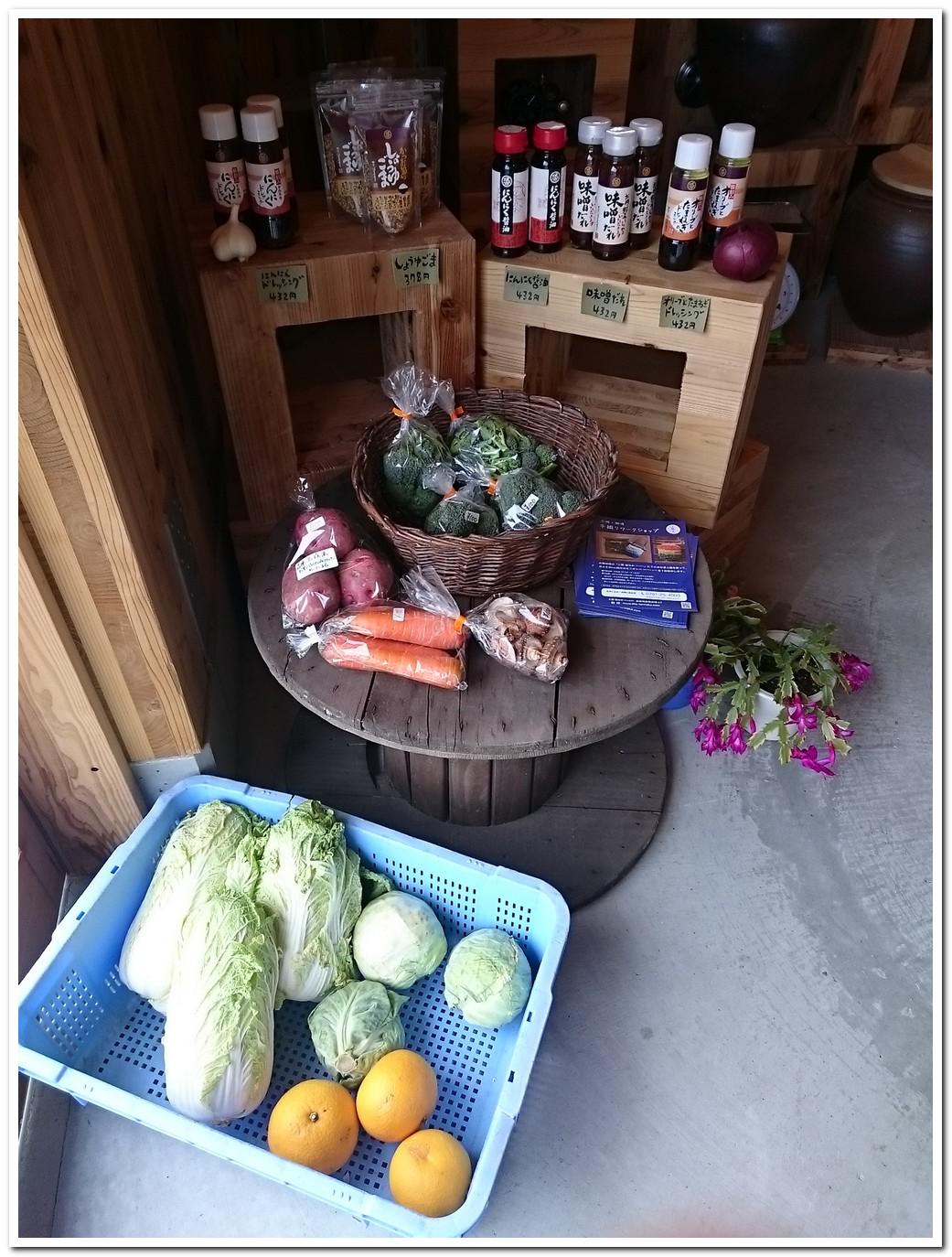 Tada! A giant rice ball in the middle is called like workman nigiri which is supposedly 2.5 times bigger than a regular size. Sounds perfect for a hungry man like me!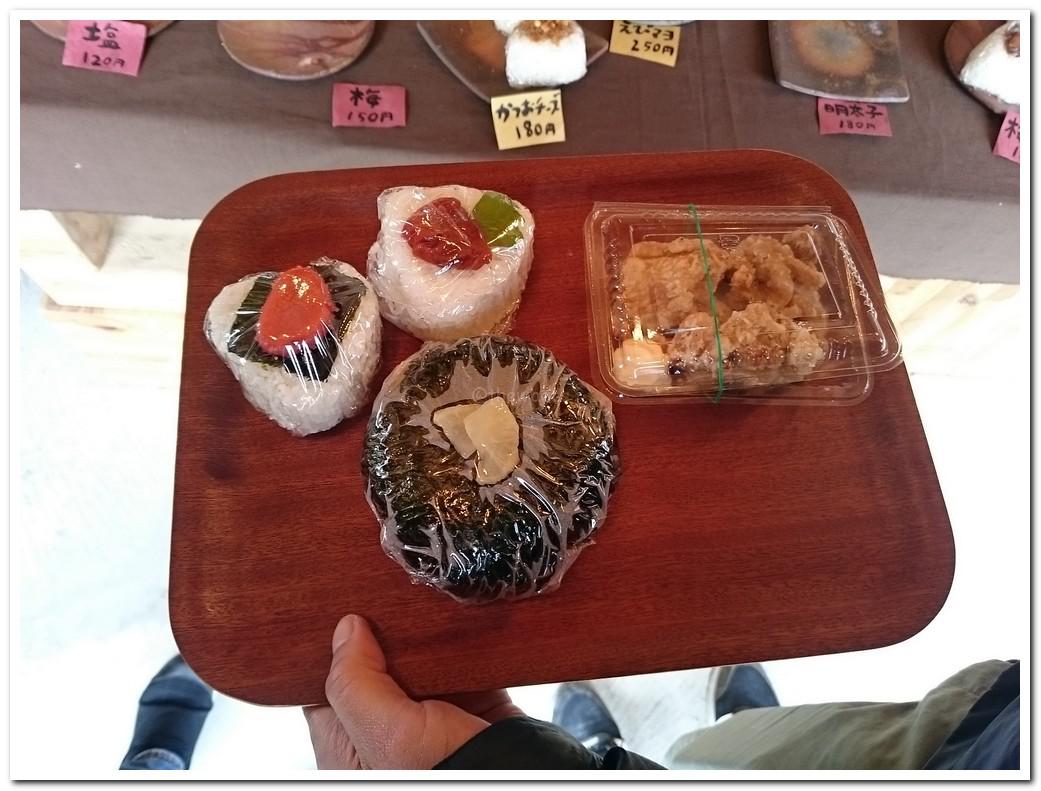 If you would like to eat, there is a seat outside. (Right next to a giant tractor!)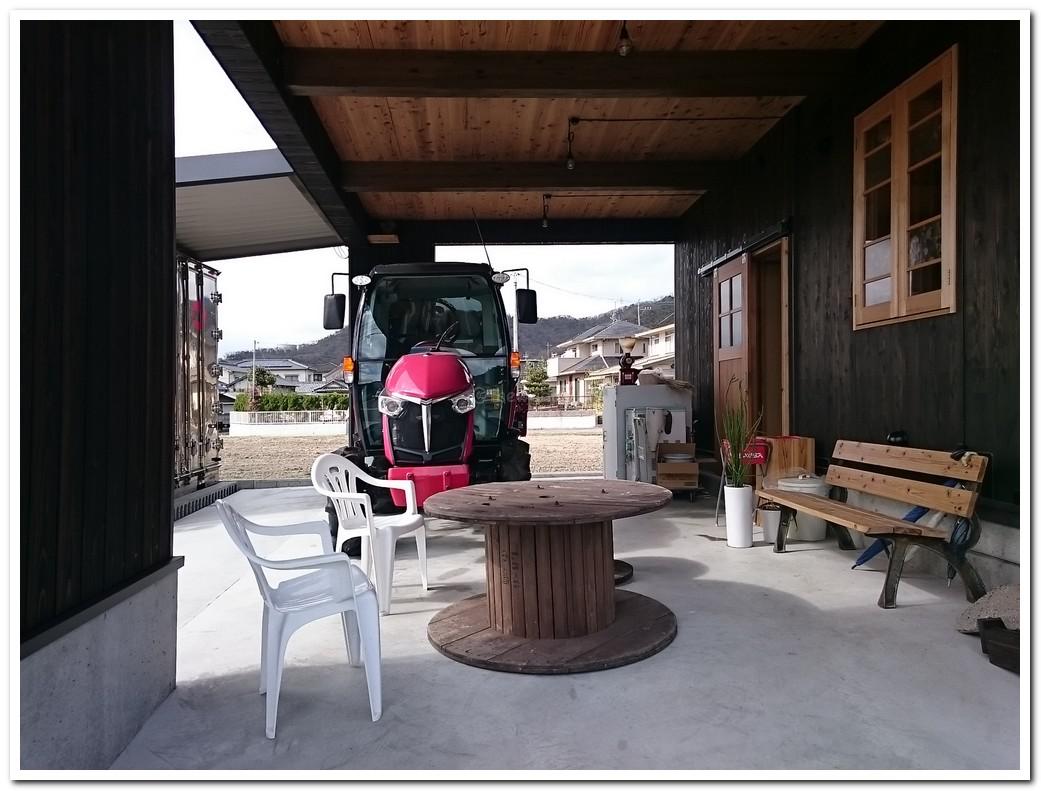 hWe dad them at home with a soup. Bon appetit!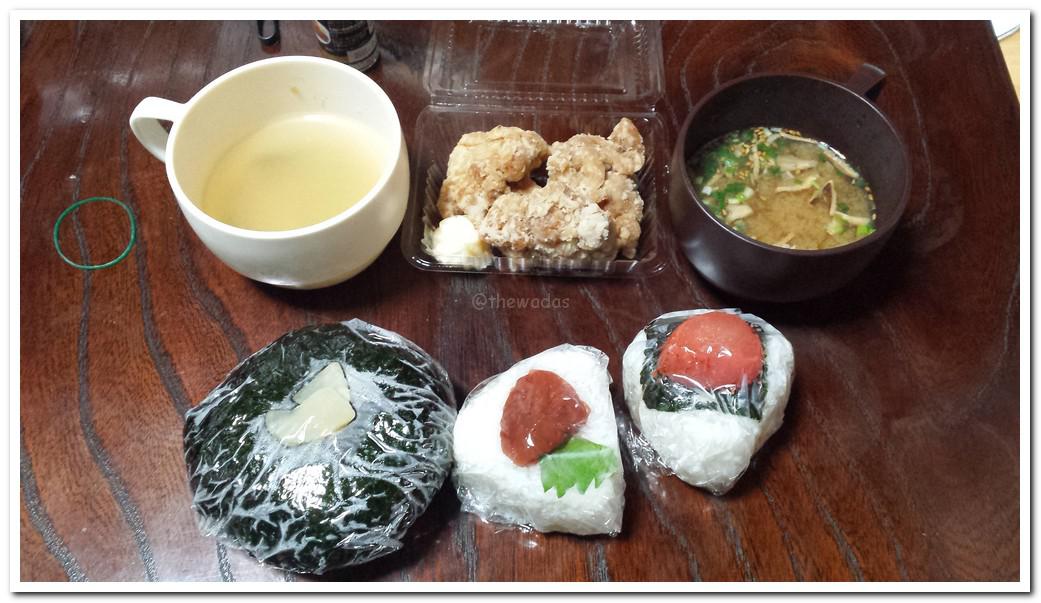 OK, let's call it a day.
Information
Name
Honokura (穂の蔵)
Access
847-4 Kagatomoto, Bizen-shi, Okayama

Business Hours

8:00-17:00
Closed; Sundays and Mondays

Contact
086-966-0136
Lastly
How do you find it? Please stop by when you get around.
See you around!