Souvenir and Restaurant in Hiruzen: Wood Pao
Hey ho. It's Mr. Wada back on duty. I would like to share a souvenir store in Hiruzen ths time.
Souvenir and Restaurant in Hiruzen: Wood Pao
Wood Pao is a compound store with restaurant, cafe, and souvenir store. It is located pretty much central Hiruzen, right very close to the nearest bus stop to the trailroad of Kami Hiruzen as well. Ideal for filling your stomach before hiking (like we did!)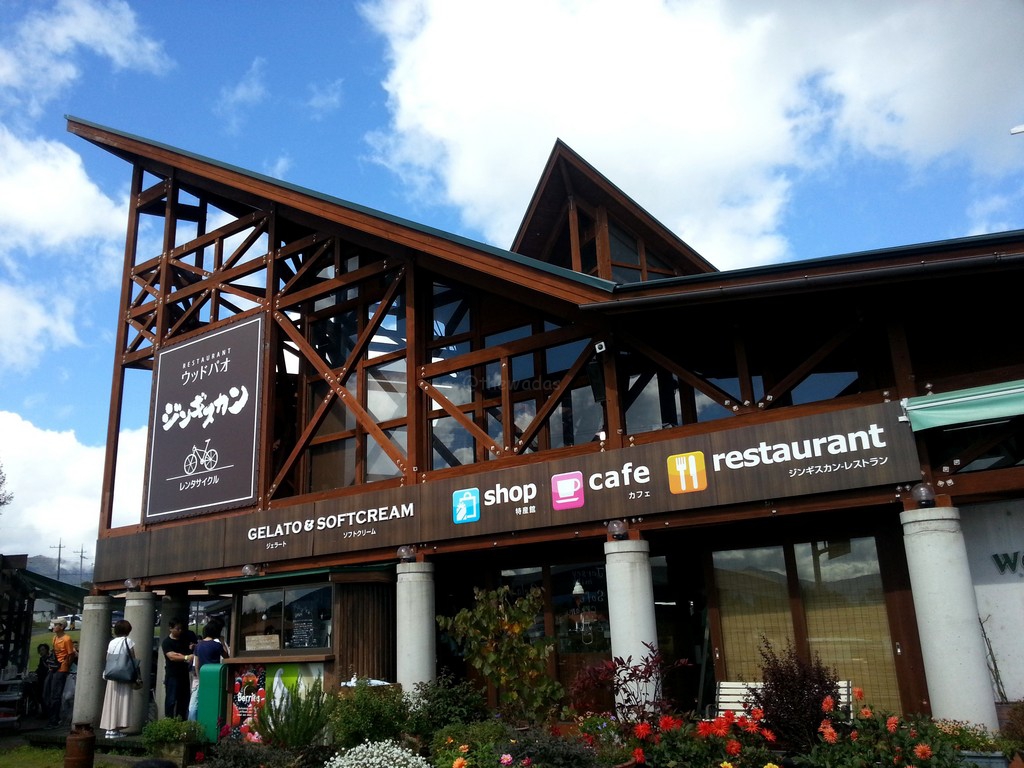 Access
1201-7 Hiruzenkamifukuda, Maniwa-shi, Okayama
Business Hours
9:30 – 16:00
(Closed between mid December and late March)
Contact
0867-66-4655
Website
http://ww81.tiki.ne.jp/~hiruzen/pao-home.html (in Japanese)
Gallery
Restaurant
It gets busy during lunch time. You gotta be ready for lining up for 10-20 minutes at least. If you are not in a hurry or in budget, grilled lamb would be satisfying. Grilled beef would be great as well. It offers extra salad during lunch time!
Grilled beef on rice.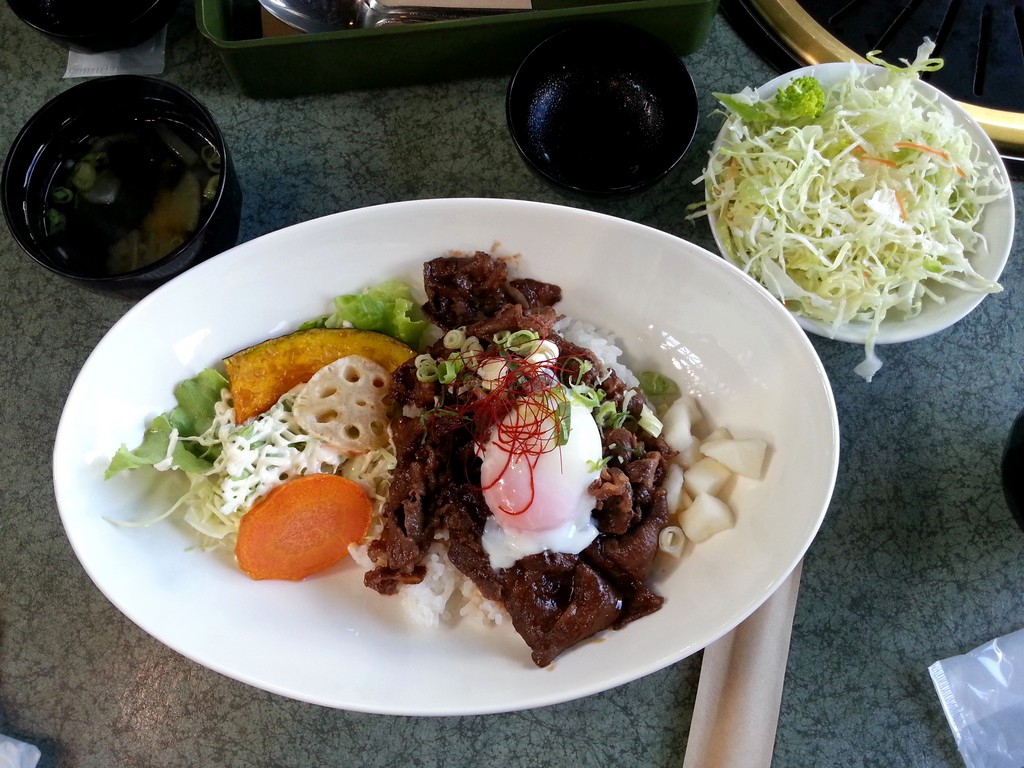 Grilled lamb on rice.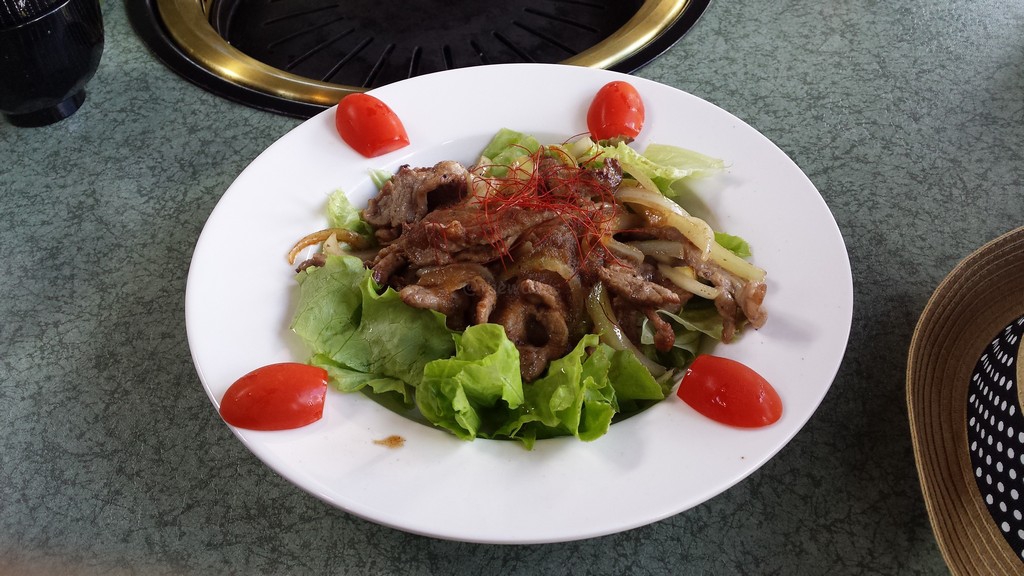 Cafe
Either gelato or soft ice cream is a savior especially on a hot day. Relaxing at cafe space.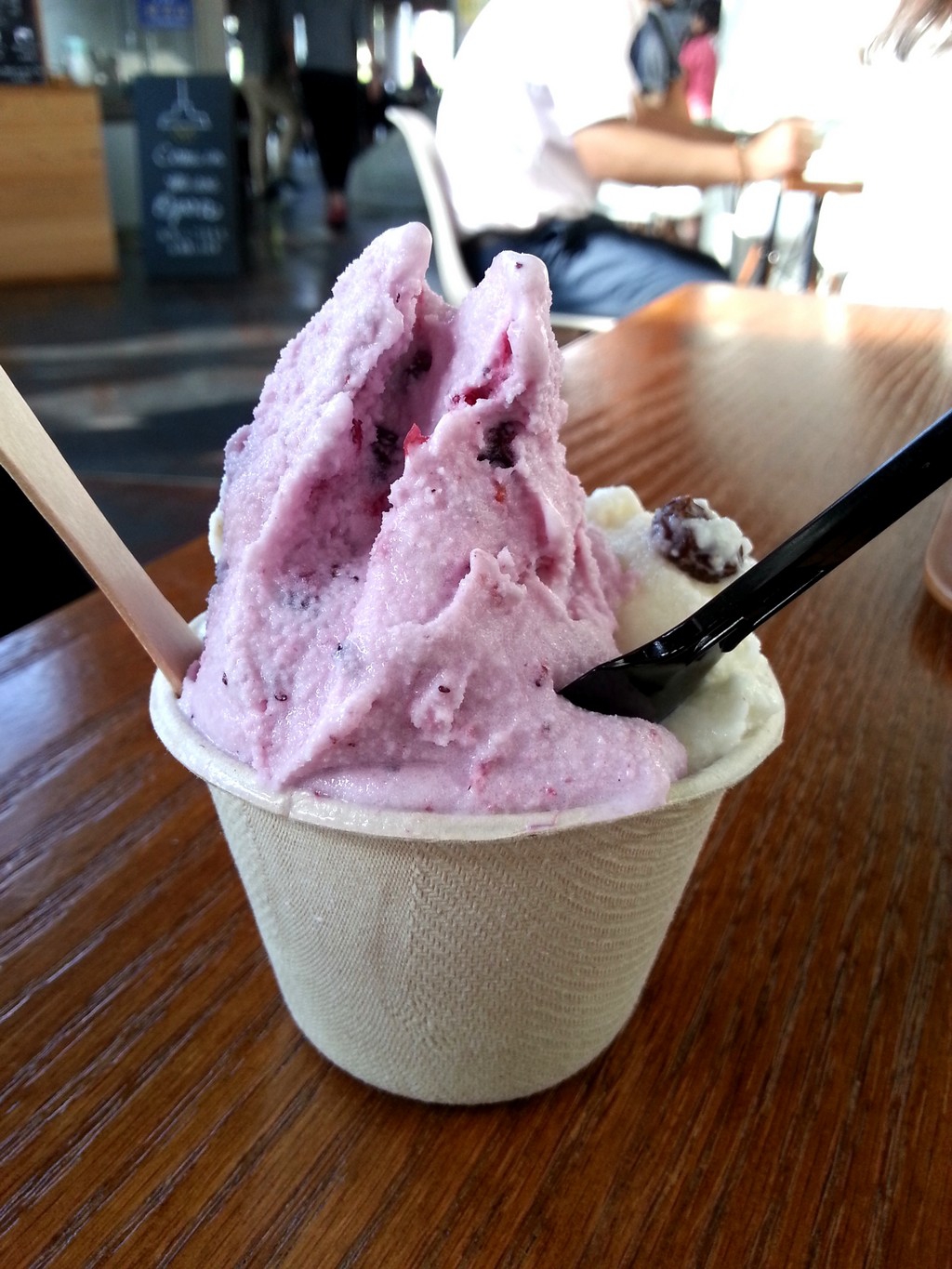 Souvenir
Cheese cake, dairy products, and so on. Variety of souvenir is available at its store. Since some items should be refrigerated, I recommend to stop by before leaving Hiruzen.
Lastly
How do you find it? There are other places to eat or buy souvenir as well. However, in speaking of location, this place is quite convenient for either purpose. Hope it helps.
See you around!