What's up? It's Mr. Wada back on duty. I would like to share our trip to Hiruzen Jersey Land this time.
Fresh Milk and Ice Cream at Hiruzen Jersey Land
Hiruzen Jersey Land is a farm and also one of the major places to visit in Hiruzen. Its dairy products are must-try (pudding, yogurt, and more are available at a souvenir store). Aside from foods, there are some activities to participate like milking cows, making cheese, etc. Of course you could just walk around and enjoy the nature like we did!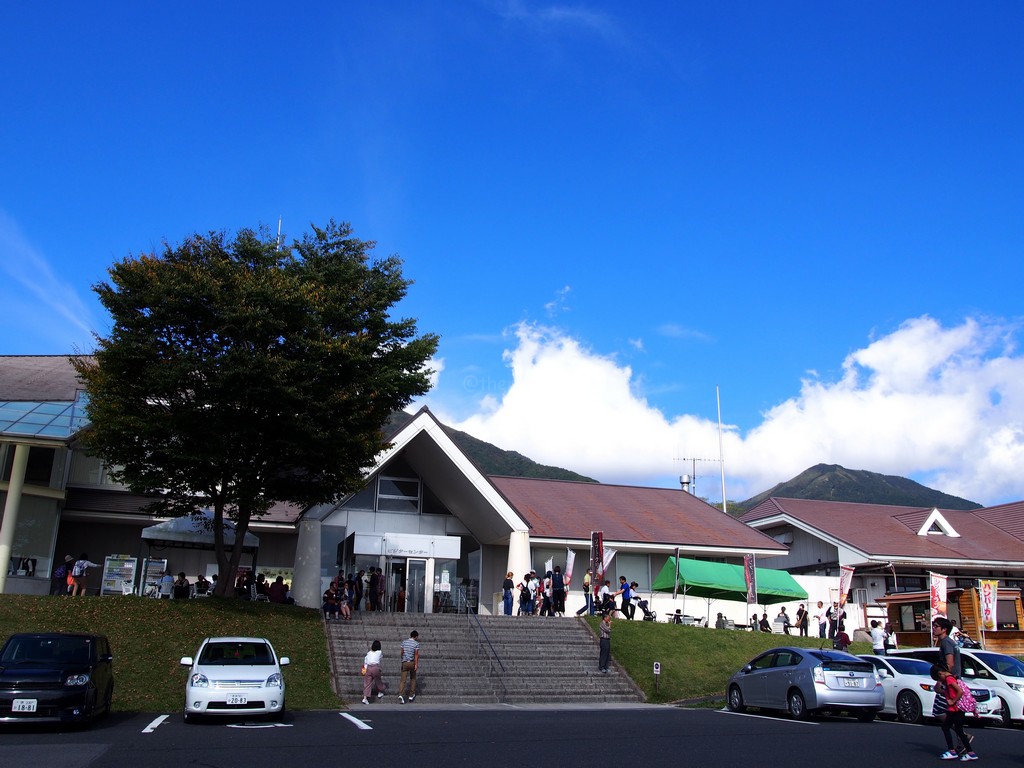 Access
956-222 Naka fukuda, Hiruzen, Maniwa-shi, Okayama
Business Hours
9:00-17:00
Open everyday
Admission
Free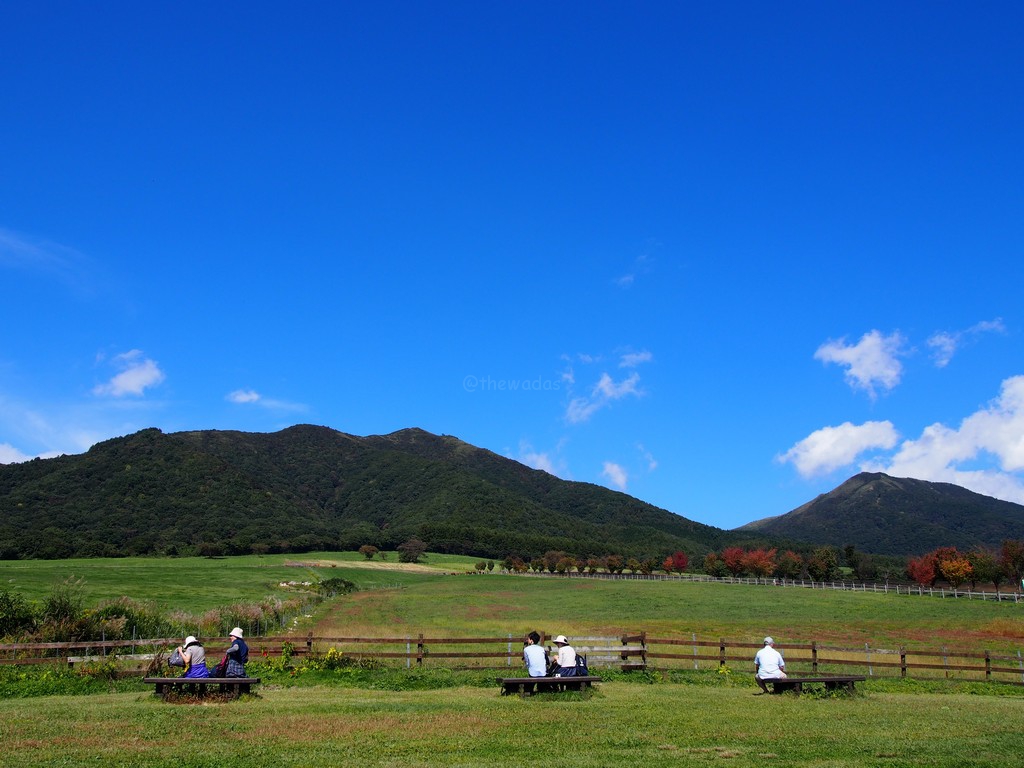 Experience Milking!
Milking events are available on certain schedule (up to 50 people at a time) for 600 yen/person.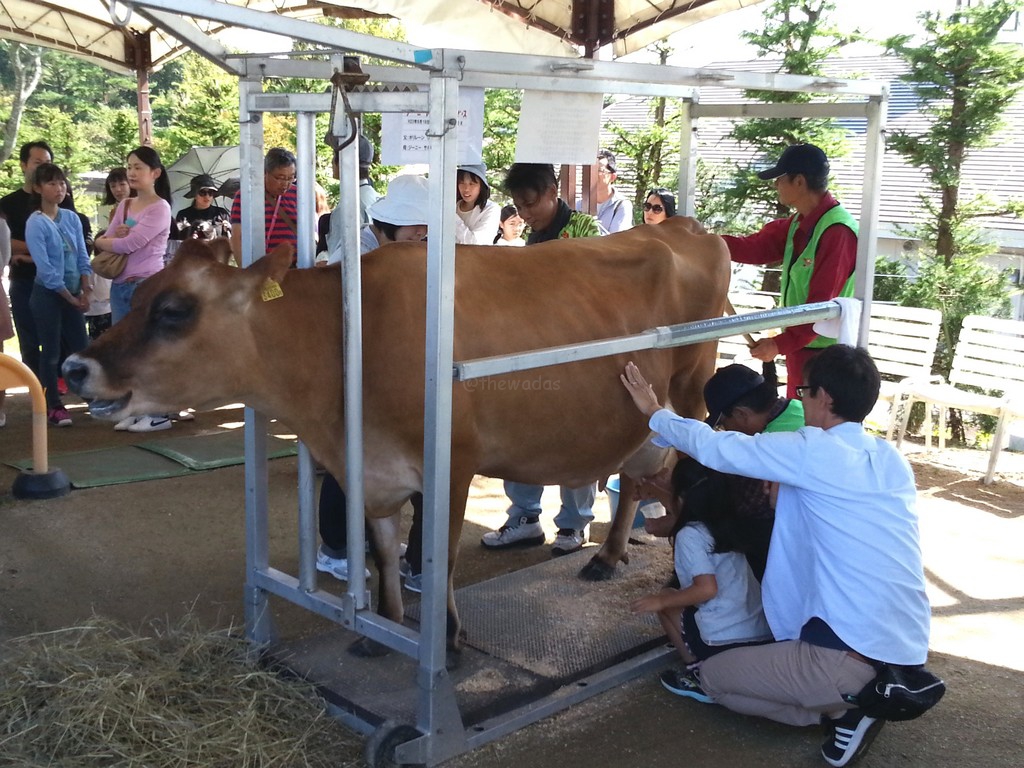 Lastly
How do you find it? I do recommend to swing by while in Hiruzen. Totally worth a visit.
See you around!