TV Review: Onihei
Hi there. It's Mr. Wada back on duty. Are you sick of watching fantasy or love story dramas? How about some action for a change? Let me introduce you one. This post is a TV review of a show called Onihei.
About Onihei
Onihei, Onihei-Hankacho, is a series of novel written by Shotaro Ikenami in 1967-1989. TV drama and manga based on this novel are the most known works, and it is made an animation in 2017. It is about a man in-charge of Edo Police, Heizo Hasegawa, known as "Oni no Heizo" (Heizo the ogre), who EXISTED FOR REAL!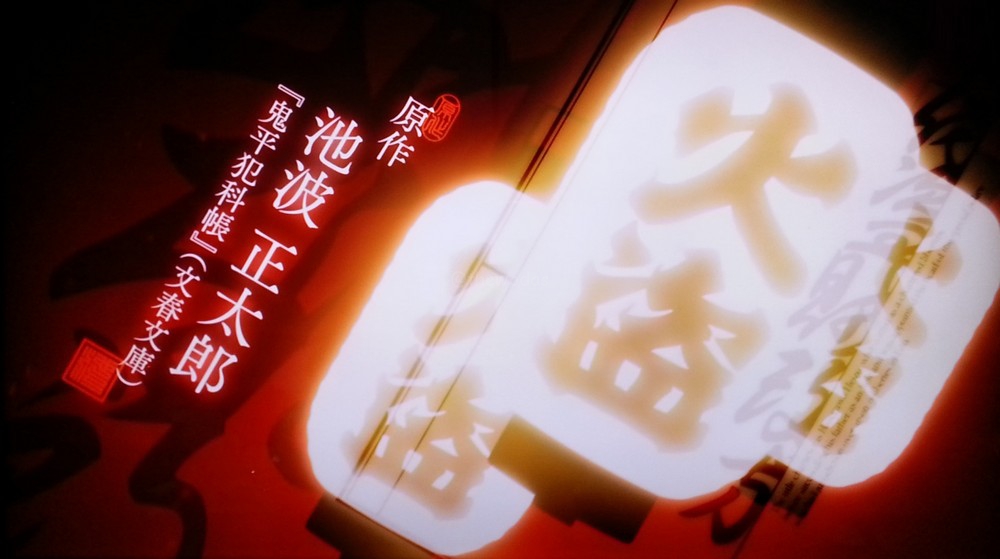 Reputation
Fans were against this TV drama at first since many of them don't watch animation, even when images of the show were updated. However, respectively-picked 13 episodes from the original novel and quality of the show seem to have convinced them. Music reminds me of the TV drama.
My Review
I feel enough effort/respect of the creators for entertaining both old and new fans. Character design seems rather modern, but story is totally classic. Probably this show would be closer to the original than TV drama (TV drama wouldn't show much blood and violence). It is NOT always a happy ending but it makes it cool to me. I can't deny that story is quite fast-paced since each episode is only 30 minutes. Well, even in this running time so much drama happens and ends. Great job. As mentioned first, it is all 13 individual episodes (partially continue through two episodes). Easy watching.
Lastly
If you are interested in Jidaigeki, you might enjoy this one. It's totally fiction but quite enjoyable.
See you around!