What is Shichi-Go-San Anyways?
Hi there. It's Mr. Wada back on duty. I would like to introduce a little bit about shichi-go-san this time.
What is Shichi-Go-San?
Shichi-Go-San (七五三) is a ceremony held at shrines or temples to celebrate growth and well-being of children at age of three, five and seven. Originally it was for a child of Tsunayoshi Tokugawa (the 5th shogun of the Edo era) on the November 15th. Today it is for all kids on any weekend in November.
Shichi-Go-San Uniforms
Hakama (袴) is a Japanese traditional uniform (a type of kimono) for celebration (as well as graduation for students). Many kids wear suits today but hakama is still popular (the small Mr. Wada wanted….).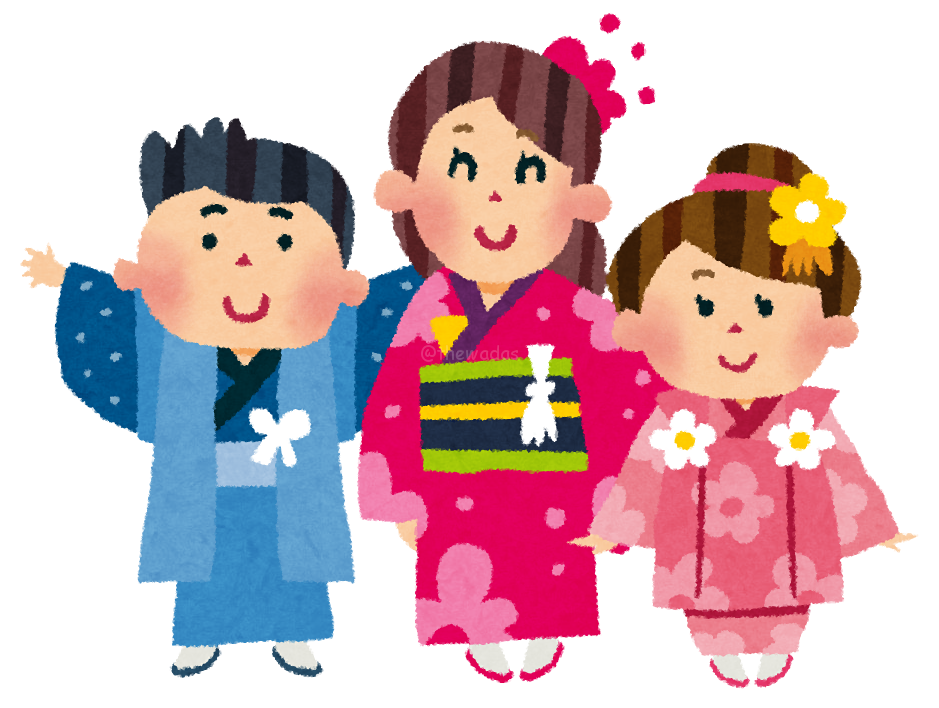 Chitose-ame
Kids at the ceremony get a red & white stick candy called chitose-ame. By its name (Chitose refers to a thousand year old and ame means candy) it is for wishing long life.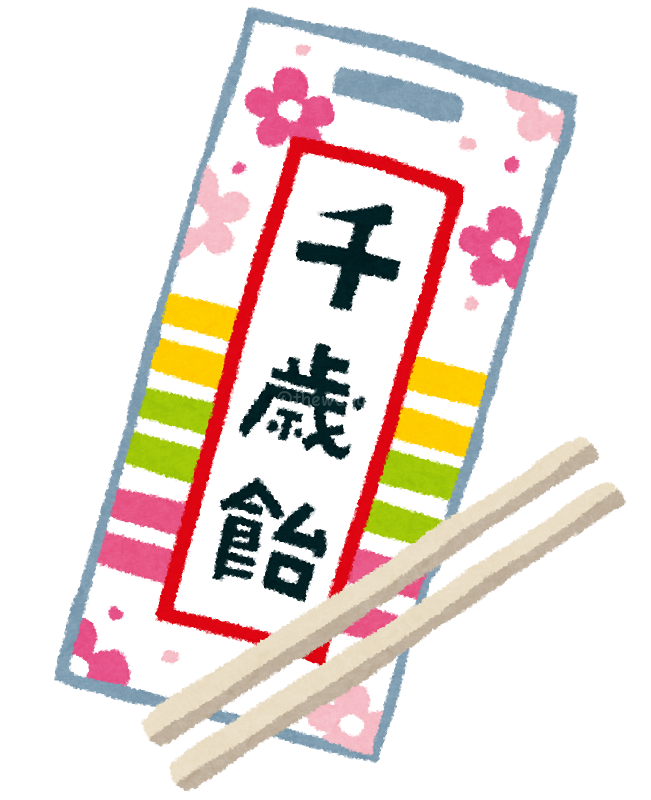 Lastly
How do you find it? It's rather a minor custom but it's good to know, huh?
See you around!