5 Steps to Make Onion Soup
Aloha. It's Mr. Wada on vac…DUTY, absolutely on duty. (Clearing throat)…Finally spring has come to Japan. However, it still gets a bit chilly at night. I'd get warmed up with some soup quite much this winter. Perhaps I should share a sip of this.
My Favorite Soup
It's just an ordinary onion soup. I saw this recipe on TV and found it quite easy. Check the following:
Ingredients
For 2 servings:
– 1 pc. of onion
– 400ml water
– 1 tbsp. of bouillon powder
– 1tbsp. of butter
– 1 tbsp. of flour
5 Steps to Make Onion Soup
Slice up onion(s)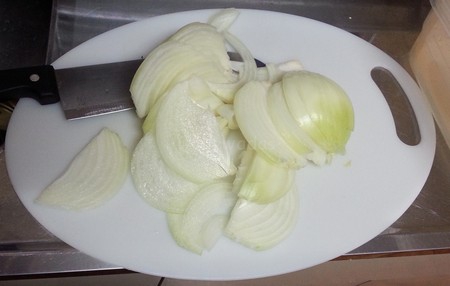 Slice it thin.
Microwave the sliced onion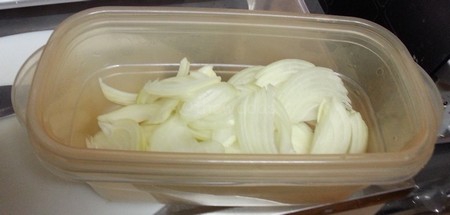 Here comes Mr. Plastic cooker! It saves me some time. You could have it in a bowl and cover with saran-wrap.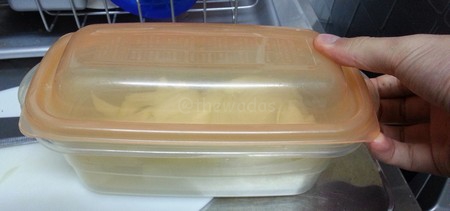 Close tight.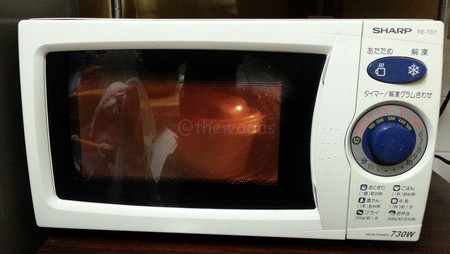 Microwave for 5 minutes.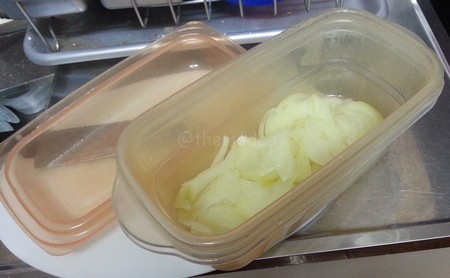 After 5 minutes. Well-done.
Sauté the sliced onion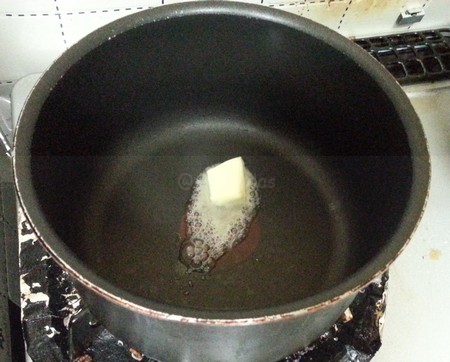 Throw the butter in.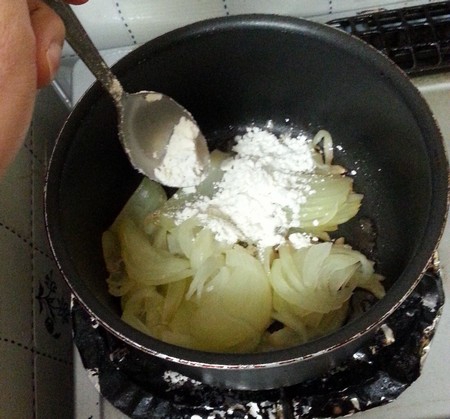 And the sliced onion and flour.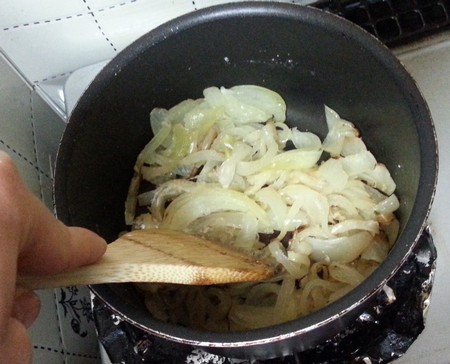 Sauté for 5-10 minutes.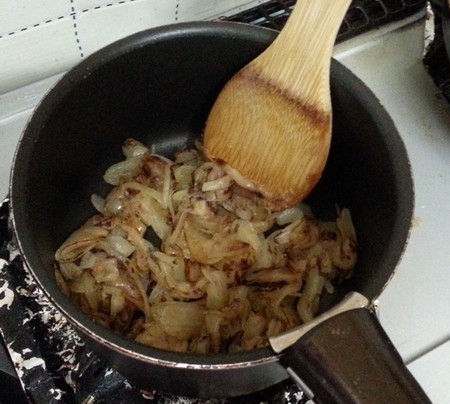 It turns brown like this.
Pour water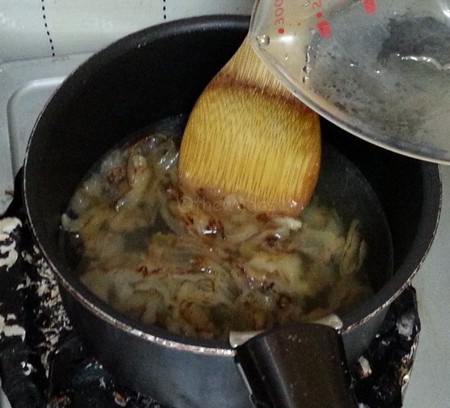 Cook for a few minutes in boiling water (onion must've been cooked already by microwave).
Add bouillon cube/powder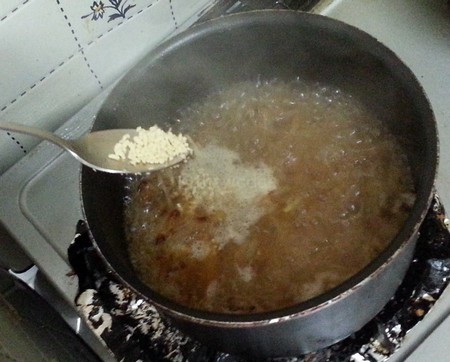 Stir well, sprinkle some pepper if you feel like.
Topping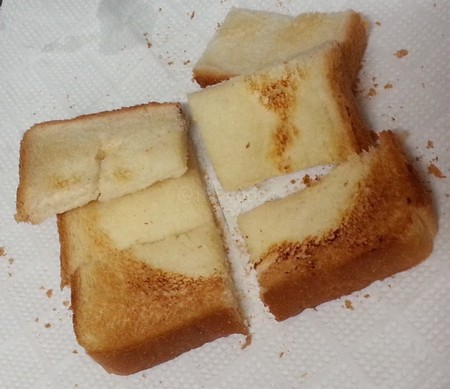 A garlic toast on the side would be nice as well.
Lastly
It definitely saved me many times this Winter. Please try and let me know how it goes. See you around.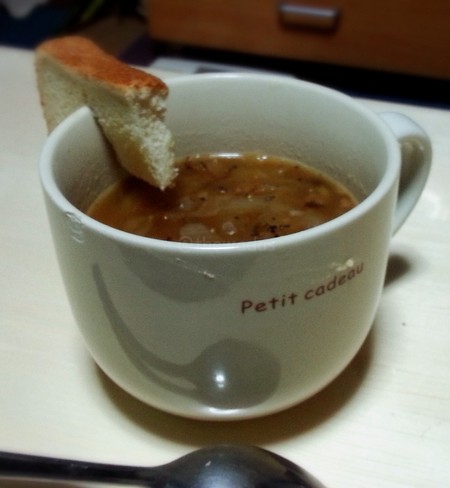 Bon Appetit!