Accommodation in Kyoto: Kyomachiya Ryokan Sakura Honganji
I would like to introduce one of best  accommodation in Kyoto this time. Few years ago, I had the chance to travel in Kyoto for a couple of days. It was Golden Week during at that time, one of the long holidays and busy seasons in Japan. We stayed at Kyomachiya Ryokan Sakura Honganji, located nearby Nishihongan-ji Temple. We were lucky to get a reservation at this place during this season. Especially in Kyoto, you need to make reservation months in advance because places get fully booked quickly during holidays.
Accommodation in Kyoto: Kyomachiya Ryokan Sakura Honganji
Although only less than 20 minutes away from the Kyoto Station, Kyomachiya Ryokan Sakura Honganji is in a quiet and peaceful neighborhood. The place has a traditional atmosphere and furniture made out of wood. There is a small Japanese garden in the middle of it, behind a glass window right next to the lobby.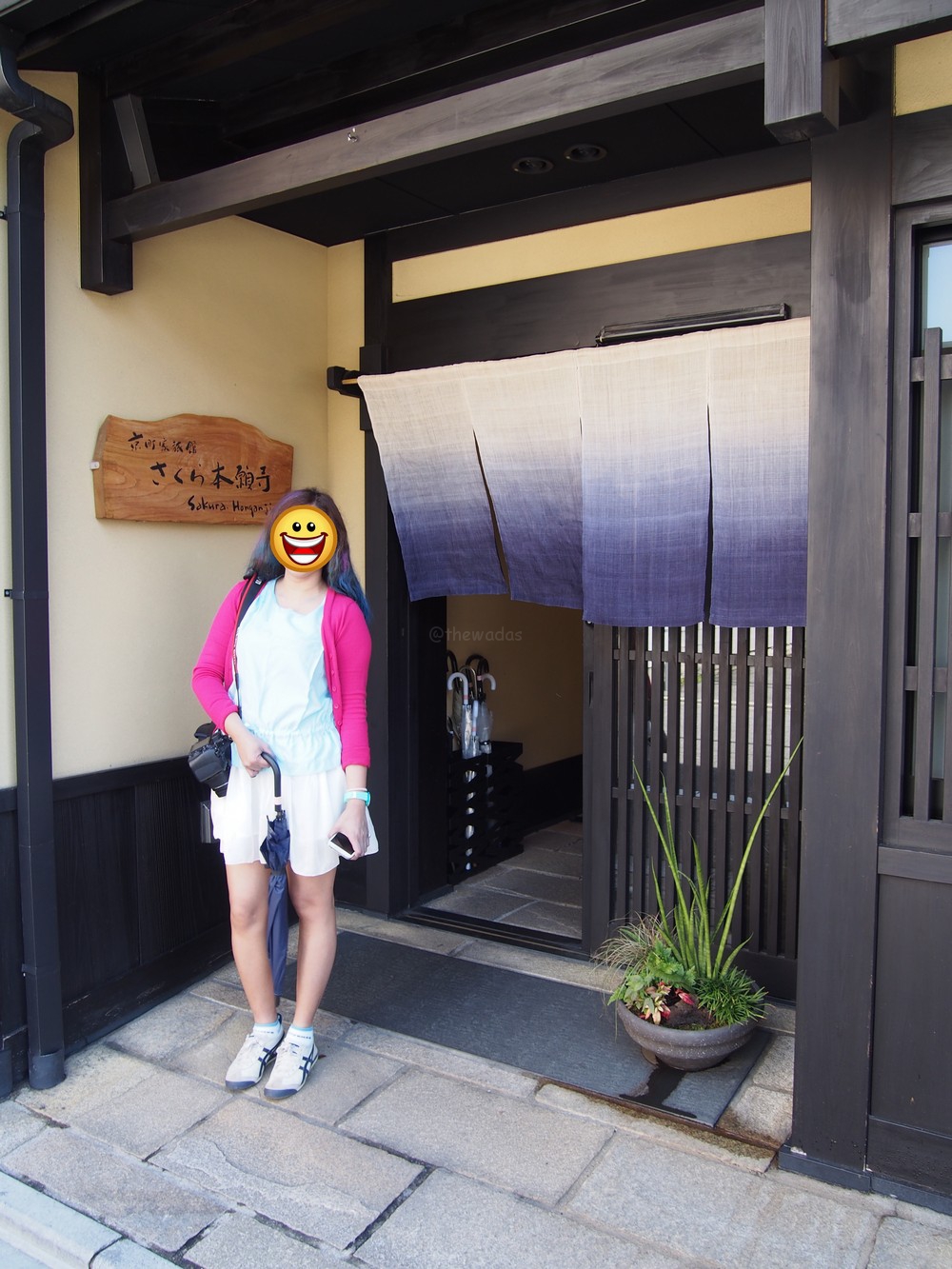 Access
228 Butsuguyacho Aburakoji Hanayacho, Sagaru Shimogyo-ku, Kyoto.
Less than 2o minutes by foot.
Less than 15 minutes by bus.
About 10 minutes by car.
Room
This ryokan has Japanese-style (traditional and modern ones) and western-style rooms. The room we got is on the second floor, a modern Japanese room good for 3 persons. From the window, you can see the garden. The room is equipped with toilet and bathroom, small refrigerator, TV, couch, table and chairs. The tatami mat area is elevated. It's quite compact but comfortable enough. Basic amenities are also provided and a yukata!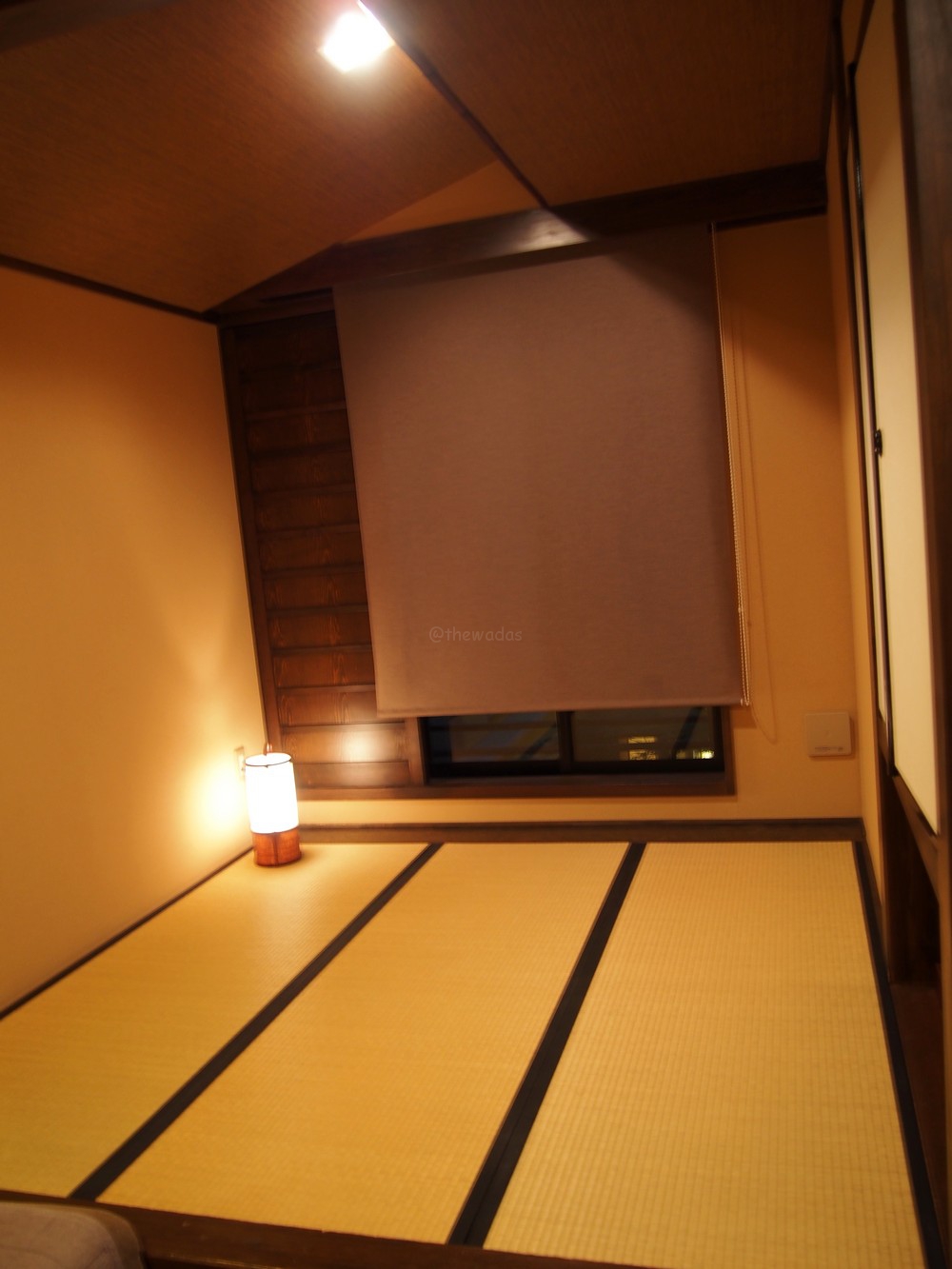 Booking Information
Please check more details including rates from the link below.
Kyomachiya Ryokan Sakura Honganji
You might be also interested in these
3 Must-Go Autumn Leaf Spots in Kyoto
One of The Three Scenic Views in Japan: Amanohashidate
Taste Kyoto Wine at Amanohashidate Winery