Top Cherry Blossom Spots in Okayama
Ola! It's Mr. Wada back on duty. Spring is right on the corner and you know what? Soon it will be best time for hanami (picnic under cherry blossoms). I would like to share top cherry blossom spots in Okayama Prefecture this time.
Top Cherry Blossom Spots in Okayama
Korakuen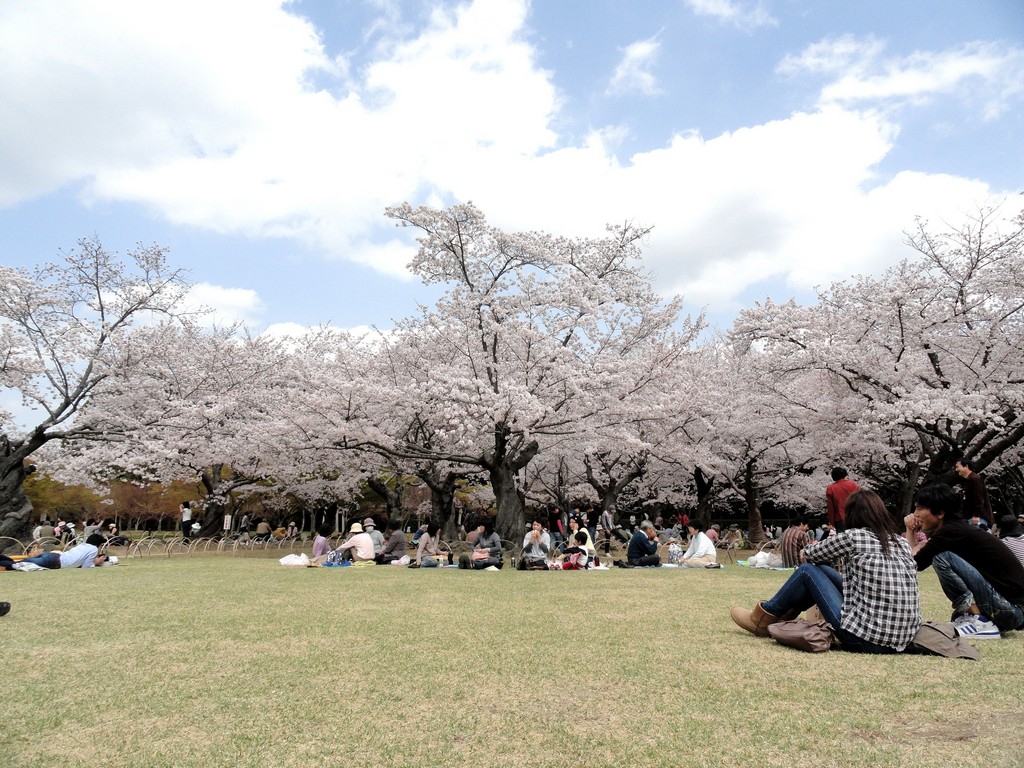 As introduced before, Korakuen is one of the best places to visit all year around, as well as spring for cherry blossoms. Easy access as well (just a 10-minute walk from the Okayama Station). At the time of the year it gets crowded though you could sit and enjoy drinks and food like others do (clink). That's what hanami is like.
Along Asahi River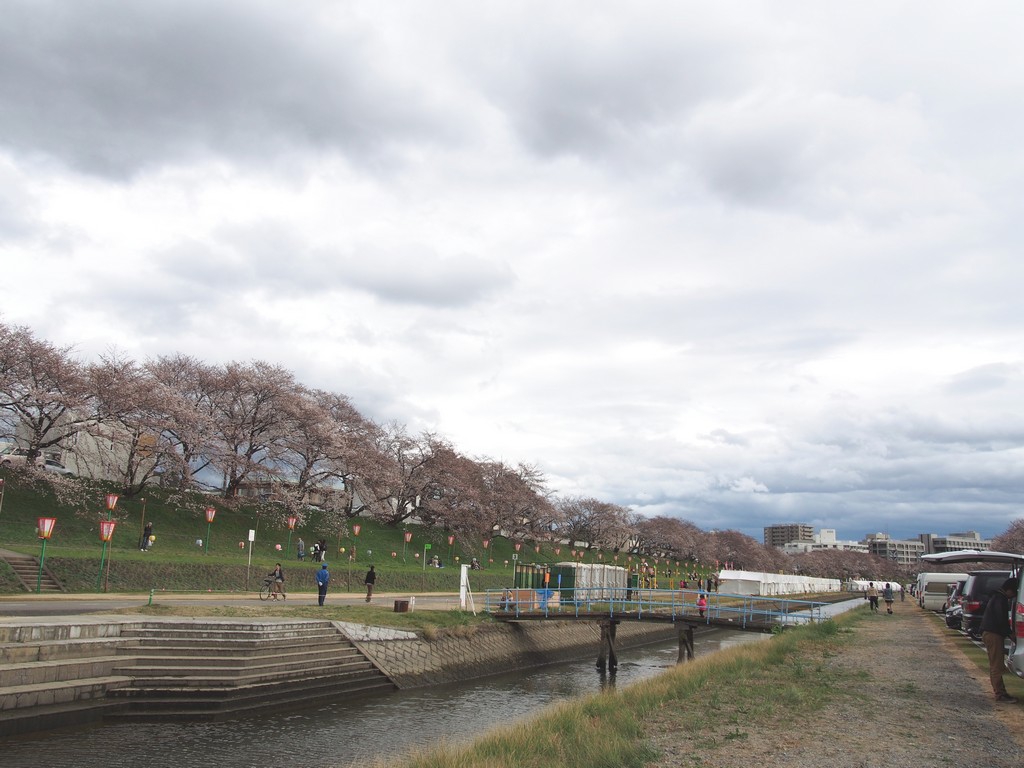 There are thousands of cherry blossoms along the Asahi River. Right beside Korakuen is also a nice place. The further you go, the quieter (and less people) it gets.
Tsuyama Castle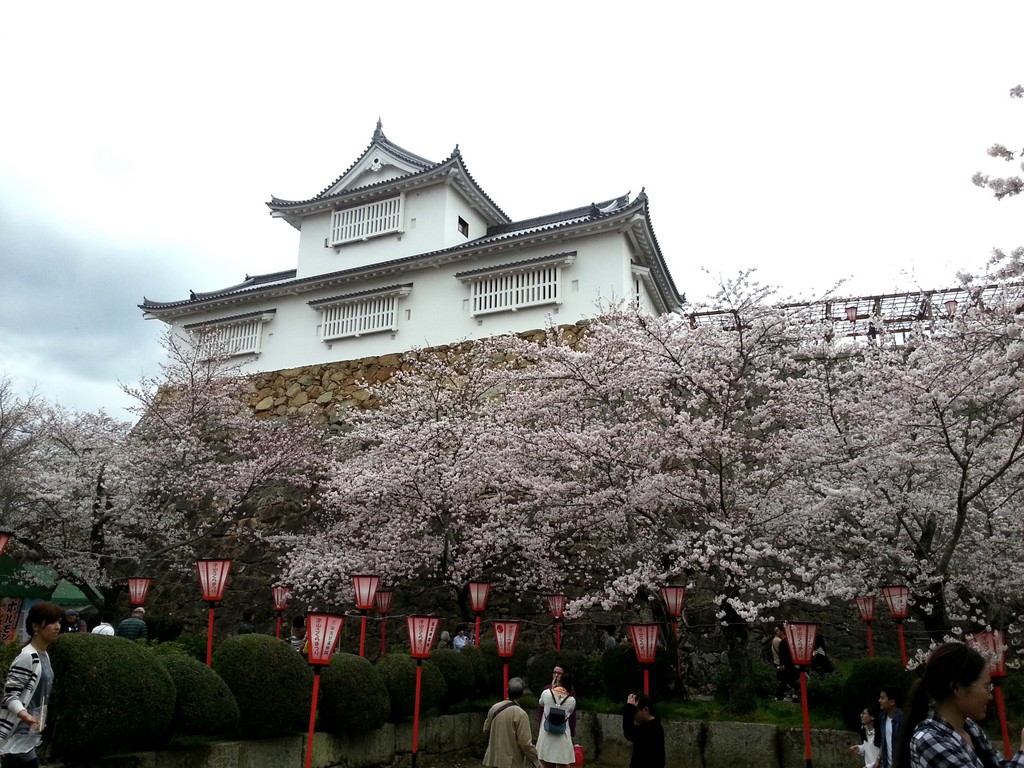 Tsuyama City is located in northern Okayama Prefecture. This Tsuyama Castle is known for beautiful views of cherry blossoms in spring. Views from the top are very much recommended.
Daigo Sakura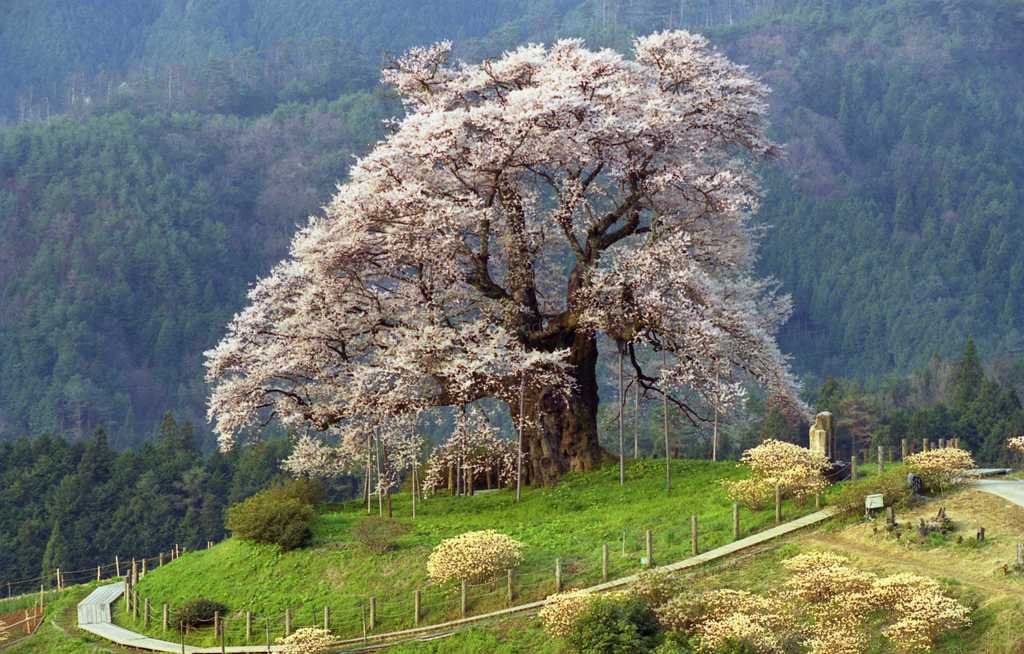 Daigo Sakura is a huge cherry blossom standing in Maniwa City. Massive numbers of cherry blossoms are overwhelming but this solo beautiful tree looks pretty cool, doesn't it? Totally worth a visit.
Others
Sakazu Park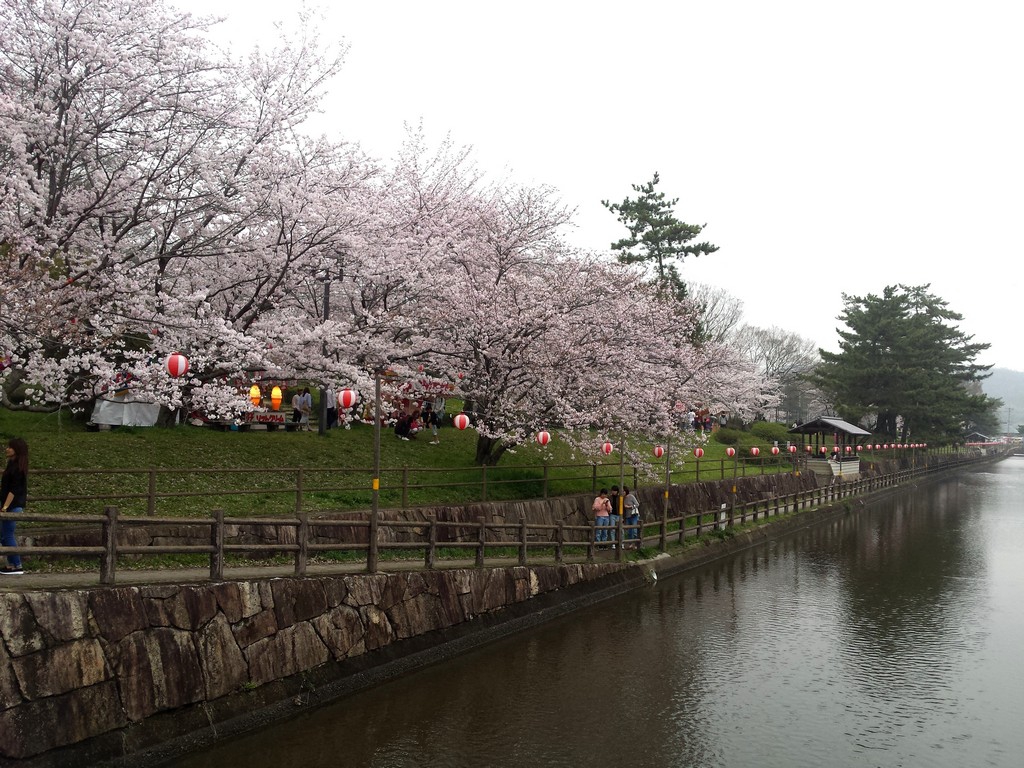 We've introduced this Sakazu Park before for a walk. It is very local but a popular place for hanami also. People go for BBQ and drink day and night during this season. By the way, Tanematsuyama Park in the same Kurashiki City would be good as well as this park for cherry blossoms.
Omoto Park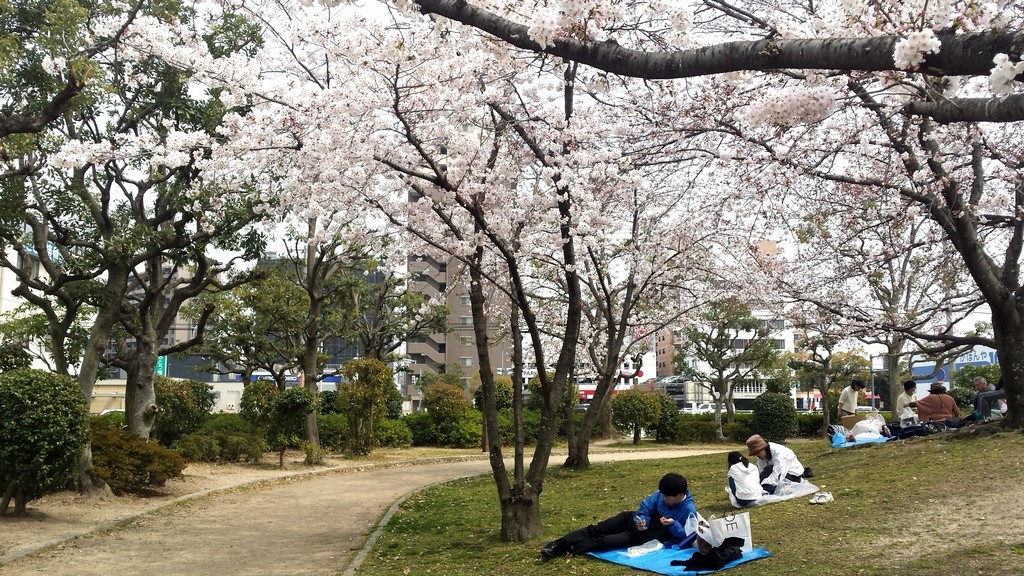 It is another super local place in our neighborhood. Small but neat. We often come over for a quick tour at the time of the year. Quite relaxing as the person in the photo.
Lastly
How do you find it? Even just in Okayama Prefecture there are many other spots I haven't been to. I would like to add some more as I explore. Hope it helps for your spring adventure.
See you around!