Gosho Aoyama Manga Factory in Tottori
Hello world. It's Mr. Wada back on duty. I would like to introduce you Gosho Aoyama Manga Factory in Tottori this time.
Gosho Aoyama Manga Factory in Tottori

About Gosho Aoyama
Gosho Aoyama is a manga writer from Hokuei Town, Tottori Prefecture. Most of his works are well-known such as YAIBA, Magic Kaito, and Detective Conan! Ain't many titles, you say? Yes it is true since he has been working on Detective Conan more than two decades and it is still continuing. Other titles lasted just 4-5 years in average. This Gosho Aoyama Manga Factory opened in 2007 to introduce history of his works and some fun attractions so non-followers would be able to enjoy as well.

Outside
A long lineup is expected during the holiday. It took us for 20-30 minutes to the ticket counter. While lining up, music from the museum kinda amused us with 'investigating scene', 'killing scene' BGM, etc., which we usually hear from the show. Heh heh.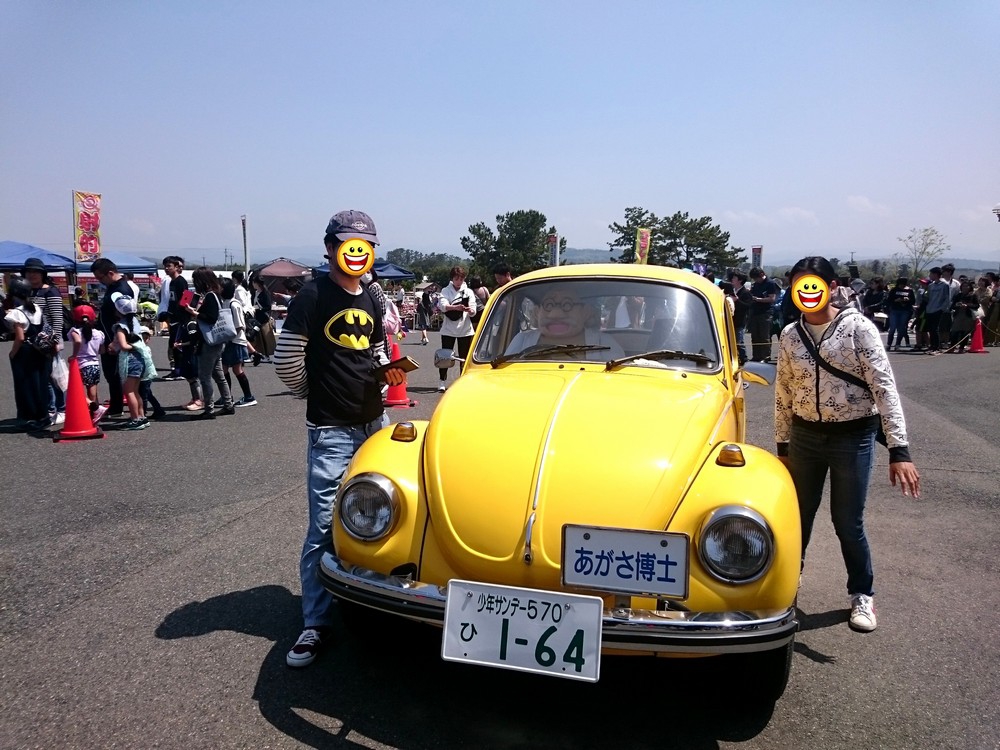 Inside
Here we go. Camera is not allowed around original art works.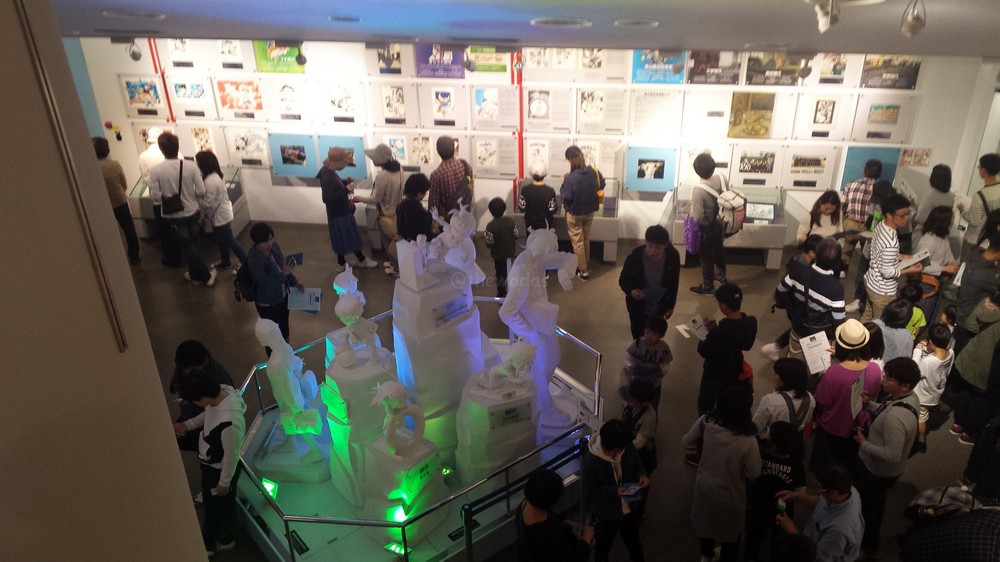 YAIBA reminds me of my childhood! I myself played Kendo like YAIBA but it was every Sunday night which YAIBA anime show was broadcasted, so I was not able to watch it much. My bitter memory.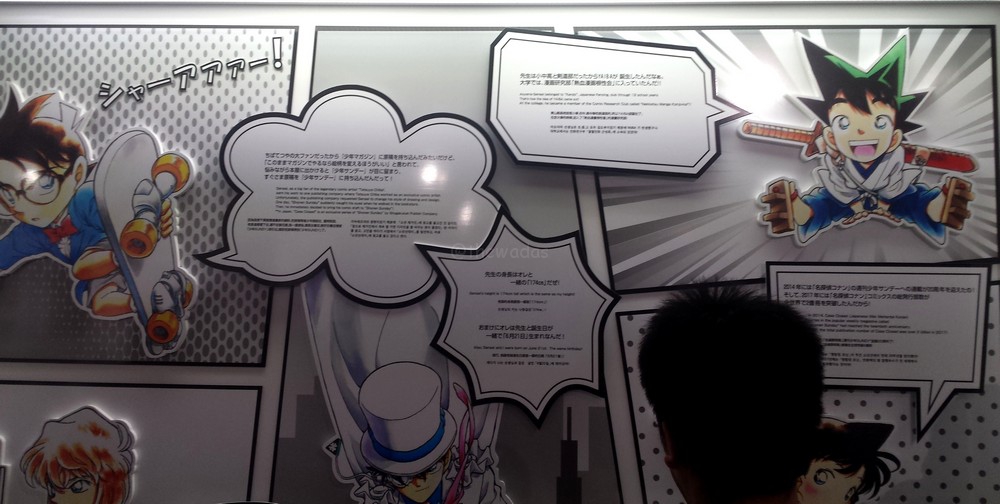 Made-For-Real Gadgets!
Here's gallery of gadgets that Conan and his gang use in the show. These are made for real and you can try them out!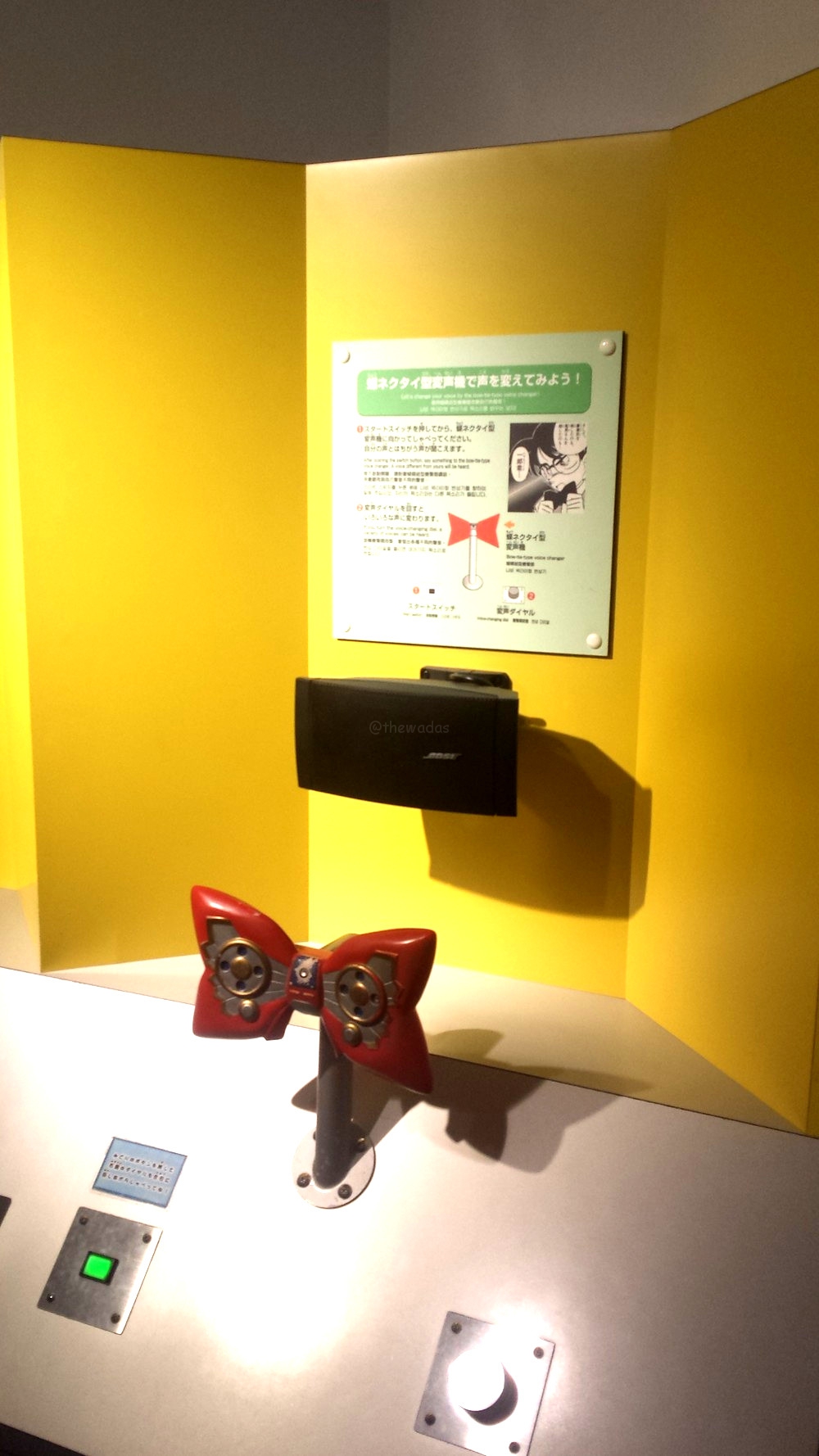 Gosho Aoyama's Studio
Here's Gosho Aoyama's studio. You see how Conan is made every week.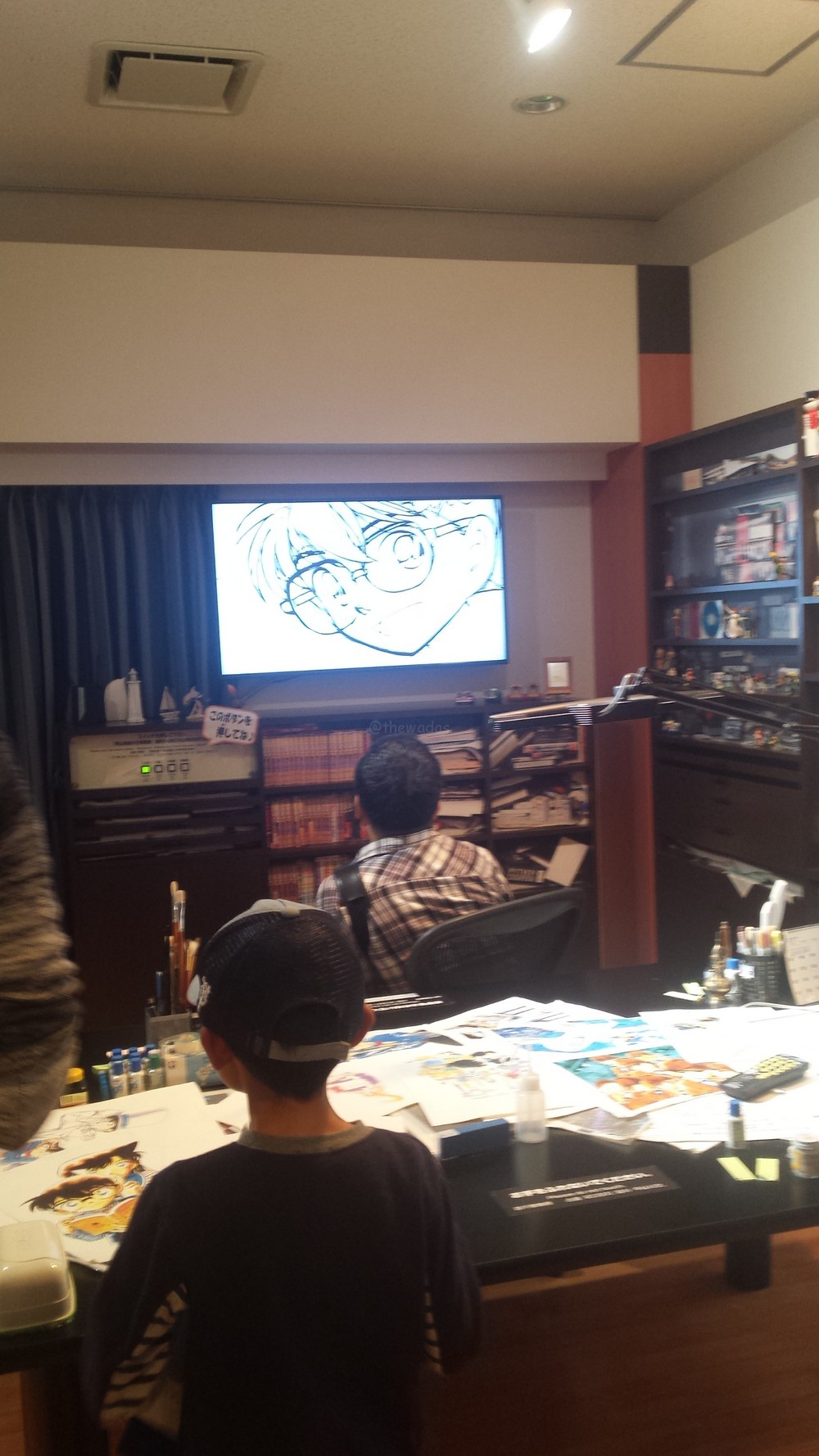 Conan Around the World
Conan comics are now translated into multiple languages around the world.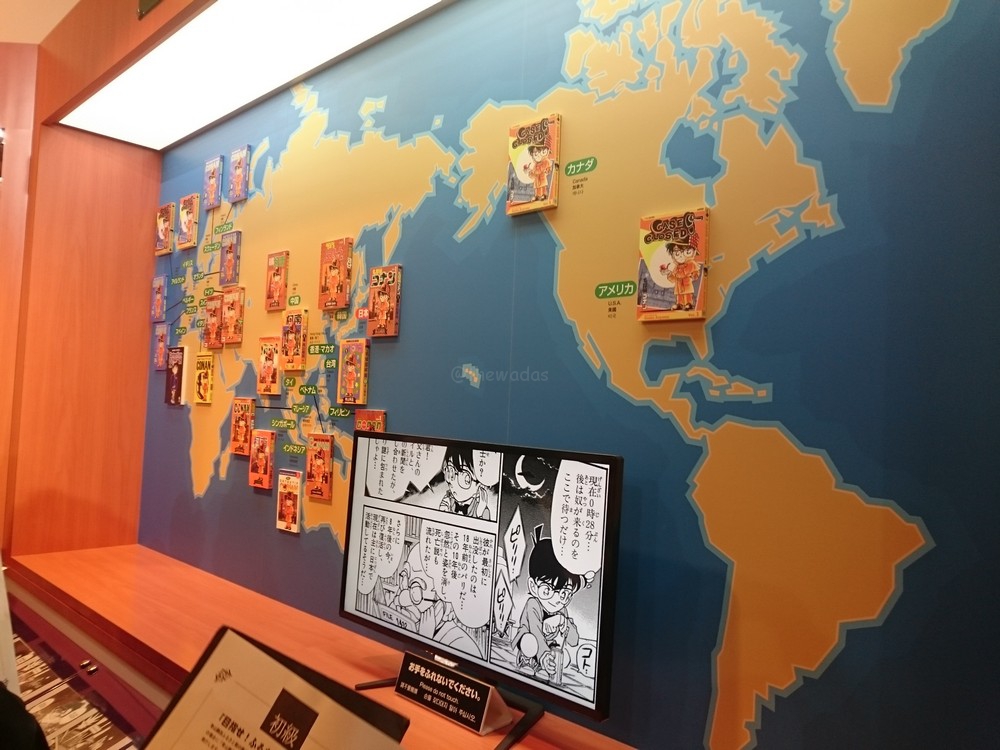 Closed-Room-Trick Challenge
Let's prove that the tricks that you see in Conan are actually possible in reality! Follow each step in the instruction.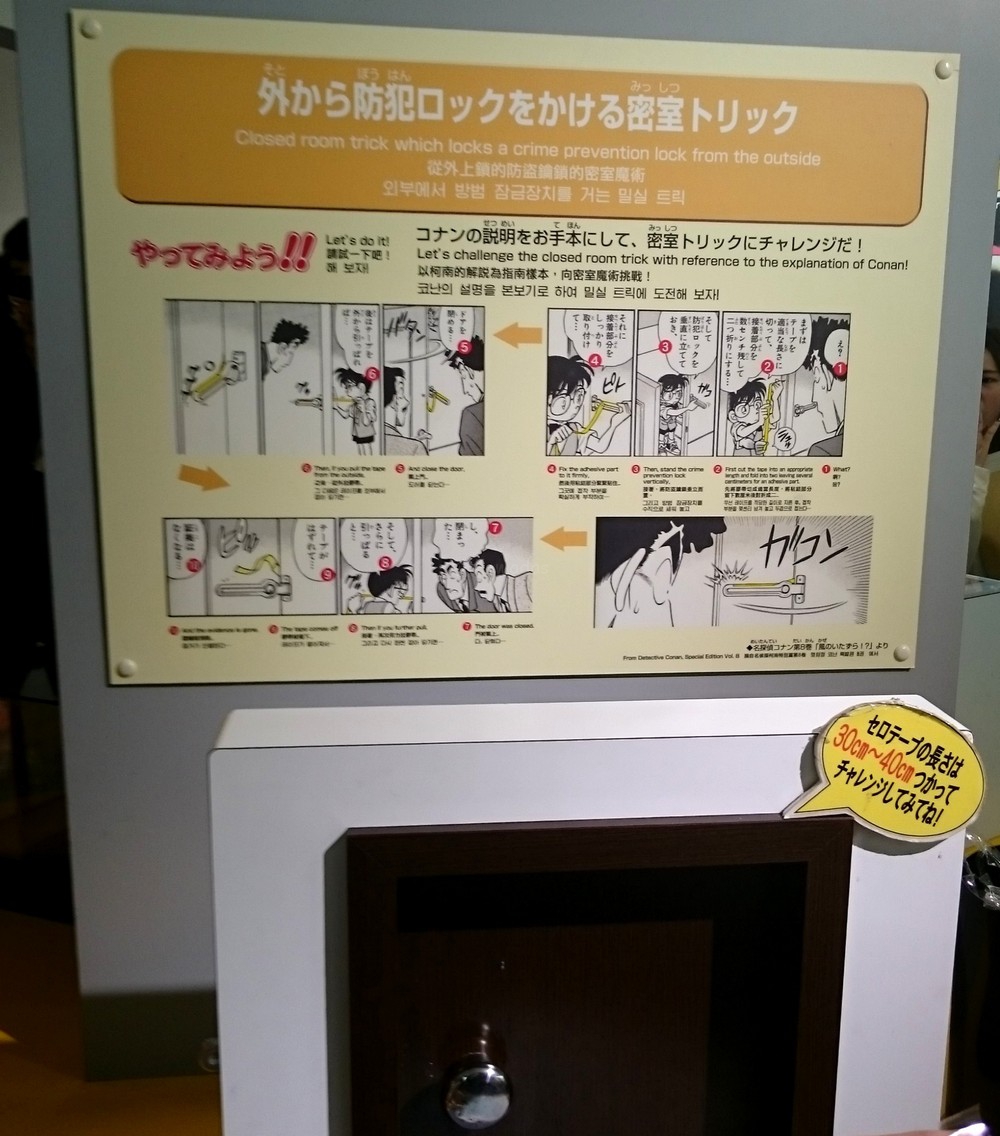 Other Displays
The museum is full of fun displays.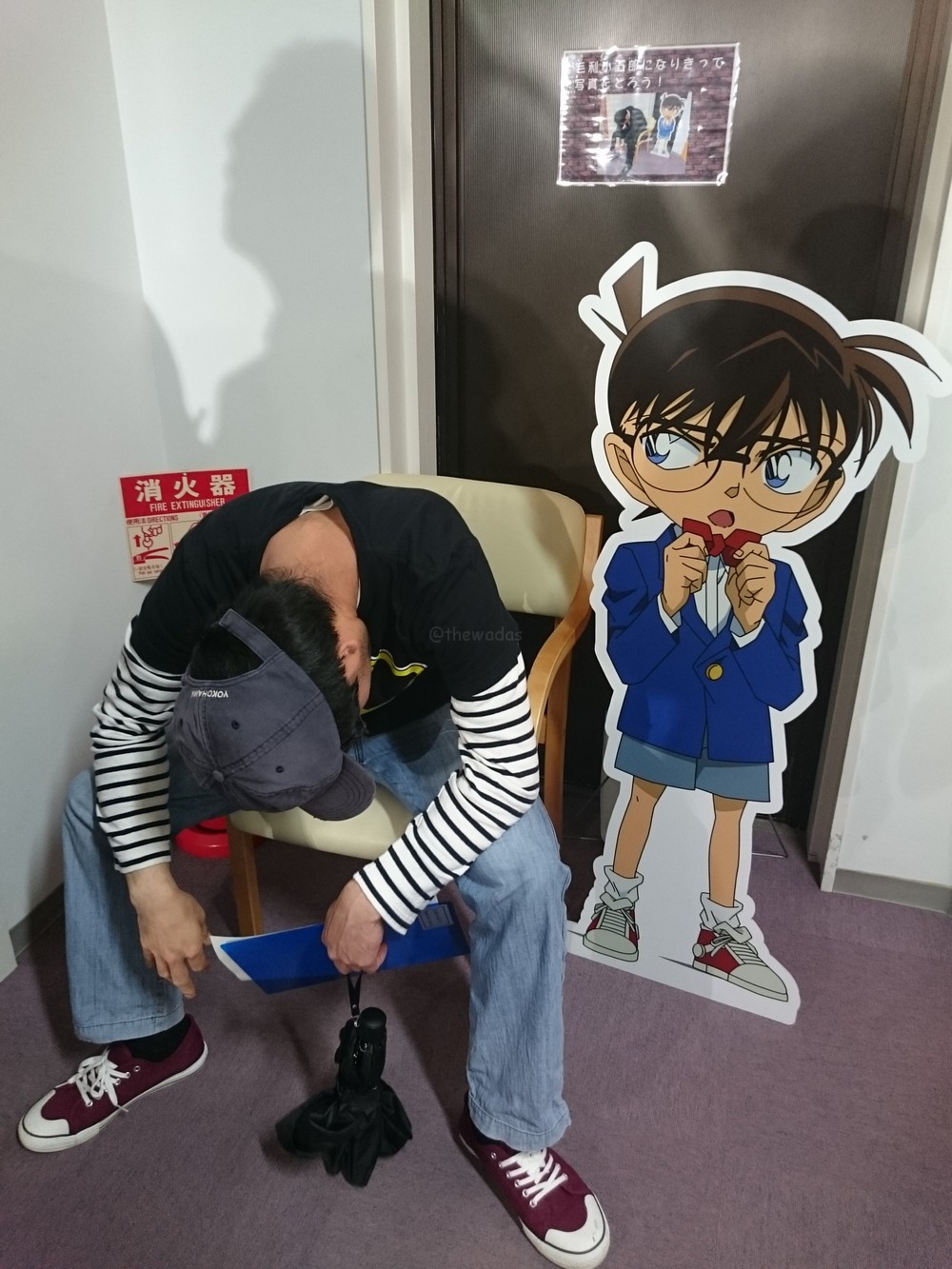 Quiz for Certificate
Join quiz and win a certificate. I got this one as a beginner this time. I am qualified to try a middle level at my next visit.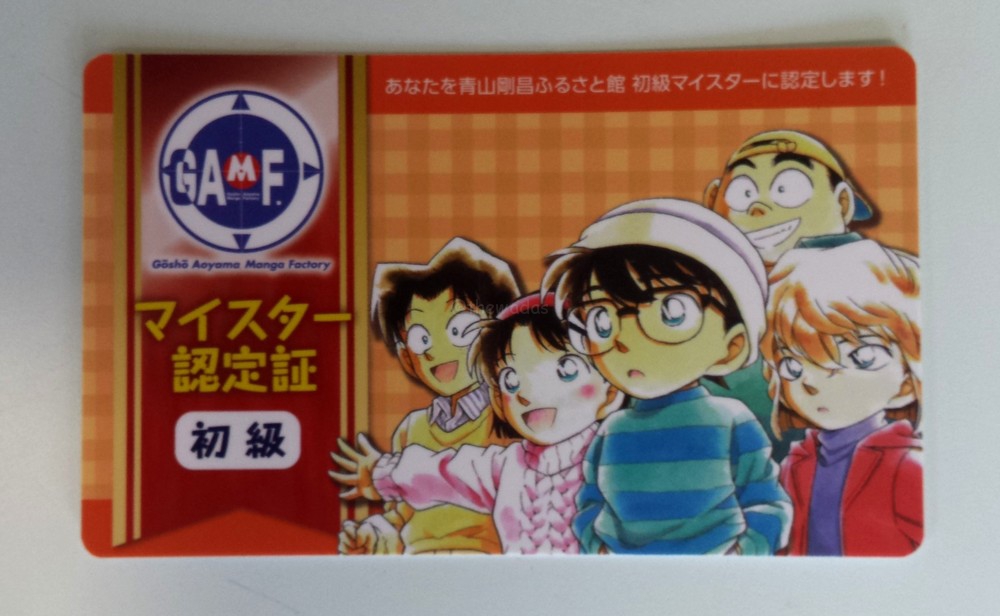 Souvenir Store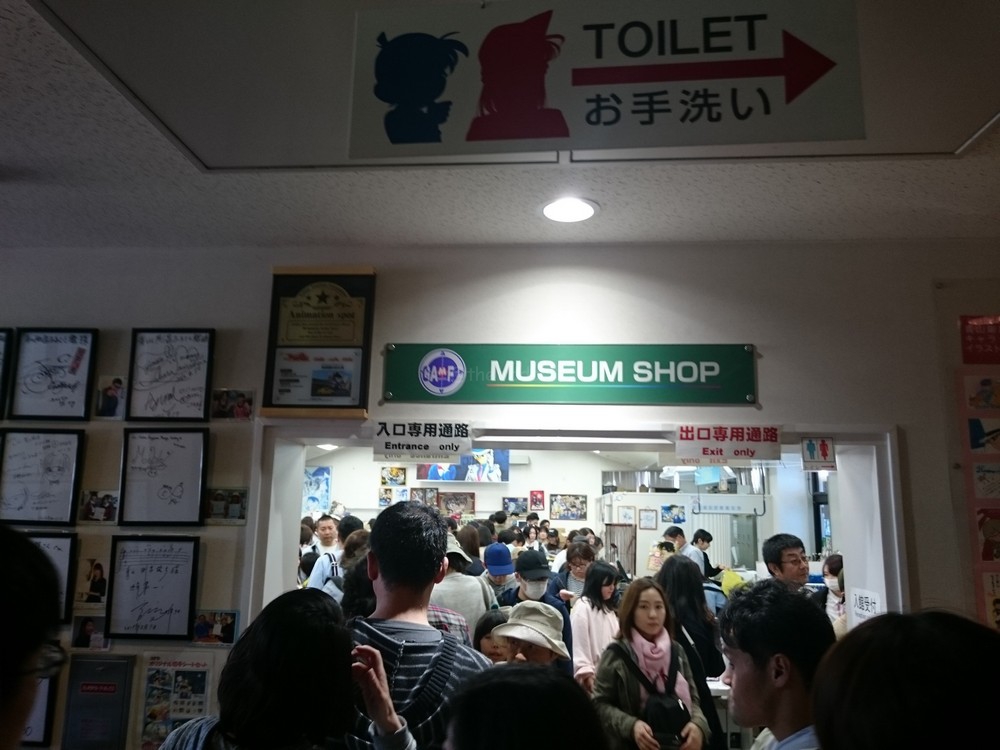 Gosho Aoyama stuff is available at the souvenir store.
Information
Name
Gosho Aoyama Manga Factory(青山剛昌ふるさと館)
Access
Yurashuku 1414, Hokuei-cho, Tohaku-gun, Tottori

Business Hours
9:30 – 17:30
Admission
Preschooler – free
Elementary school student – 300 yen
Junior and Senior High school student – 500 yen
Adult – 700 yen
Contact
0858-37-5389
Website
www.gamf.jp/english/
Lastly
How do you find it? It is a little far from big cities but totally worth a visit. Please check it out if you get a chance.
See you around!