Oise Mairi at Ise Shrine (Ise Jingu)
Que Onda? It's Mr. Wada back on duty. This time we are sharing our Hatsumode (the first visit to the shrine of the year) trip to Ise Shrine.
Oise Mairi at Ise Shrine (Ise Jingu)
Ise Jingu (shrine) is officially named just Jingu since it is like a headquarter of all the shrines in Japan. However, for avoiding confusion with other shrines (jingu), people call it Ise Jingu. Travelling to Ise Jingu was sorta status for people in the Edo era, which is specifically called Oise Mairi. And after hundreds years, it's our turn!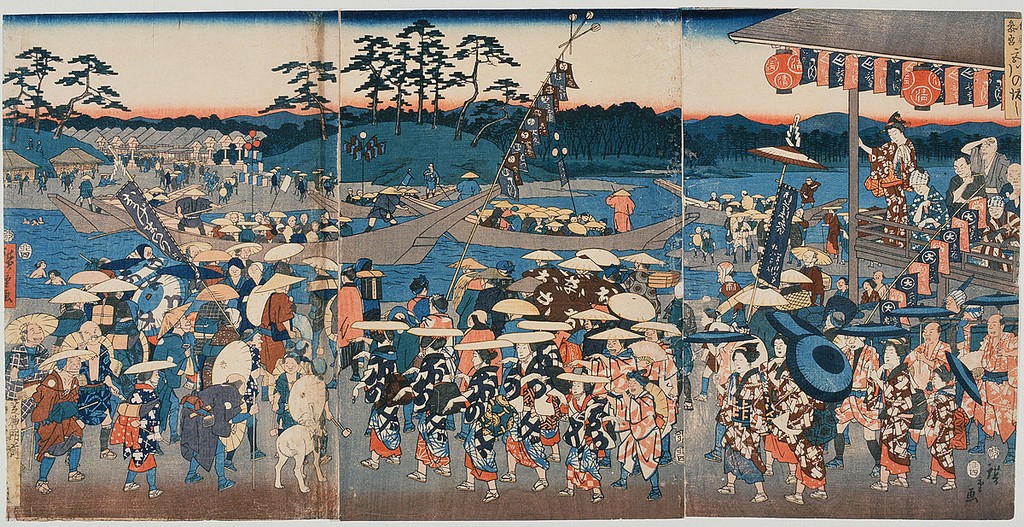 There are the two shrines, the main shrine (Naiku) and the sub shrine (Geku), located in different areas. Most of tourists visit only Naiku, though, to do this right, you should visit Geku then Naiku. FYI, 'Ge' refers to outer and 'Nai' refers to inner.
Ise Shrine (Geku)
Geku is kinda easy access. It's just a 5-minute walk from the nearest station (JR Ise-shi Station). It took us about an hour to finish looking around the area. Perhaps you would need another 30 minutes for checking thoroughly. (We are "fast" walkers, you know.)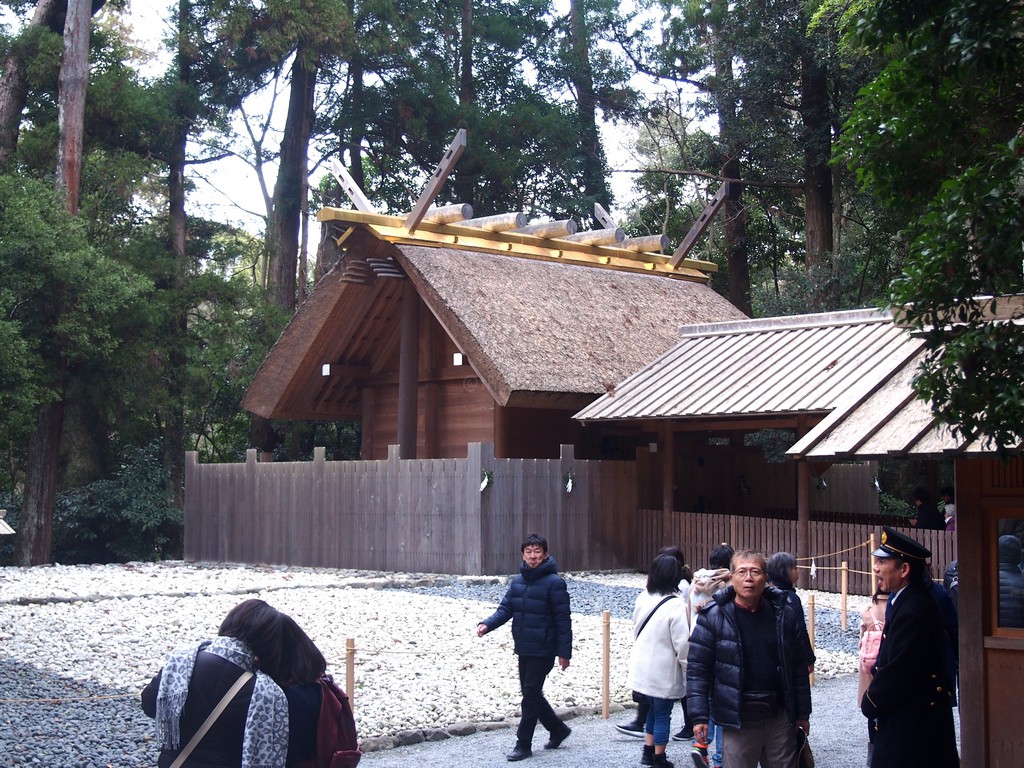 Ise Shrine (Naiku)
There are buses straight to Naiku from Geku. If you plan on visiting only Naiku, buses are also available in central or you also could access by train (get off at JR Isuzugawa Station and take a bus to Naiku).
It is said that due to millions of visitors crossing this first bridge after the gate, it has to be replaced/repaired every now and then as it gets thinner and thinner.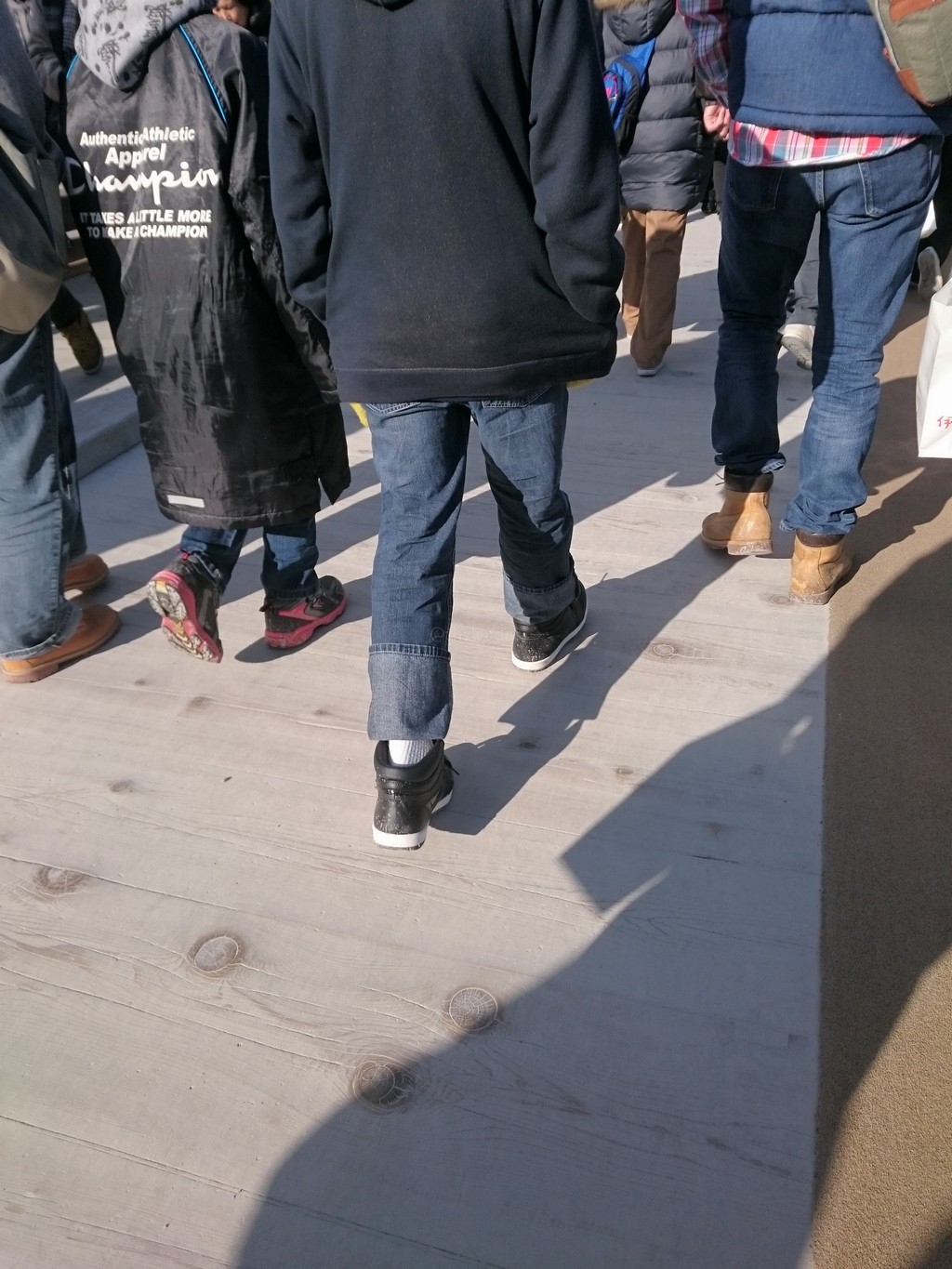 The main shrine. No camera allowed inside the gate.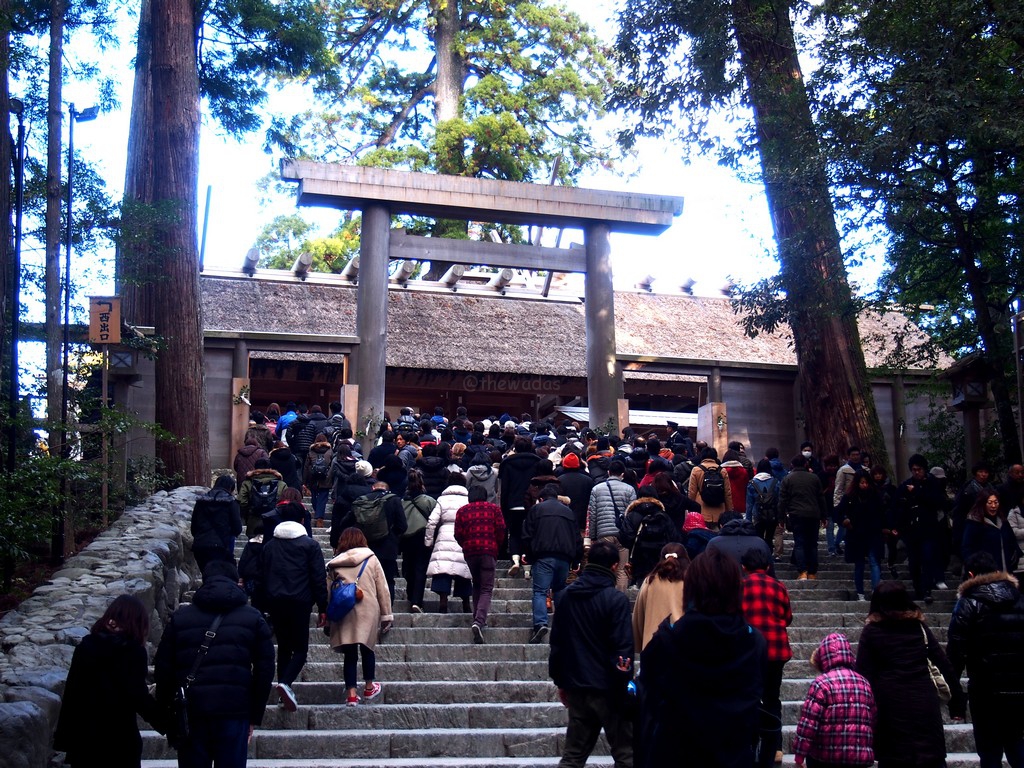 Information
Ise Shrine (Naiku)
1 Ujitachi-cho, Ise City, Mie Prefecture
Ise Shrine (Geku)
279 Toyokawachō, Ise City, Mie Prefecture
Open
October – December: 5 am to 5 pm
January – April and September: 5 am to 6 pm
May – August: 5 am to 7 pm
Website
Lastly
How do you find it? BTW, visiting shrines/temples does not require to be a Buddhist, so please don't hesitate if you are not religious. As long as you are interested in Japanese culture, anyone is welcome!
Hope it helps. See you around!