Homemade Shiso Syrup
Hi there. It's Mr. Wada back on duty. I would like to share how to make homemade shiso syrup this time. FYI, shiso is known as Japanese basil which mostly grows in summer.
Homemade Shiso Syrup
shiso – 300g (1 bag)
lemon juice – 90ml
sugar – 500-600g
water – 2L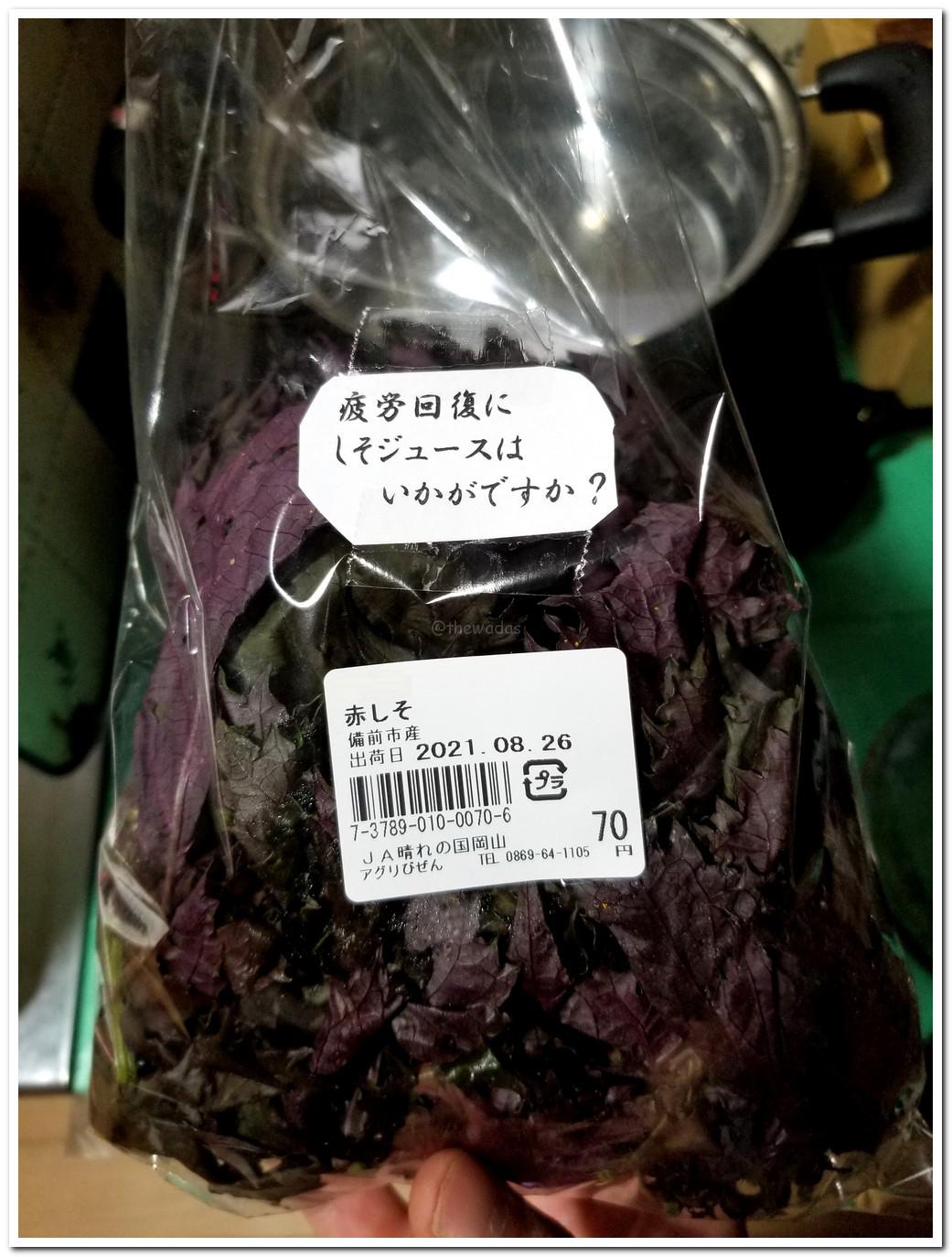 Boil shiso leaves (rinsed and stems removed)
It turns greenish in a min like below.
Remove the leaves.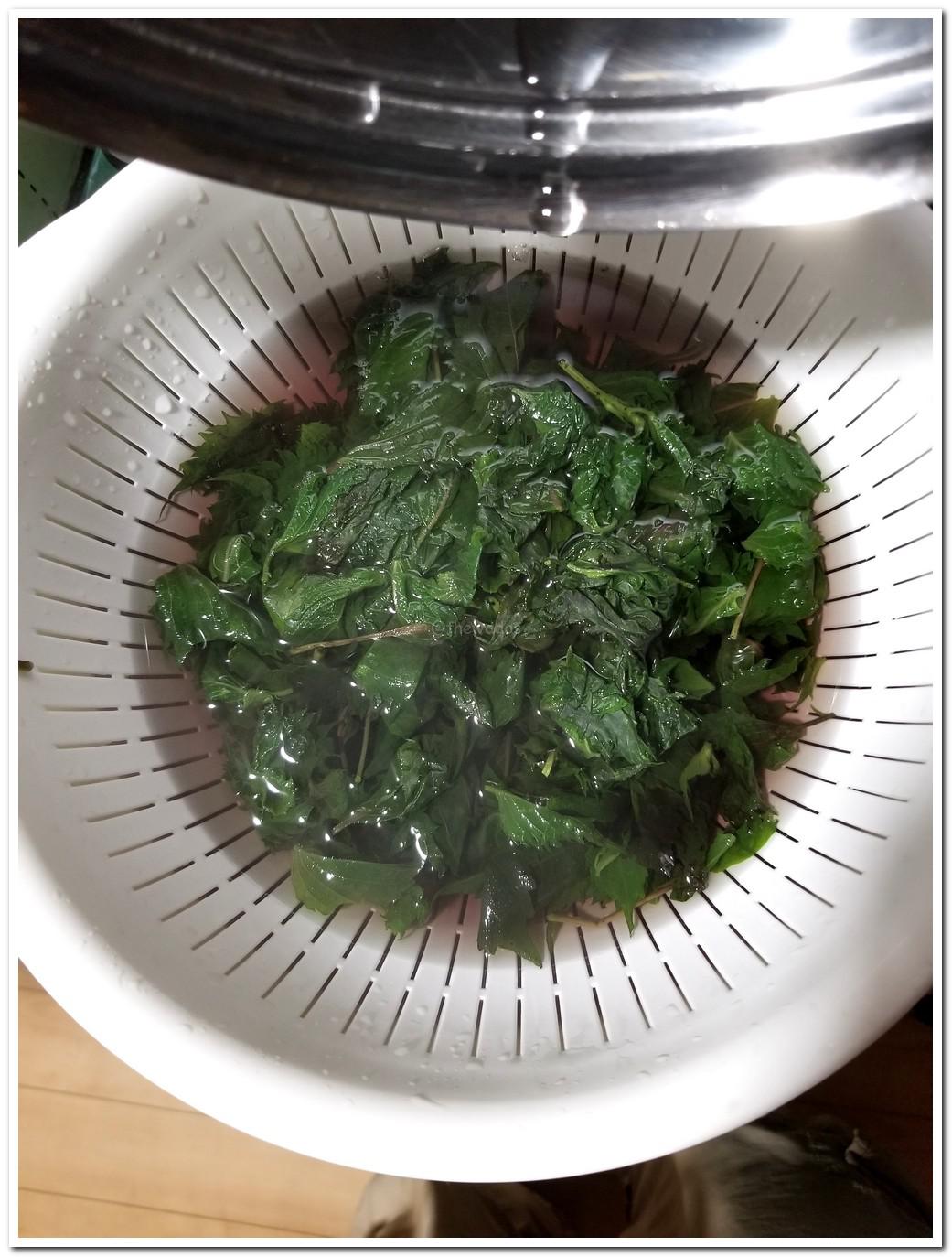 Beautiful violet!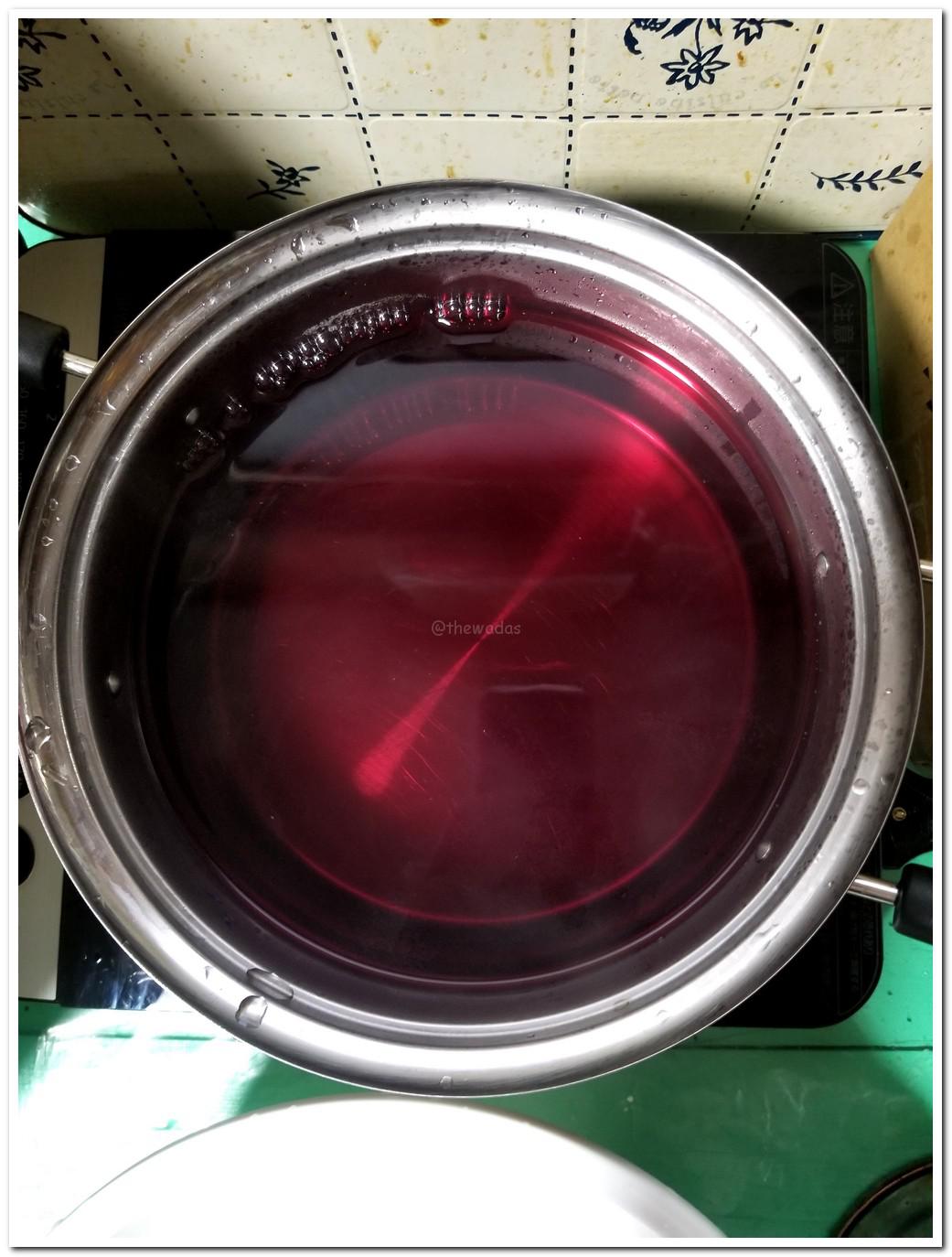 Now add sugar and boil it for about 30 minutes. Any kind of sugar would be good. You could also make it with less sugar but it helps to last long.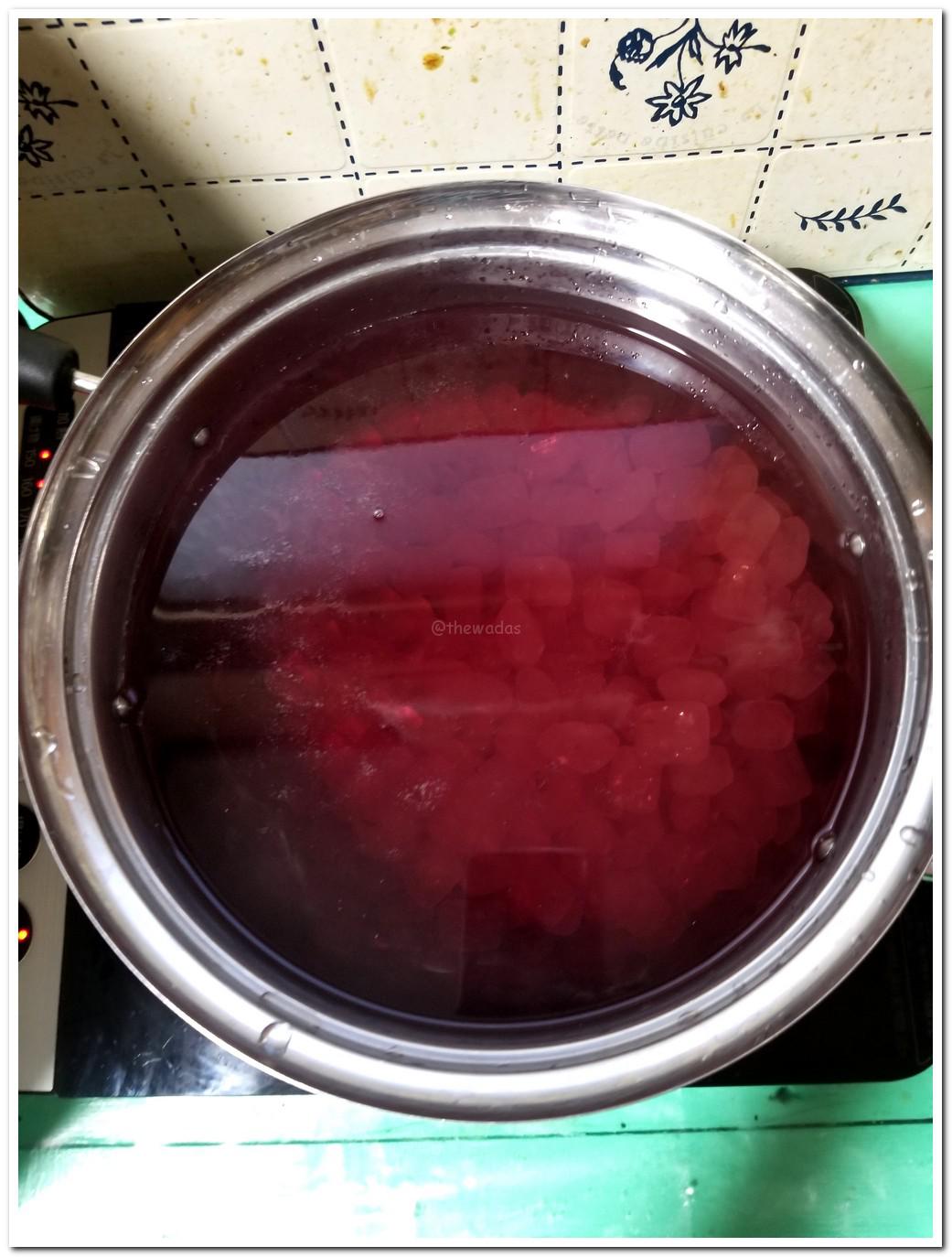 Alright. Transfer this to clean bottles and done.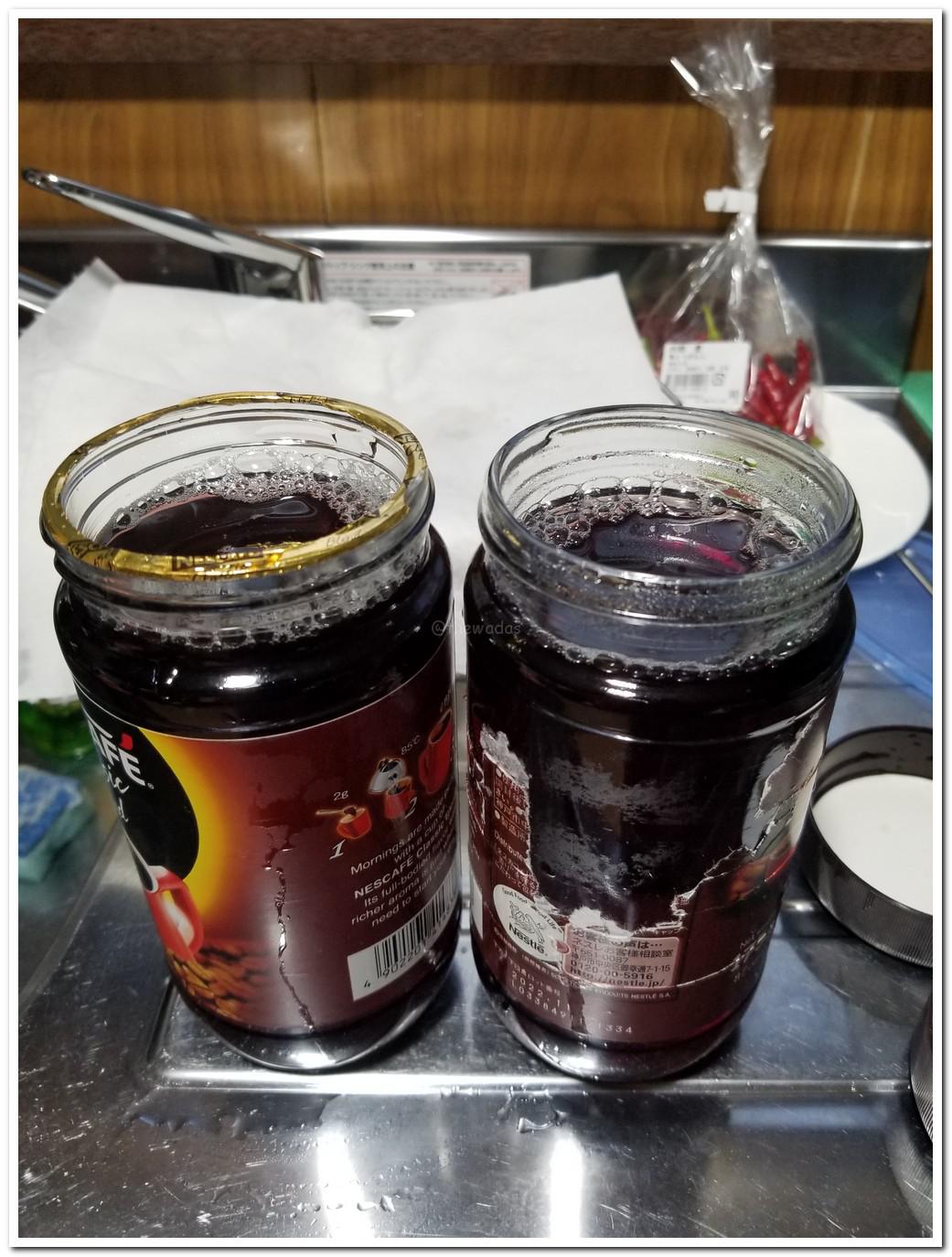 Best with sparkling water! Really refreshing on hot days.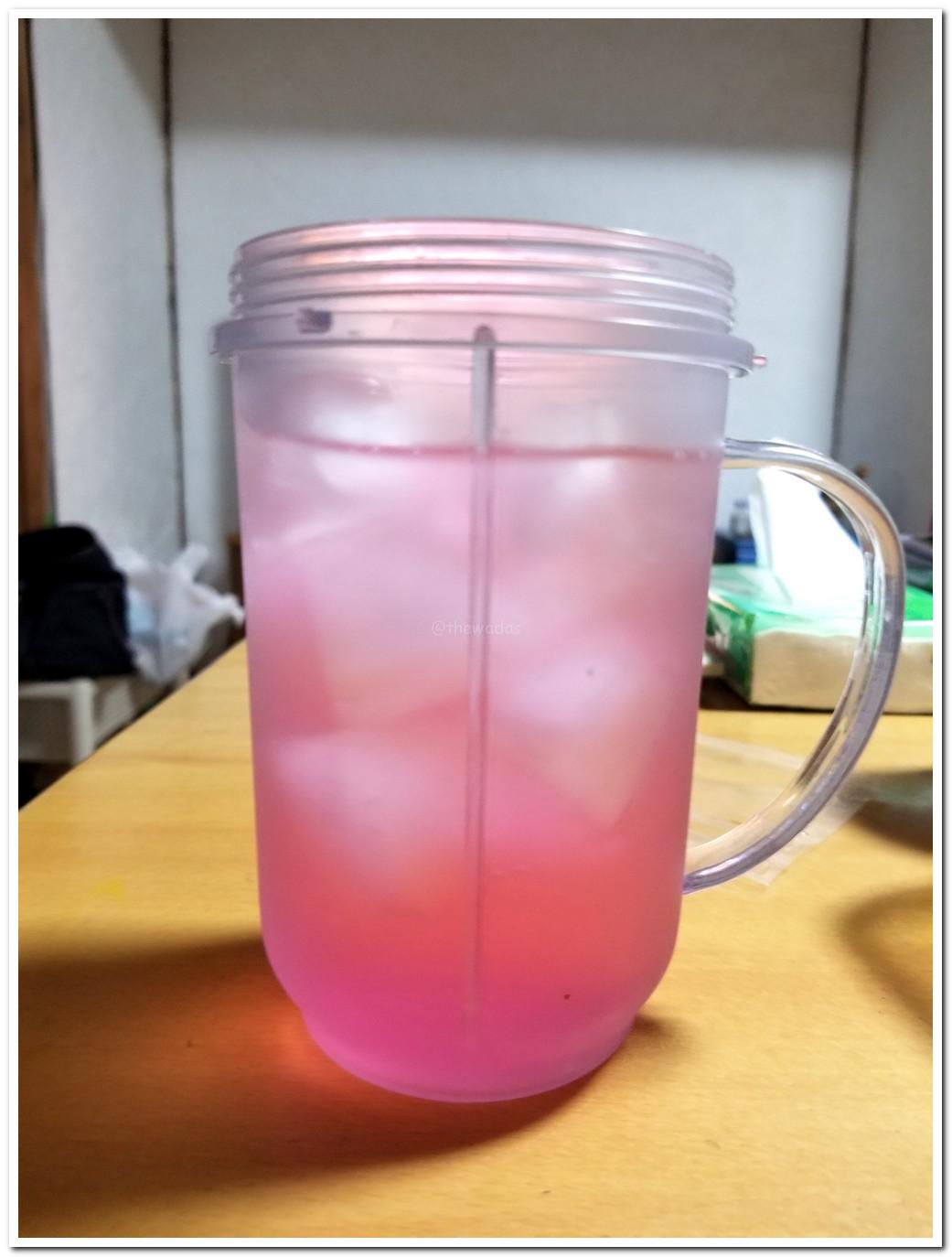 Lastly
How do you find it? Please try it.
See you around!