How to Change PC Language From Japanese to English
Hello people, it's Mr. Wada on duty.
I assume that you may experience some inconvenience here in Japan. Probably a language problem comes first.
Communicating different people is a part of fun of trips, I'd say. However, it could be stressful especially when you need to check the emails etc.
Related links
Check the Emails…But
Today we check emails almost everyday (in fact I do) even during vacation (unless you want to cut all connections off).
I introduced how to get free Wi-Fi in Japan in my previous post. But aside from that, another way is to go to internet cafe.
But wait, come to think of it, PCs are all in Japanese setting! How would foreigners be able to use them?
Here is a simple solution.
How to Change PC Language From Japanese to English
Well, nothing less or more. It's just a change of language setting, but since the current setting would be in Japanese(Nooooooooooooooo!). No worries, check the following.
Note:
This method only applies to Windows 8.
On the START page, click desktop.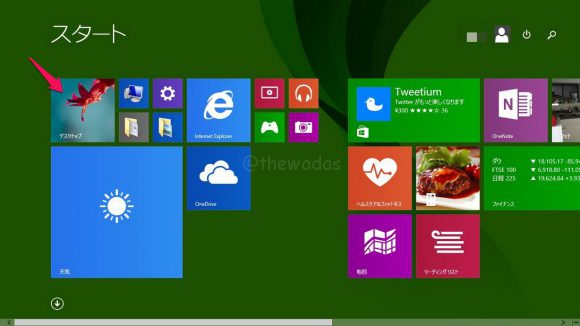 Now you are at desktop. Move the cursor to lower right, then move up (like in a photo). Hidden menu shows up.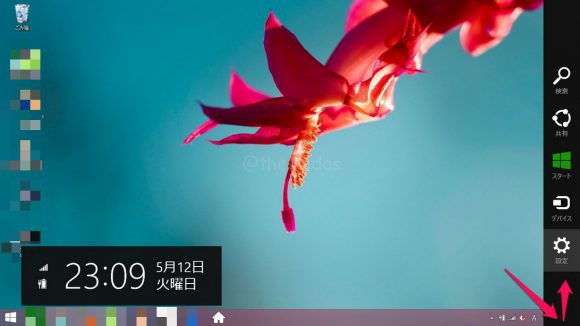 Click Control Panel.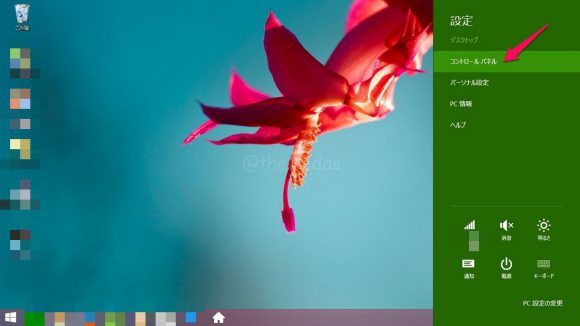 Click "Add a language" text.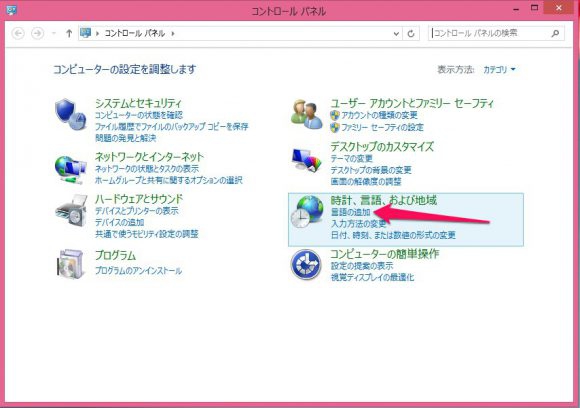 Currently, only Japanese is available. Click "Add a language" button.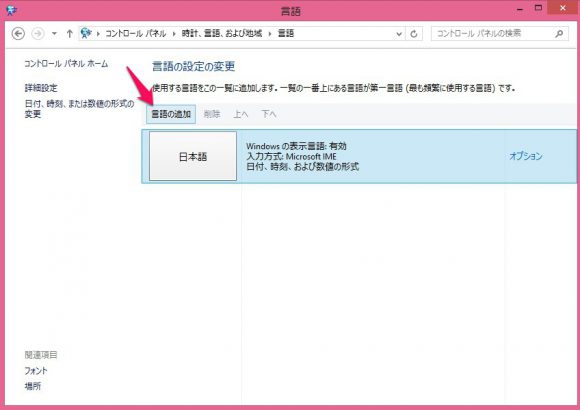 Select a language you want to add in the next page.
After that, it goes back to previous page. Click "Option" on the right side of the newly added language.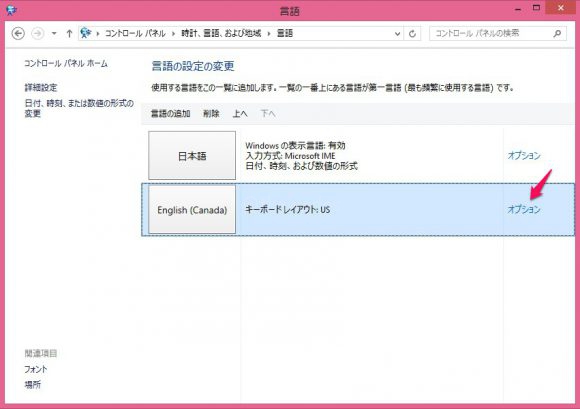 Click "Install the language."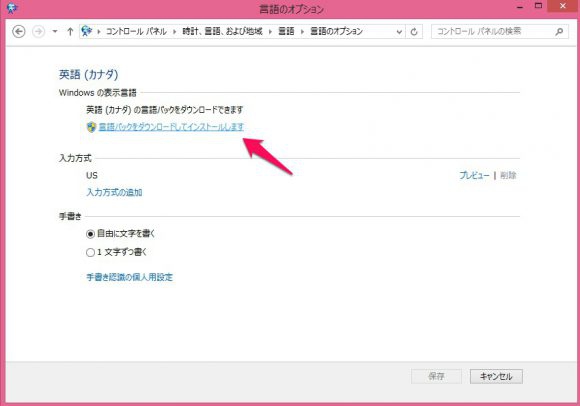 In process… Installing & downloading would take a while.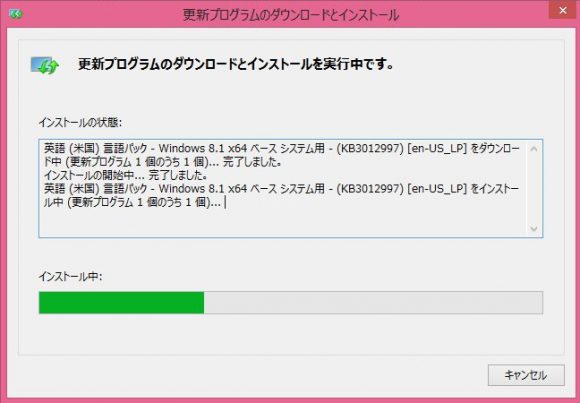 Install completed. Close the window.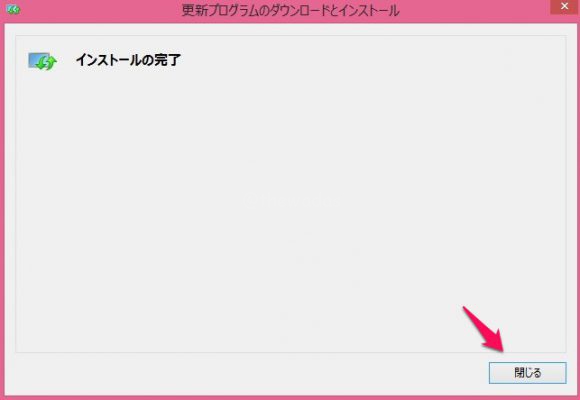 To apply the changes, you need to log off. Click "Log off now" button.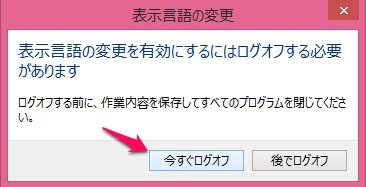 Log in again and it's DONE! See the display turned into English. Now it's all yours.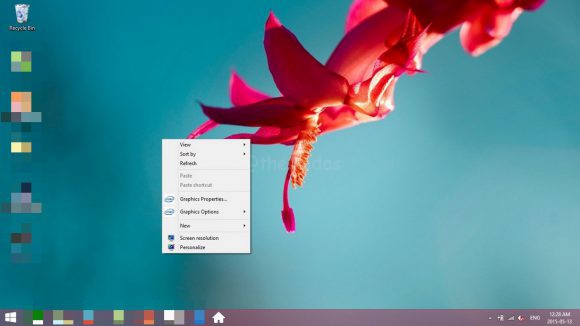 Other ways
If the problem is about changing keyboard input from Japanese to English, there's an easy way.
Open the internet browser you prefer (you may recognize by icon).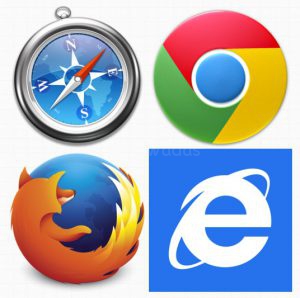 Go to the website you would like to check and click on the form where you would like to type.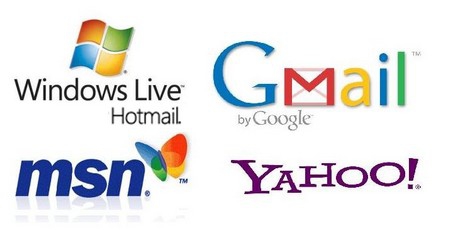 Now click the this button (at the upper left of the keyboard). This switches Japanese and Roman alphabets.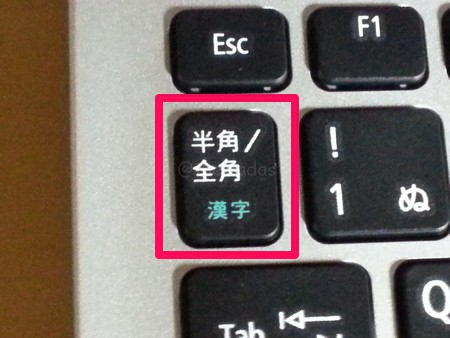 Note: If you aren't still sure, call a worker to change language setting for you. You don't need to hesitate at all.
Lastly
It's a little thing but sure it'd be stressful. Hope it works for you. See you around!
P.S. Thanks Fi Dunphy for letting me know this.