Beautiful Rice Terraces Views of Ueyama: I And Coffee in Mimasaka City (Okayama)
Hi there. It's Mr. Wada back on duty. I would like to introduce another kominka cafe, this time in Mimasaka City, named I And Coffee.
I And Coffee in Mimasaka City (Okayama)
It's surrounded by mountains and rice terraces just like the bakery KoKoPelli. Don't miss the signs or else you end up getting lost in the middle of nowhere. Heh.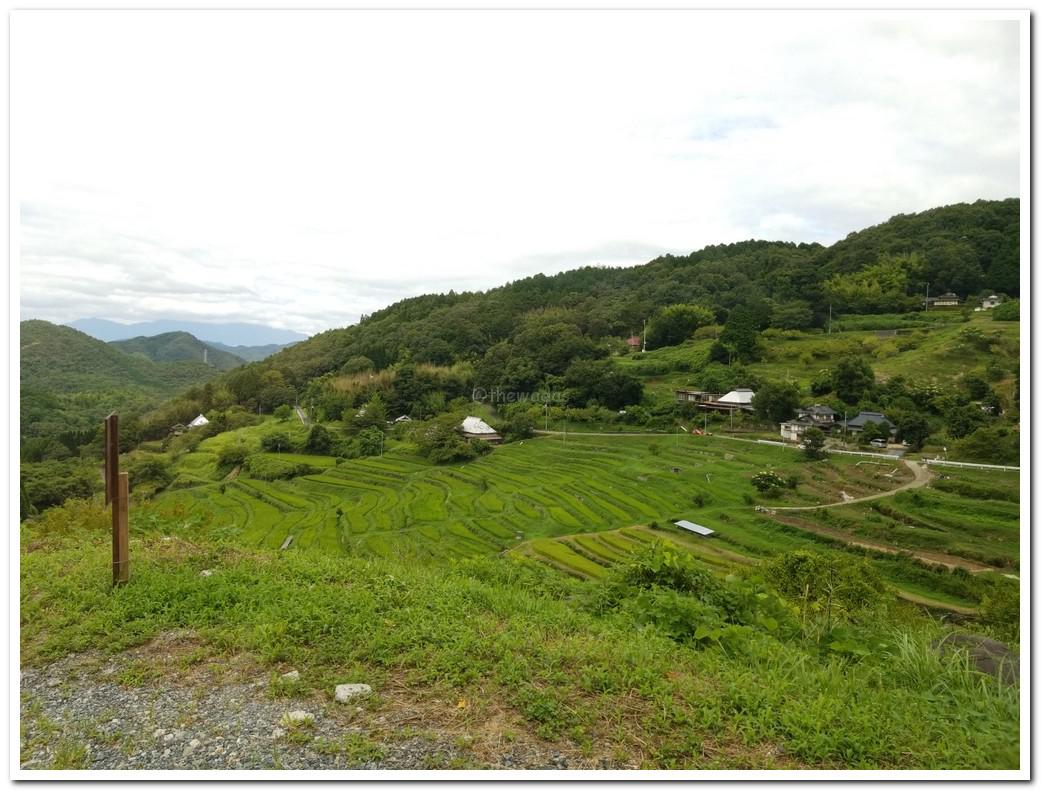 Parking space is available outside of the cafe.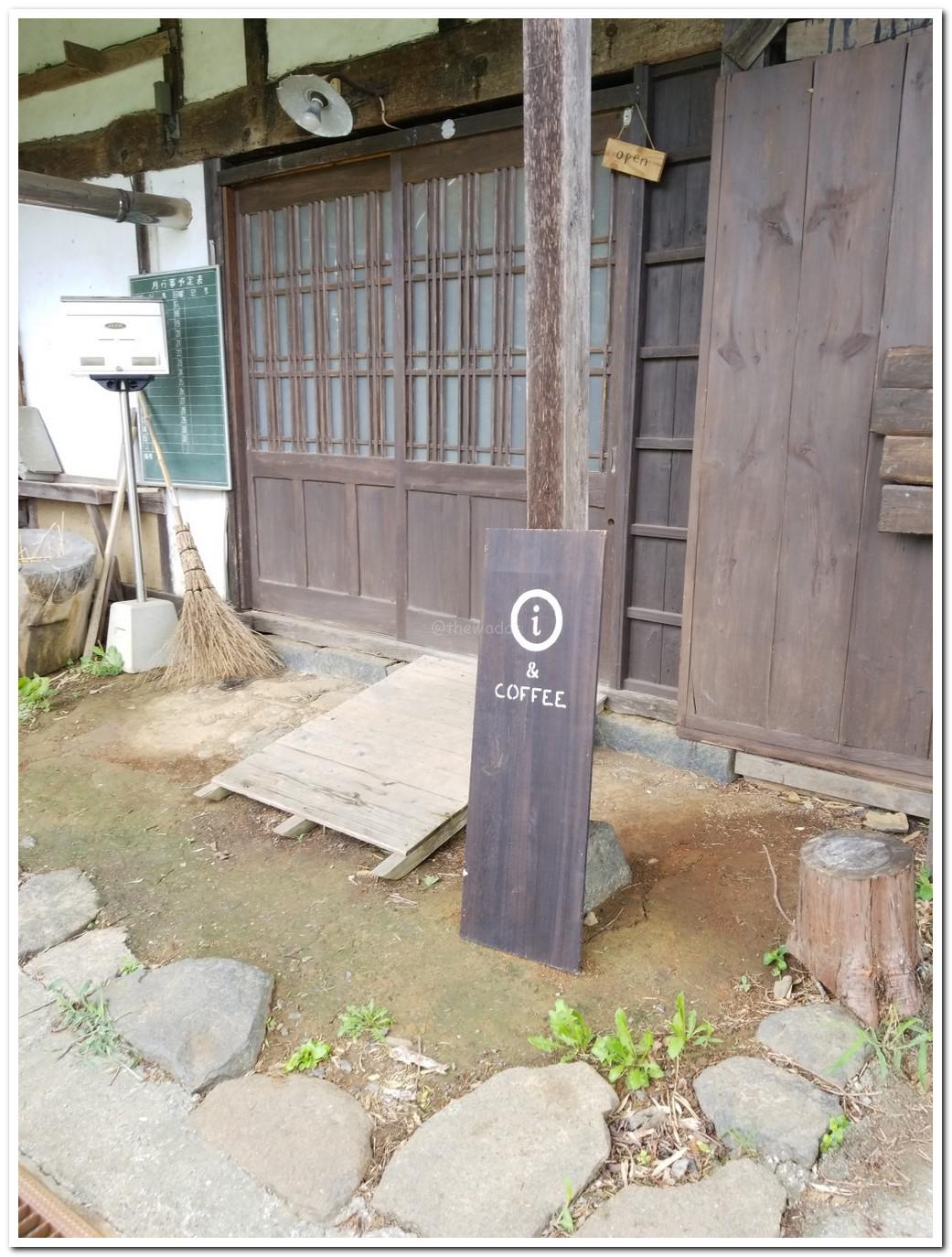 Looks classy. Apparently this place is used as I and Coffee temporarily while another cafe named Ichoan (いちょう庵) has been on a break. Don't know how long it will be like this but the owner (the only employee) is an employee of Ichoan, so it may just return the store sign and go on? Anyway the store looks cool. Unlike other kominka cafes, this place seems to be renovated only fundamental stuff like floors. So I can feel how it was like originally.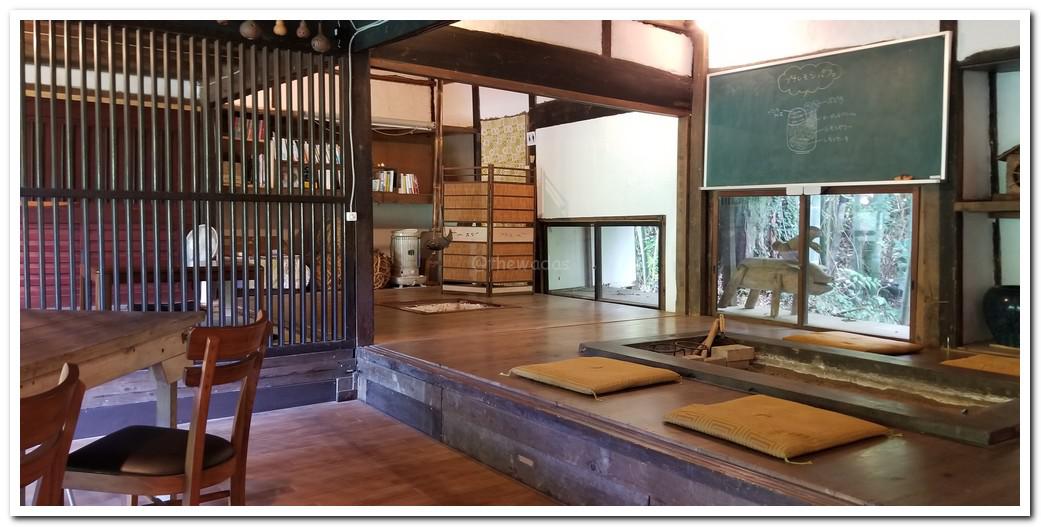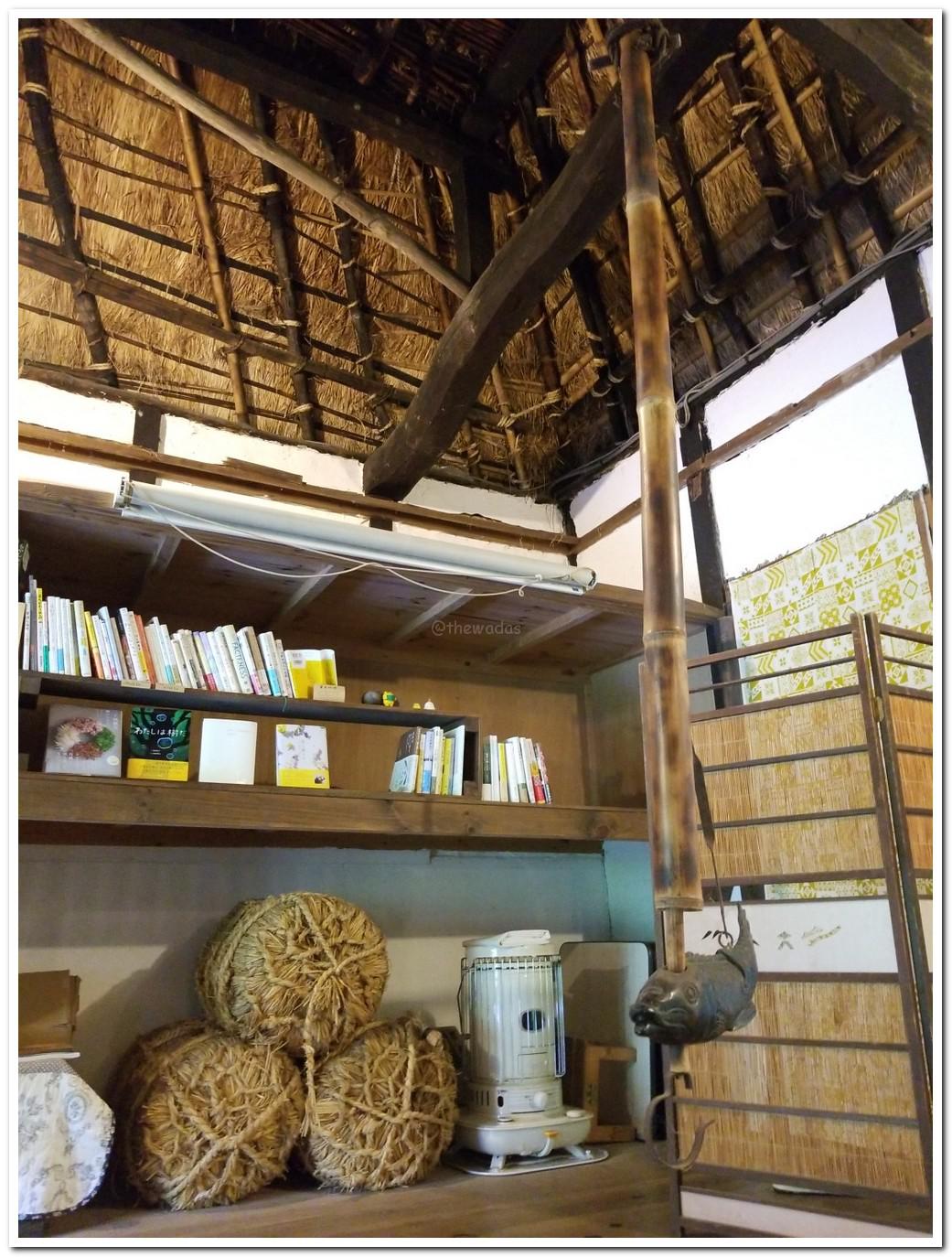 Window seats.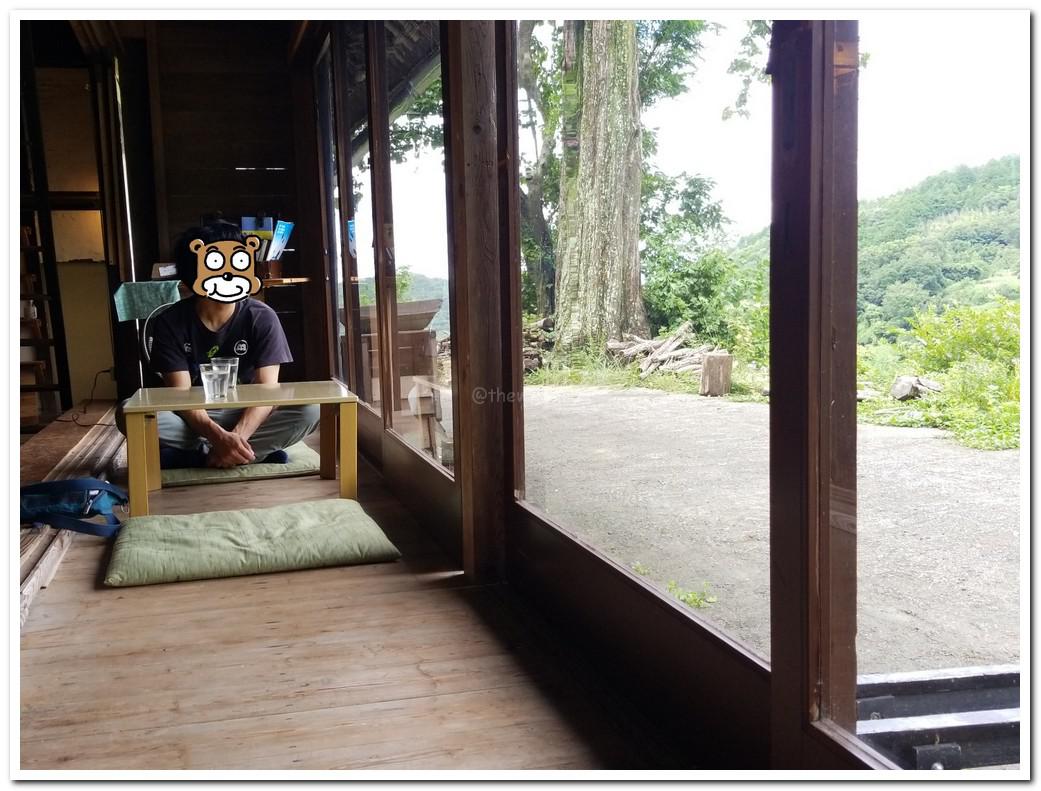 Grape parfait.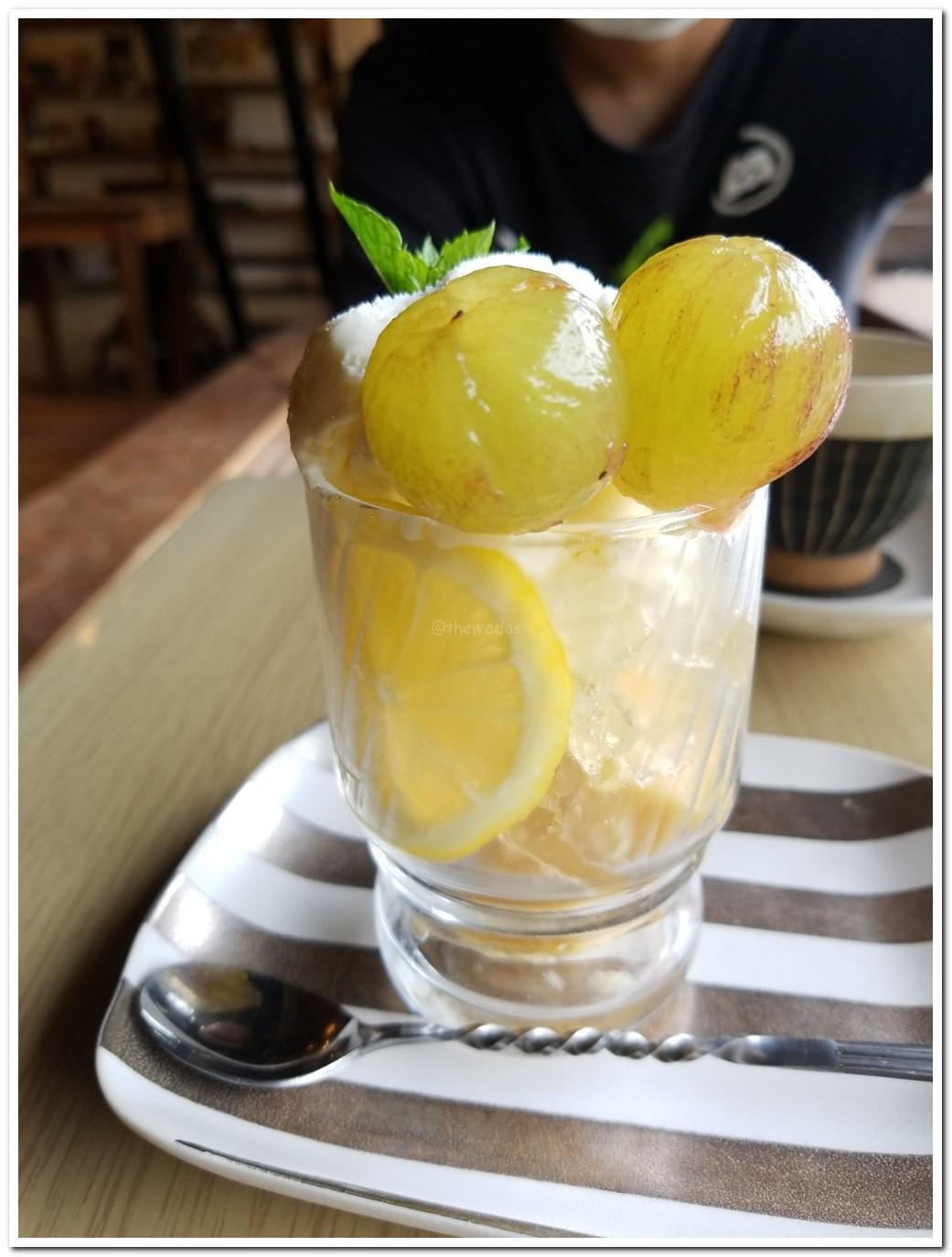 Rare cream cheesecake.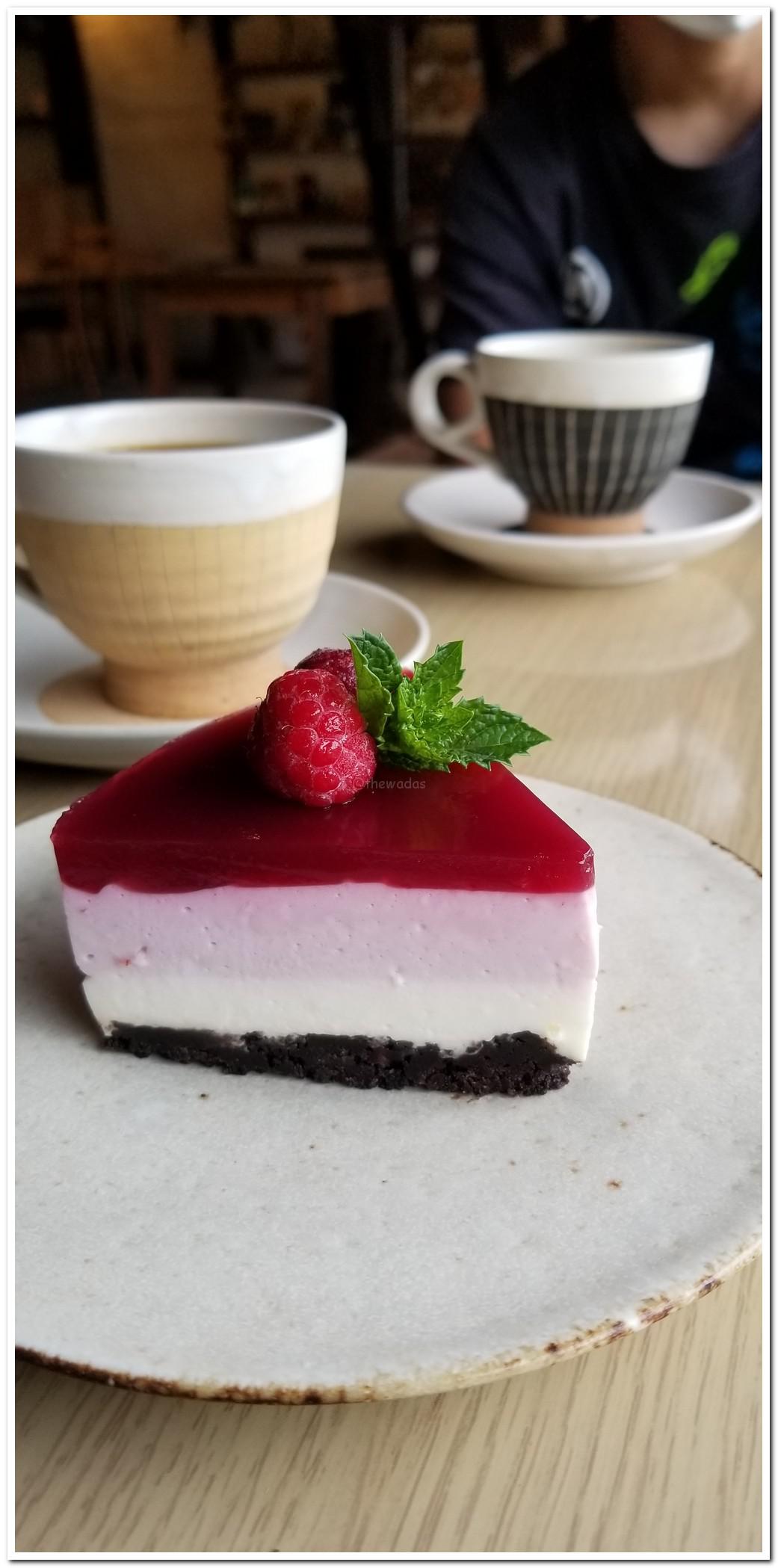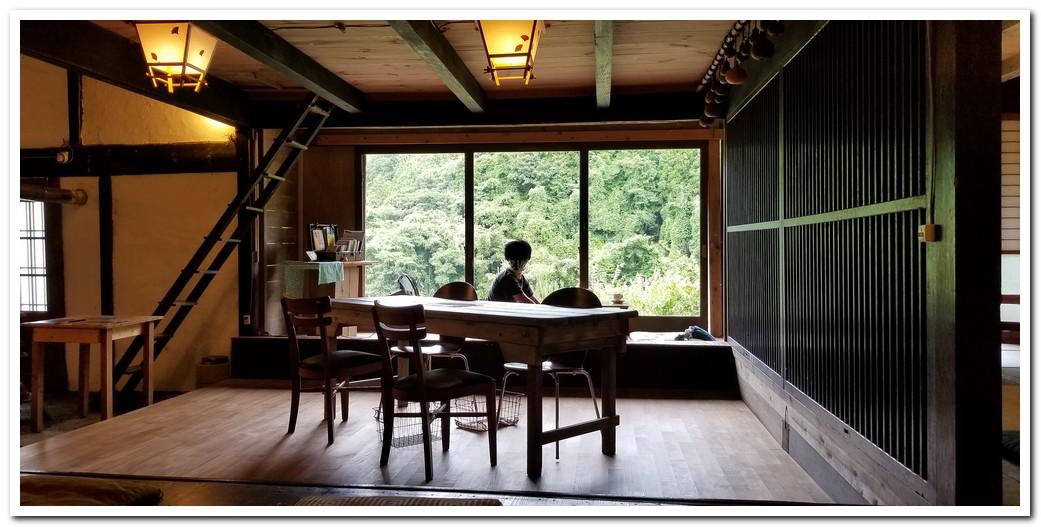 Let's call it a day.
Information
Lastly
How do you find it? It's always nice to get away from crowds and chill out, isn't it?
See you around!