Hi there. It's Mr. Wada back on duty. I would like to share our visit to Miyazaki prefectural government office this time.
Miyazaki Prefectural Government Office: Land of Sunshine in Kyushu!
Miyazaki is known as a Land of Sunshine (sounds familiar? Hehe). Tropical trees stand everywhere in the city. They are the official tree of the city called Phoenix which are originally from Africa. it is said that they are strong to disease and live long.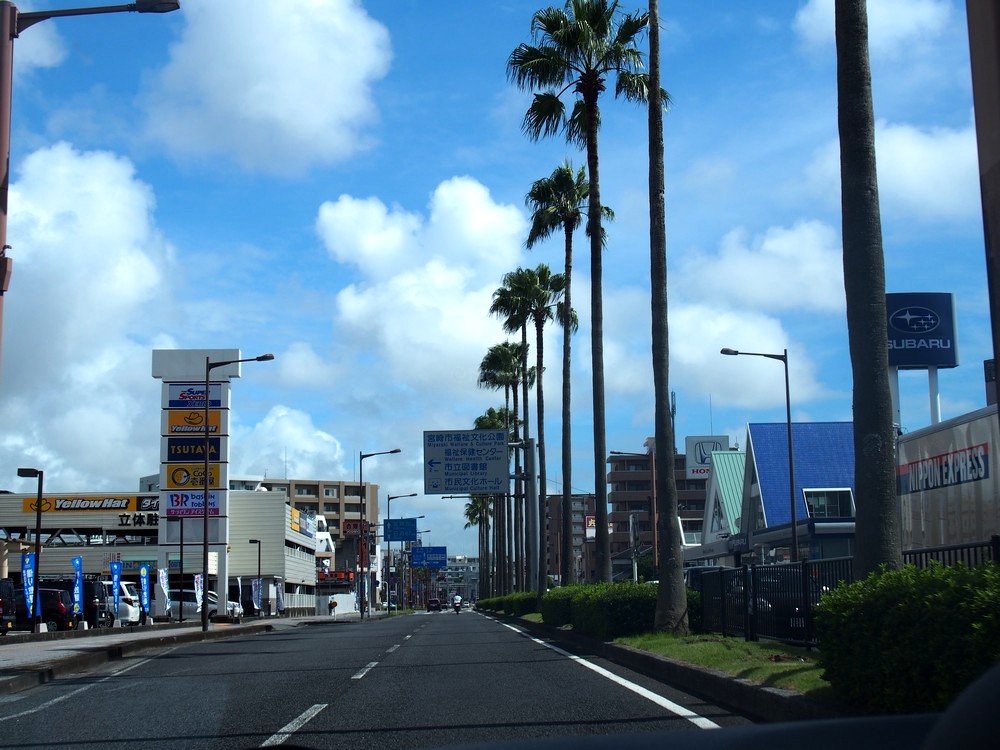 Outside
This Miyazaki prefectural government office is one of popular sightseeing spots. Since I've seen it only on TV, I wanted to take a visit while in Miyazaki.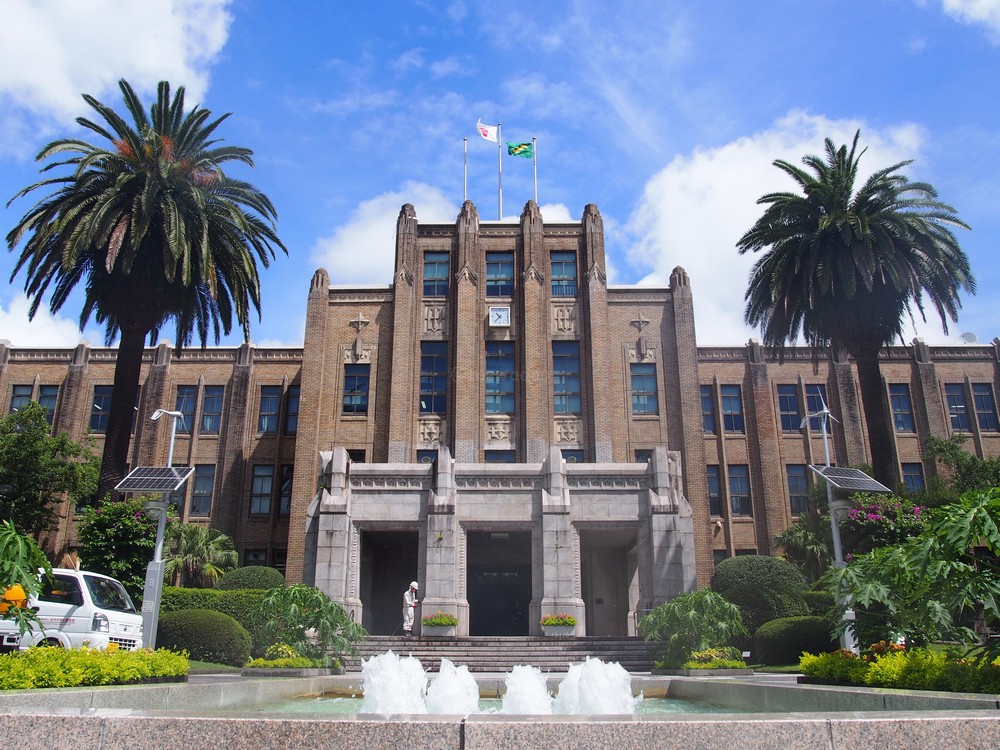 Inside
Visitors are very welcome to enter the building. Camera is allowed as well. Turns out, it is like a part of a tourist spot. We could get information and learn history of Miyazaki etc .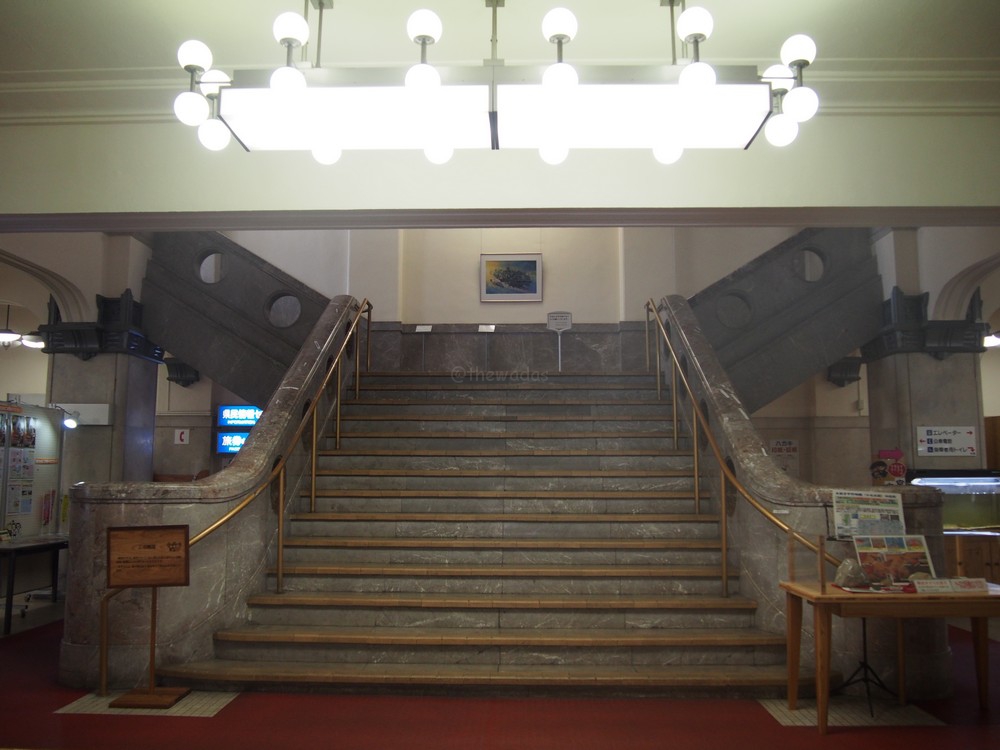 Information
Lastly
How do you find it? It is not like an amusement park but I recommend to visit it if you are around.
See you around!