Cosplay Party at Nipponbashi Street Festa in Osaka
Hi there, it's Mr. Wada back on duty. This time I will share our trip to the cosplay event called Nipponbashi Street Festa in Osaka. You know what cosplay is? It is a made-up word for costume play.
About Nipponbashi Street Festa
It is an annual cosplay event that started in 2005. Anyone can join and non-cosplayers are welcome as well. So we decided to stop by.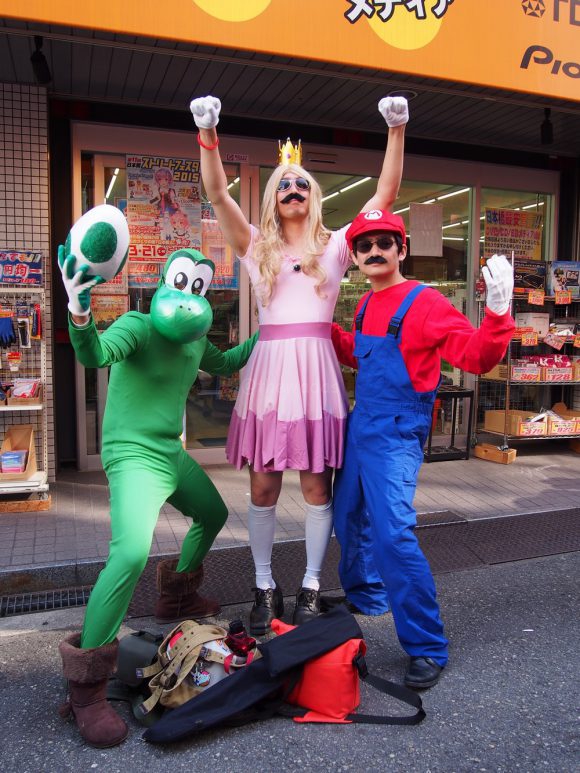 Access
It goes mainly around Nipponbashi-suji Arcade where many electronic and anime related stores stand. This street is open for only pedestrians during this event and it will be full of cosplayers wandering around!
\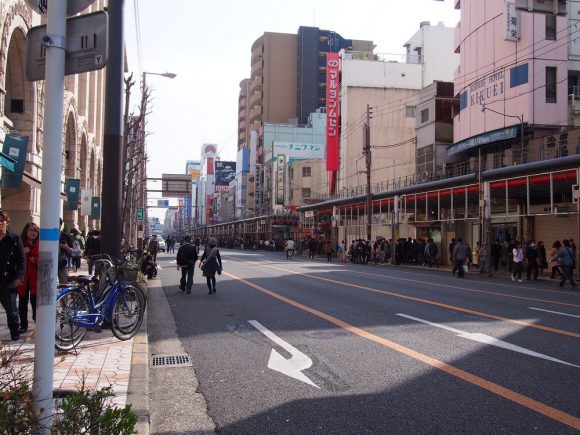 Schedule
It's normally held in March, between 11:00-17:00. However, the main street would be open for cars after 15:00. Come in early if you don't want to miss it.
The 16th Nipponbashi Street Festa is scheduled on the March 15, 2020.
Reference: Official Website
Google "Nipponbashi Street Festa" for the latest information
Admission Fee
There is no entrance door or anything since it is an outdoor event. However, a pass (2,000 yen) is officially required for each photographer and cosplayer to join. It is available at Animate stores and some other places in Nipponbashi.
Street Festa Begins
As time has come, guys in costumes start appearing. Don't know new stuff? No worries, you may see classic characters, ones from kids shows and American stuff as well. It would be fun to watch them even without knowing all the characters.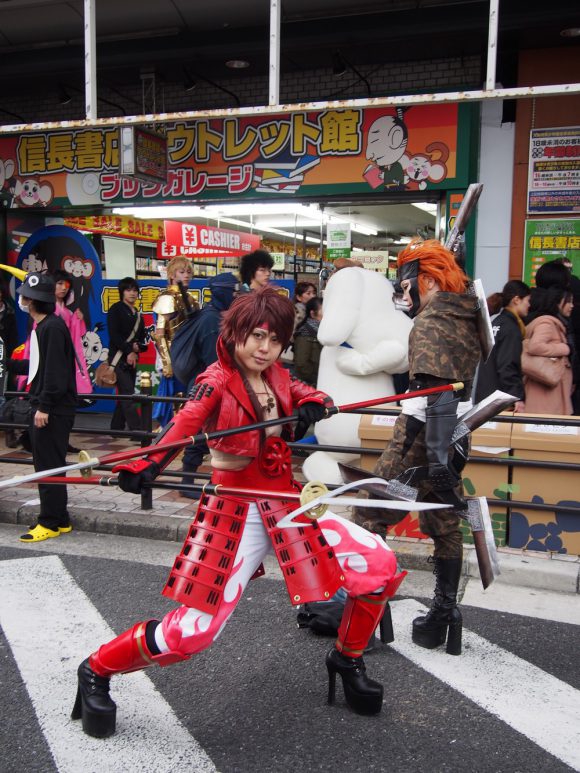 Lastly
It was fun, though March is still a bit cold. ( >_<) Better bring your jacket(s). Hope the cosplayers won't catch a cold (hehe).
See you around!
You might be also interested in these
Make Your Own Cup Noodle at The Instant Ramen Museum in Osaka