Okayama Momotaro Festival: Fireworks and Uraja Parade
Konnichiwa ja! It's Mr. Wada back on duty. I would like to introduce you the biggest summer event in Okayama, Okayama Momotaro festival.
Okayama Momotaro Festival
Okayama Momotaro is scheduled on the first week of August, before the Obon holiday. There would be small events in central during the festival but fireworks and Uraja parade are the two main events. The following are general information and access to these.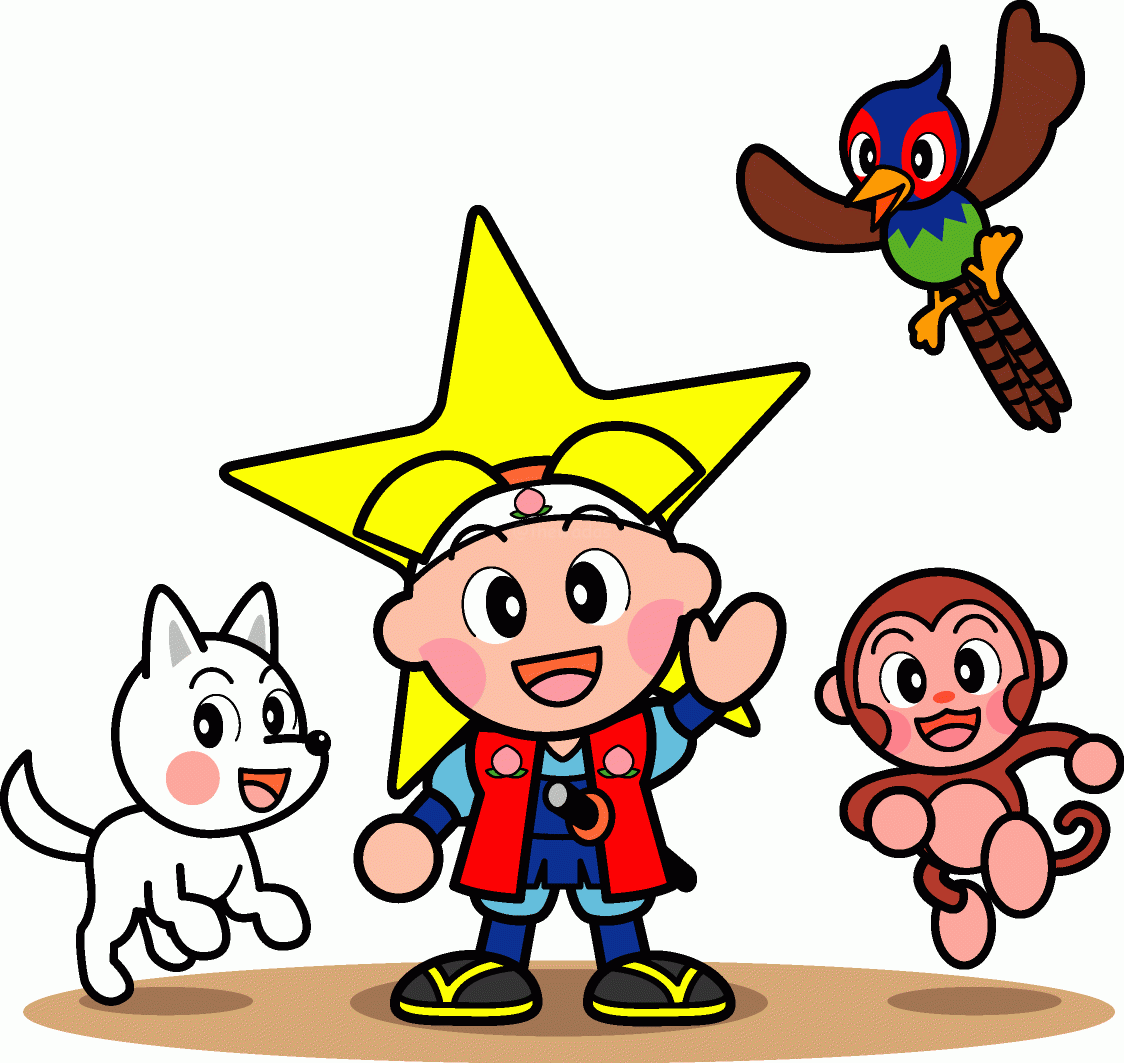 Fireworks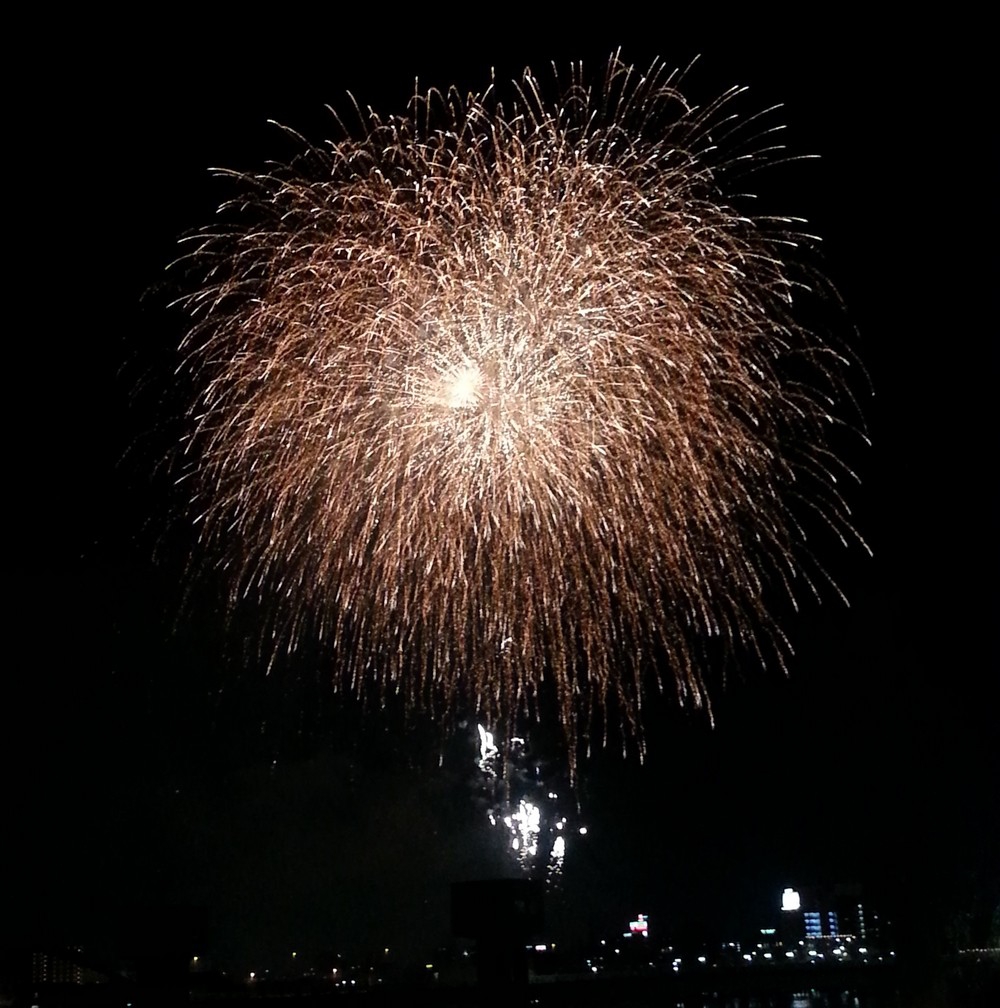 Fireworks (納涼花火大会)  has longer history than Uraja. It goes at Asahi river. Just right at the place where Okayama Kyobashi Morning Market is held actually. About 5,000 fireworks would amaze you. I recommend you to get stand-by early before it gets jam-packed. FYI, if it's accessible by bike from your place, you should. Public transportation gets slow as well.
Fireworks normally is scheduled on the first day.
Uraja Parade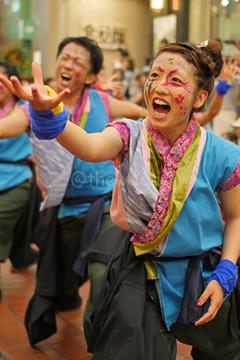 Uraja (うらじゃパレード) is dance performance with facial paint and unique costume. Ura means ogre. Its activity started in 1994 and became a part of Momotaro Festival since 2001, so it's rather new, I would say. It goes along Shiyakusho-dori (city hall street). During this parade the street is closed for vehicles and many food stands show up. Fun time.
Uraja parade normally is scheduled on the second day as finale of Okayama Momotaro Festival.
Lastly
In general, fireworks festivals are scheduled at this time of the year in most cities in Japan. Check one in your city and enjoy your summer.
See you around!
Reference: Okayama Momotaro Festival (in Japanese only)