Outlet Sweets Store: SunLavieen in Kasaoka City
Kumusta ka? It's Mr. Wada back on duty. This time I would like to share our visit to an outlet sweets store in Kasaoka City (Okayama Prefecture) called SunLavieen.
Outlet Sweets Store: Cafe & Outlet SunLavieen in Kasaoka City
It is a sweets supplier just like Domremy that I've previously introduced. Domremy is more nationwide and this isn't. However, I see SunLavieen products pretty much everywhere in Okayama (at supermarkets, etc.), so it looks more familiar to me and I was excited to visit this place!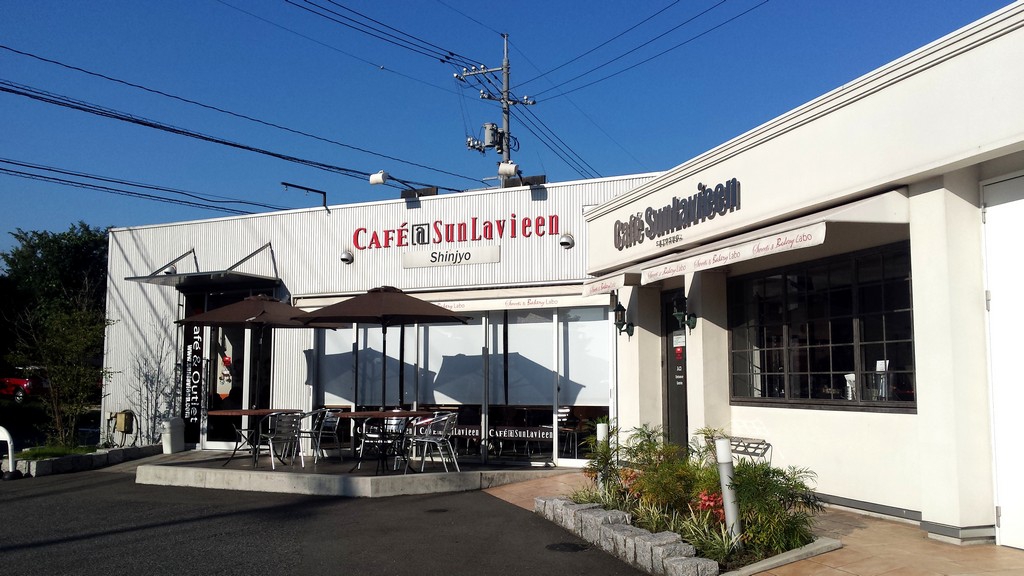 Access
It would be a 15-minute walk from JR Satosho Station, about 2.0 km.
Car would be ideal.
3920 Shinjō, Satoshō-chō, Asakuchi-gun, Okayama-ken
Business Hours
9:00 – 18:30
Open everyday.
Contact Number
086-564-4771
Website
Gallery
As you enter the store, discounted sweets await. Perfect for starters. This apple cake is only 142 yen?!!! (edge part of the cake, so they wouldn't be able to sell it to whole sellers)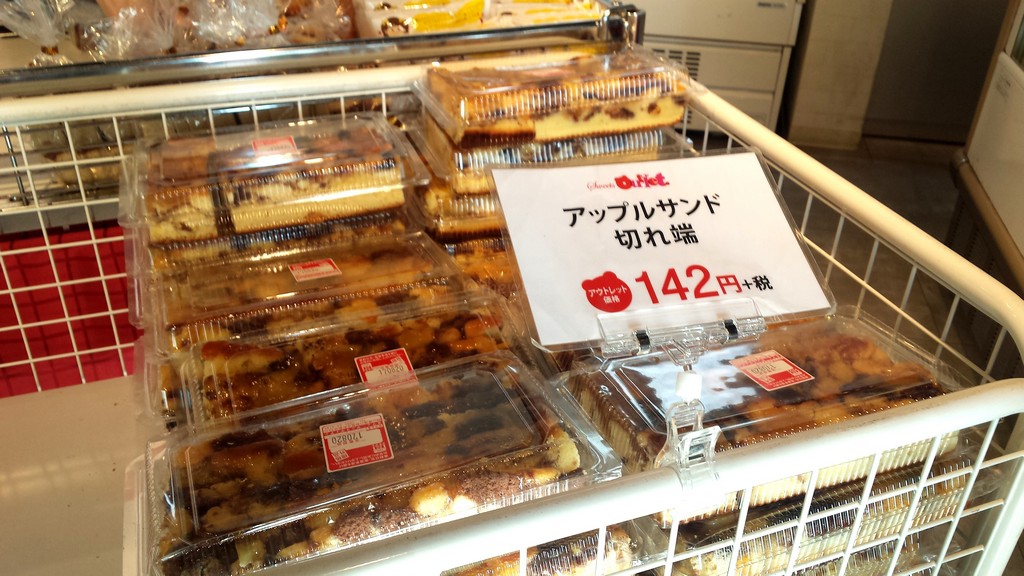 Three pound cakes for 119 yen. (probably overproduced?)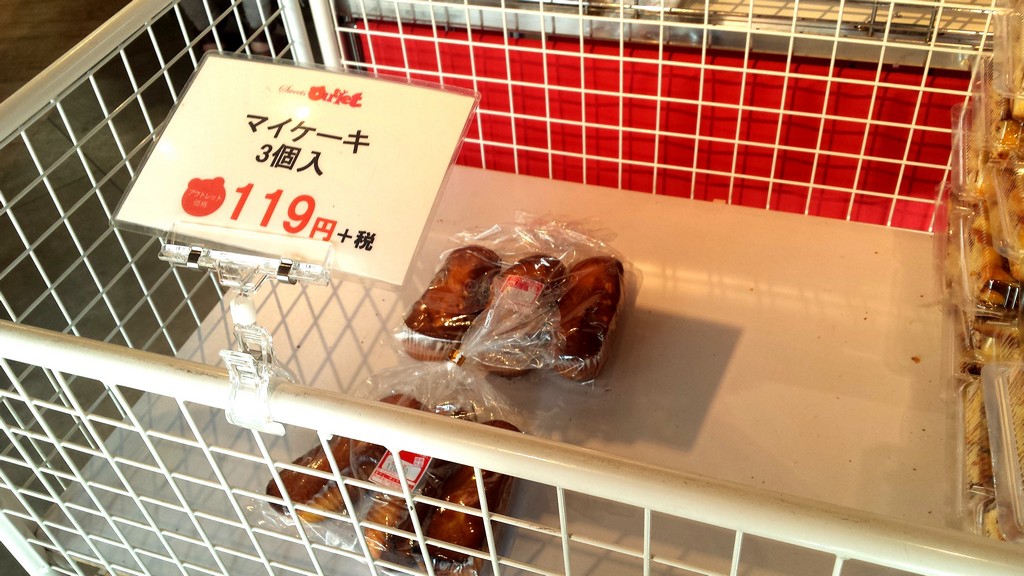 We wanted to buy a bunch but realized that we would go somewhere else after this, so only got some baked items for coffee time in here. Yes, it has eat-in space. More like mini cafe.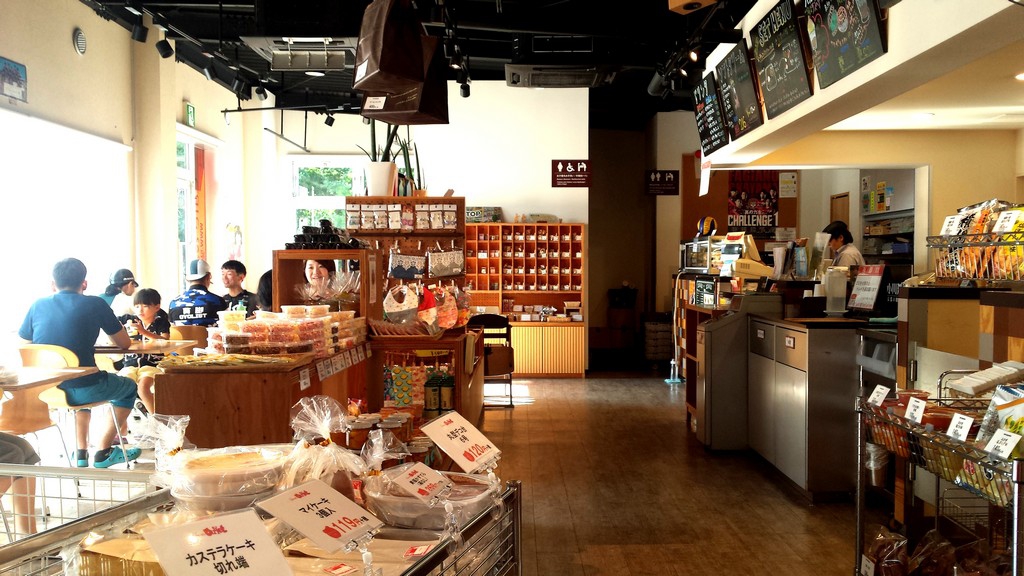 Other Places to Visit Near By
Kasaoka Bay Farm is close from SunLavieen. We also visited it after coffee time for sunflowers.
Also Asakuchi firework festival is held nearby. Let's make great summer memories! BTW, this video shows amazing BLAST at the end. ★(>v・)
We update more photos on Instagram as well. Please check them out!
Lastly
How do you find it? Well, if you aren't in the city it is a bit far but great for stopping on the way to Kasaoka Bay Farm Road Station, etc. Hope it helps.
See you around!