Super Easy Rice Cooker Recipes: Matcha Cheese Cake
Hi there. It's Mr. Wada on duty.
If you enjoyed the previous rice cooker recipes, here comes again. It's Matcha Cheese cake this time! It is based on the recipe book I have but I arranged a bit like I use honey instead of sugar, soy milk instead of cream, etc. It may differ from how it is supposed to taste like but well, let's say this is my way.
Previous rice cooker recipes.
Super Easy Rice Cooker Recipe: Kakuni (Japanese braised pork belly)
Matcha Cheese Cake
Ingredients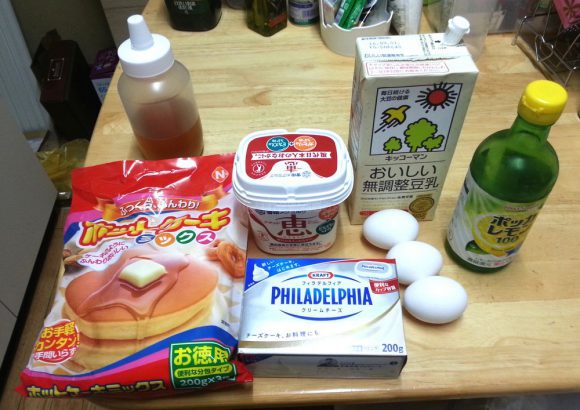 200g – cream cheese
80g – honey/sugar
50g – plain yogurt
3 pcs – eggs
60g – pancake mix
100ml – soy milk/milk
2 tbsps – lemon juice
Note:
Keep the cream cheese in room temperature for a while before cooking.
And Matcha powder!
Let's get started!
1. Mix cream cheese in a bowl until smooth.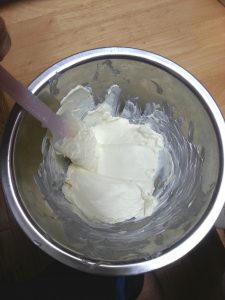 2. Add sugar, yogurt, and eggs.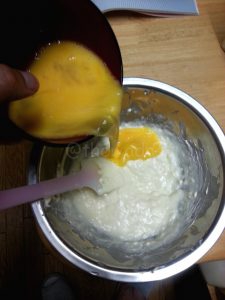 3. Strain the dough.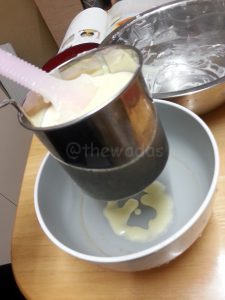 4. Add pancake mix, soy milk, and lemon juice. Mix it all well.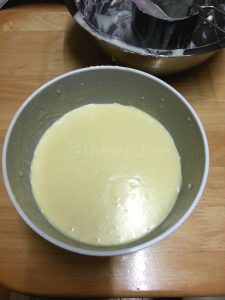 5. Now throw matcha powder in!
6. Spread oil over the rice cooker, transfer all the dough into it and press the start button.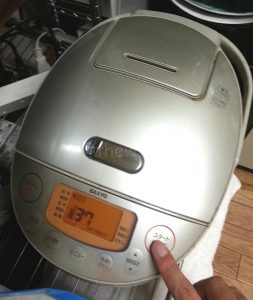 -after 37 minutes-
Done!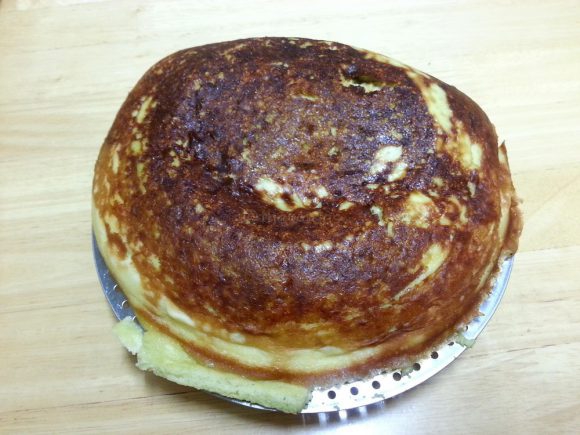 Lastly
How it is? This is 200 grams of cream cheese. Don't you dare finish it at once (grin). Bon appétit! I'll introduce you more rice cooker recipes some other time.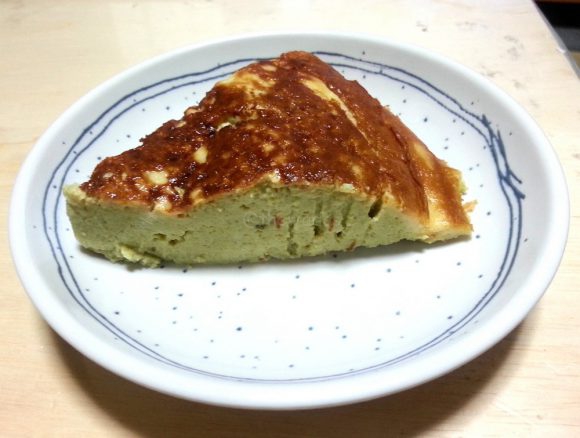 See you around!