Have a Sip of Toyama Black Ramen
Konnichiwa. Mr. Wada back on duty desu. Do you like ramen? It seems like each city in Japan has its own ramen (even in Okayama!). This city we took a visit, Toyama, is not an exception. It has nationwide known ramen called Toyama Black Ramen.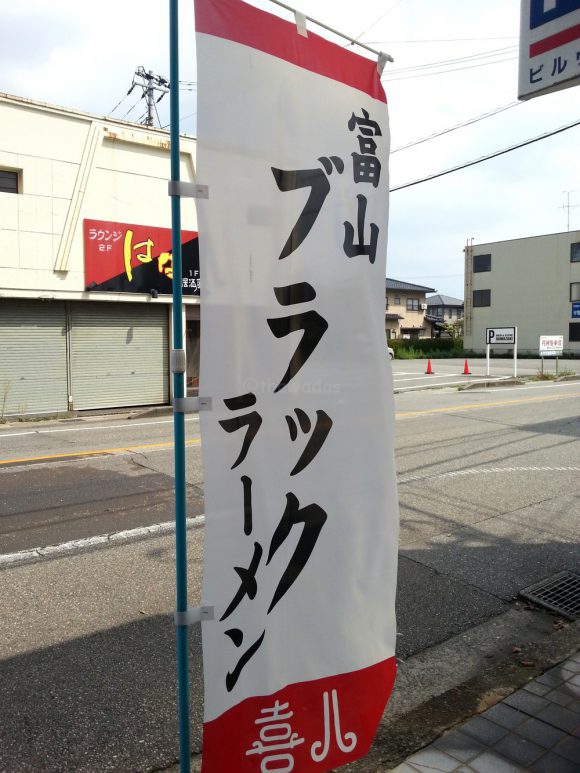 You may want to check out our previous posts about ramen.
About Toyama Black Ramen
It is said that in the 50s, construction workers in Toyama had begun bringing their own rice for ramen (it doesn't sound like a good manner though). Since those people sweat a lot, it was intentionally made saltier than it used to be for replenishing sodium lost. Actually, we saw some people ordering rice with ramen.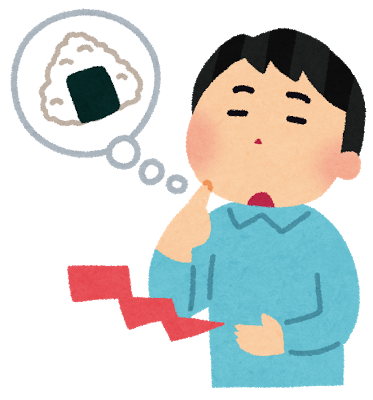 Kihachi (Toyama Black Ramen)
We searched for popular ramen place and randomly picked this one, Kihachi, where apparently serves classic Black ramen. Let's try this place.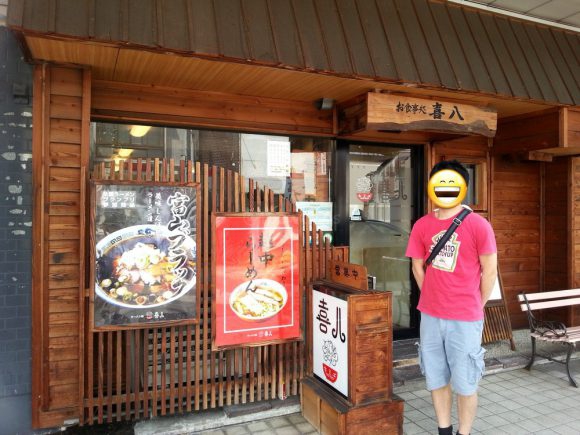 Here's Mr. Wada with so much excitement (too bad I can't show ya).
Access
It has car parking area behind the building.
Okuda building 3, 6-6 Okuda Kotobuki-cho, Toyama city
Business Hours
11:00-14:30, 17:30-20:30
Contact
Phone: 076-443-1888
Have a Sip!
Look at this menu. Two from top are regular size and large size of Toyama black ramen. However, I am not sure what this Echu ramen below is. Perhaps another local ramen? I would like to try it another time.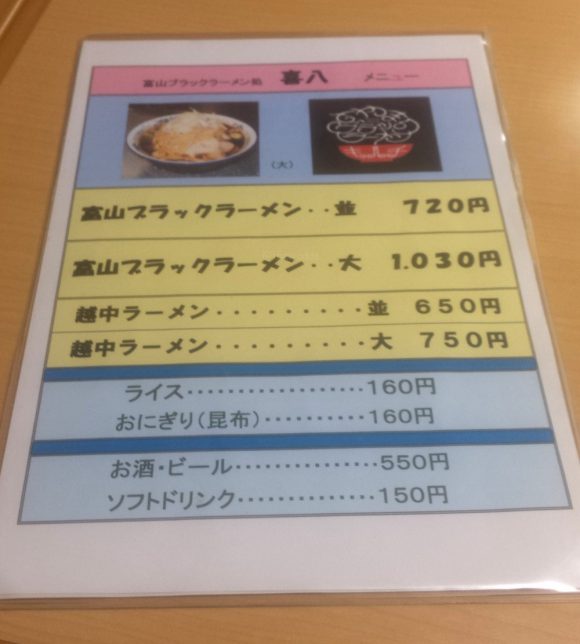 Wait up, there's an instruction. It says mix this all up first. Alright….
It was soy sauce-based soup. Indeed salty as expected, but something different from regular syoyu (soy sauce) ramen. To be frank, I prefer Tonkotsu soup to this but I still recommend it to you. It is more interesting for having this after knowing a little bit of history, isn't it?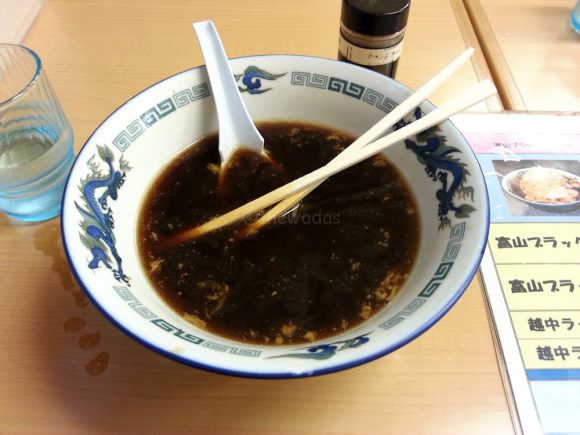 Lastly
How do you find it? Toyama, Kanazawa, aside from this ramen, cities in the Hokuriku region are full of yummy food. I would like to join firefly squid watching in winter (if I had a chance). That'd be amazing… Anyway, we will continue our trip. Don't miss it!
See you around!