Affordable Japanese Home Cooking at Shokudo
How you doin'? It's Mr. Wada back on duty. What do you think Japanese eat every day? Sushi? Tempura? Fujiyama? Harakiri? I am sorry but it's a no. You may know authentic Japanese food but how about Japanese home cooking? I would like to share a franchised restaurant called Shokudo where you could find anywhere in Japan.
Japanese Home Cooking at Shokudo
Shokudo refers local informal restaurants but this Shokudo is just a company name. Each store of this Shokudo comes with its area name. One in our neighborhood is called Shinpo Shokudo (since it's in the Shinpo area).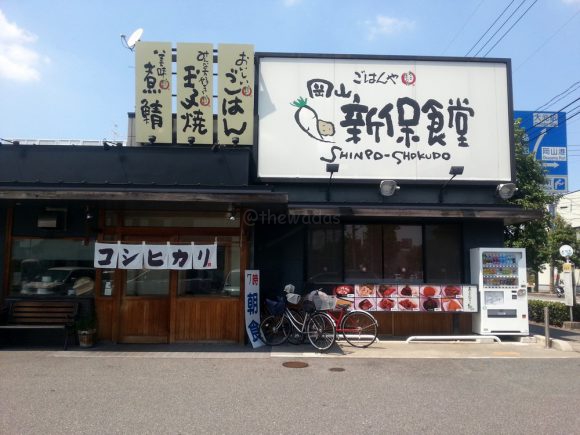 Enter Shokudo
Huge classic rice cookers welcome you. Wow, rice must be goody.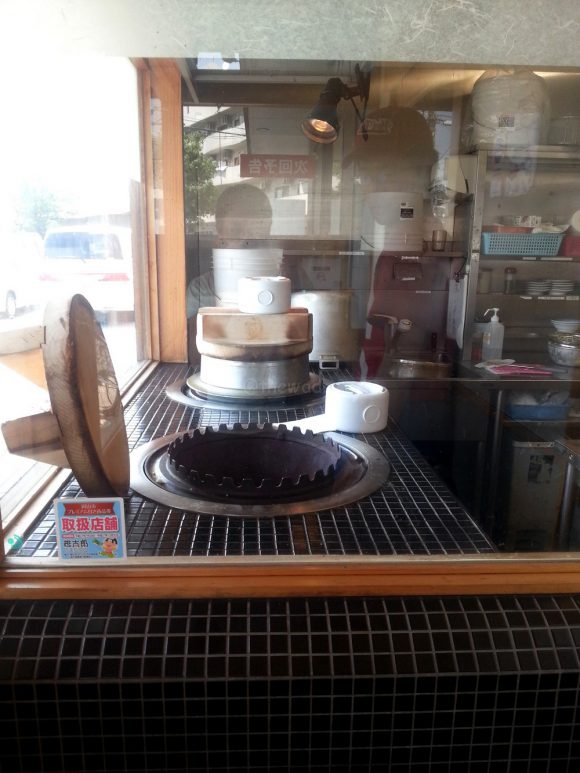 Now what? Follow this chart. Basically pick dishes you would like and pay at the cashier. Oh don't forget to return dishes when you are done (that's etiquette in Japan).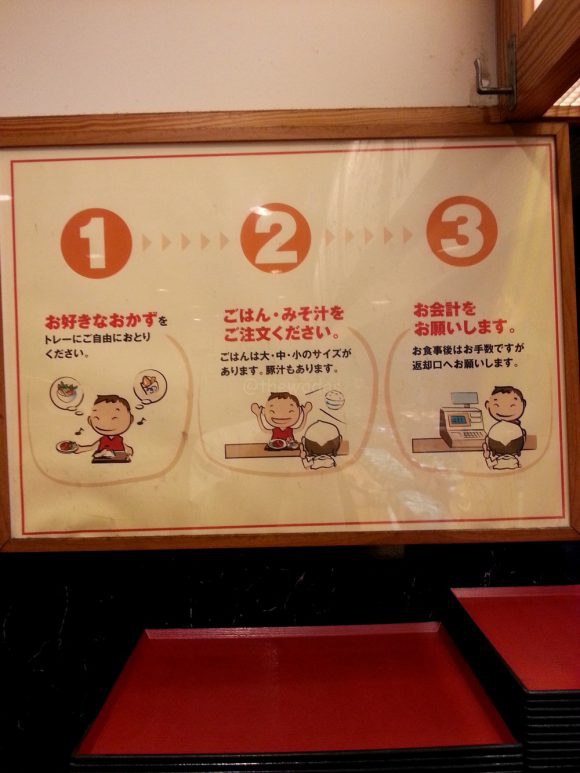 Pick as you like. Japanese home cooking for reasonable prices.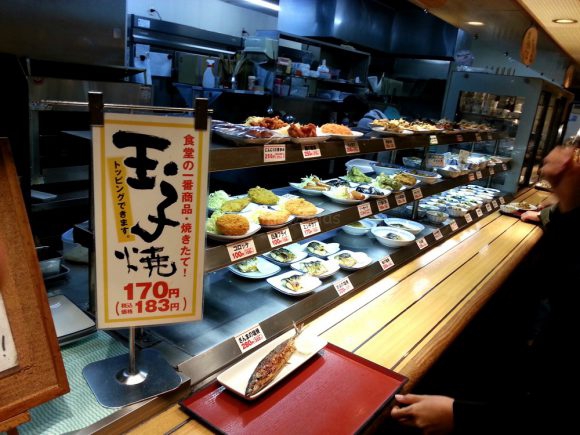 Tamagoyaki.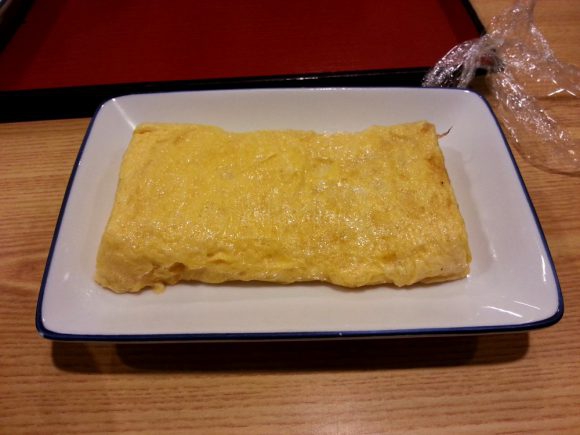 Salad.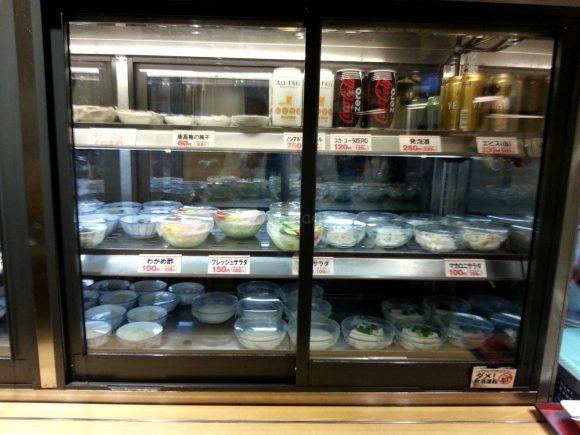 Payment at the cashier. The cashier would ask if you would like rice/miso soup together.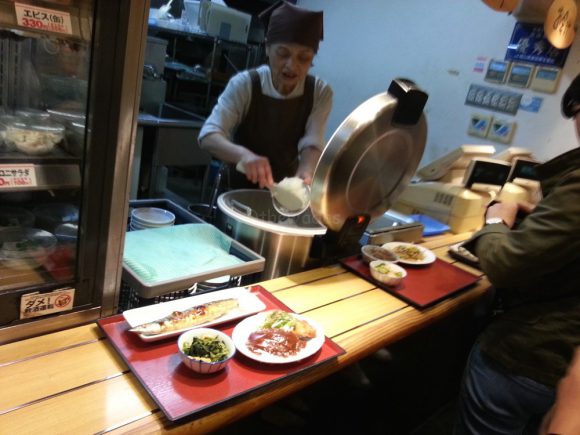 Budget is 1,000 JPY-ish. This combination doesn't look like a typical Japanese home cooking though, well I couldn't resist.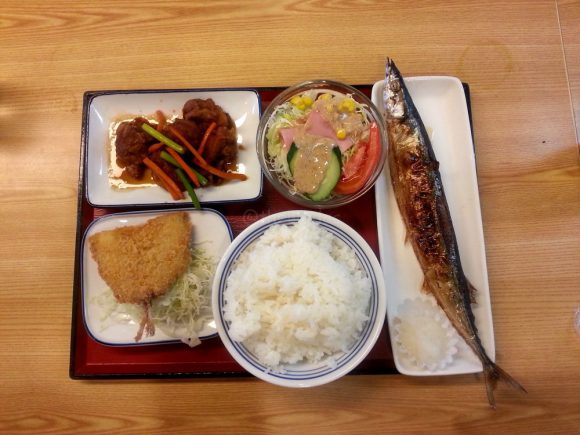 Other Shokudo-type Places
There are some other Shokudo-type restaurants. Here's some reference. I like Yayoiken also that we can pick regular rice or brown rice. Otoya serves good stuff as well (but there isn't one in Okayama).
Otoya (only in Japanese)
Yayoiken
Lastly
There has been less and less classic Shokudo lately, but its spirit remains in a different form, so we should cherish. (-v-)
See you around!
You may also be interested in these.
Guide to Sushi Restaurant in Japan
Types of Japanese Ramen: Find Your Favorite
A Guide To Self-Service Udon Restaurant