TV Review: Detective Conan Episode 'ONE'
Hello people. It's Mr. Wada back on duty. It's a quick review of the TV movie Detective Conan Episode 'ONE'.
Review: Detective Conan Episode 'ONE'
About the Show
Detective Conan, "Case Closed" as its English title, is a popular Japanese TV animation based on manga by Gosho Aoyama. Its serialization of manga began in 1994 and anime started in 1996. As part of its 20th anniversary, this special program 'ONE' was broadcast in Japan last December 9, 2016.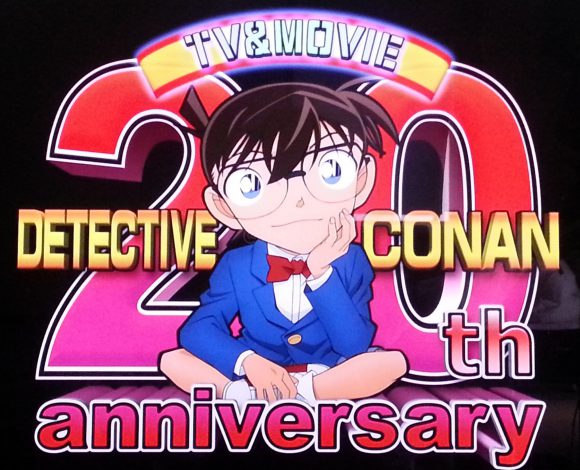 Plot
Basically, it is a half-remake of the original first episode. The original began with the scene where Shinichi Kudo (he turns into Conan) closing a murder case.  After a day he gets in trouble at a theme park. This TV movie shows untold story of how this first case started (it still leaves some conflicts but don't mind. Just enjoy it).
Music
It came along with previous opening songs in some scenes.
Mune ga Doki Doki by THE HIGH-LOWS
As soon as this opening song began, it brought me back to 20 years ago! It was the first opening song.
Unmei no Roulette Mawashite by ZARD
Another popular opening song from the 2000s' was featured in another scene as well. Her songs sound very suitable with this show.
Lastly
I enjoyed this half-remake TV movie. Although I haven't seen this show for years actually, it has made feel nostalgic. I hope the series will end well though. There seems to be mysteries left still. Please don't go another 20 years…(-_-)
See you around!