Greenish Mt. Aso in Kumamoto (Summer)
Hi there. It's Mr. Wada back on duty. I would like to share our trip to Mt. Aso this time. Since we had a great time in Aso in winter, we'd wanted to visit again in summer and the time has come!
Greenish Mt. Aso in Kumamoto (Summer)
Daikanbo
For starters, we visited Daikanbo which is the best place for the mountain views. It was overwhelming in winter but it feels more lively with green grass. Well, both seasons are great.
Kusasenri Observatory
We crossed the mountains to Southern Aso. On the way, we stopped at Kusasenri Observatory (in the middle of the mountain road). I always see this place on the website and ads. Horse riding seems like a good activity up here. The view looked a little different this time due to the insane heat of this summer, it was a little dried out…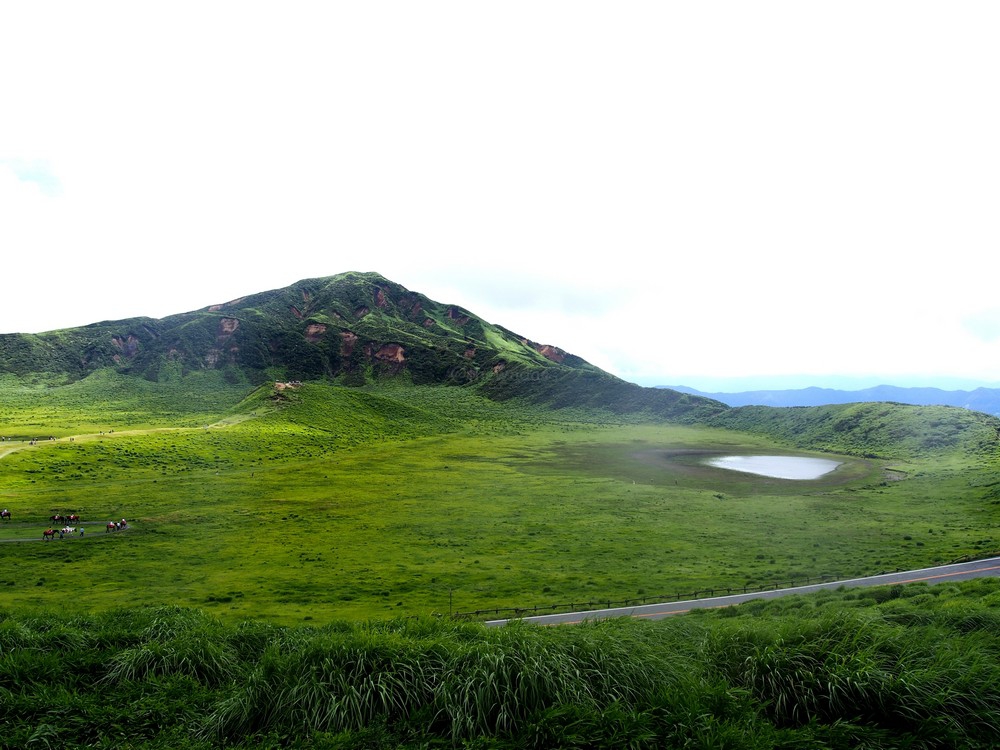 Minami Aso Railway
Now we are in Southern Aso. A 30-minute train ride by Minami (South) Aso railway with the mountain view is expected for tourists. It's available three times a day. Check schedule here (in JP). You can get on the train from any station but some stations may be closed after earthquake, flood, etc. We got on at Nakamatsu Station this time.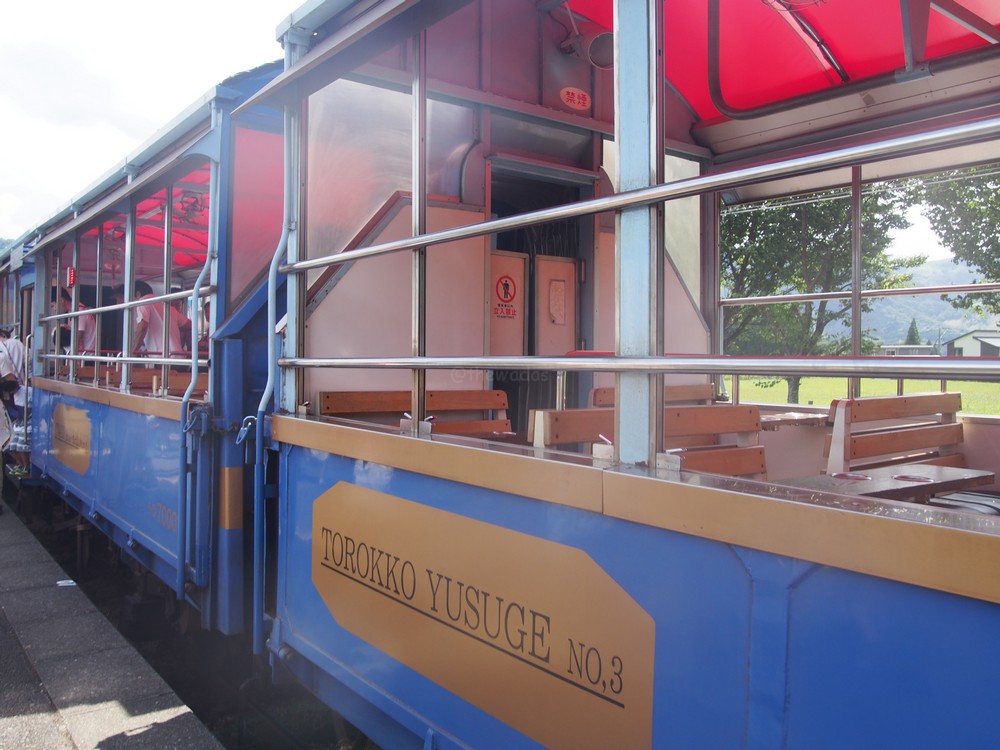 Beautiful water resource. Heard residents here don't need to pay for water.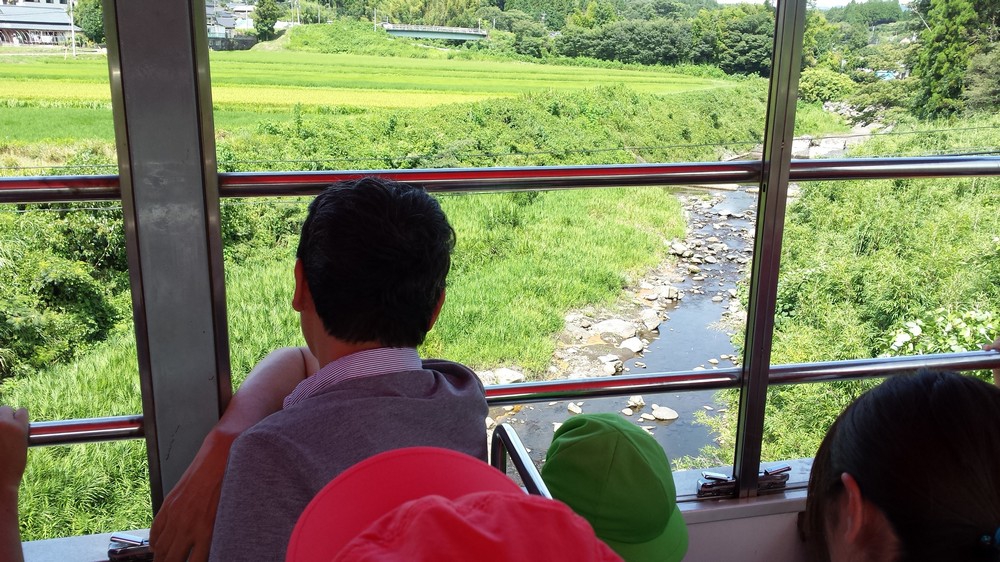 Nakamatsu Station

The last stop, Takamori Station. However, you have less than 30 minutes for a return ride. A brief stop.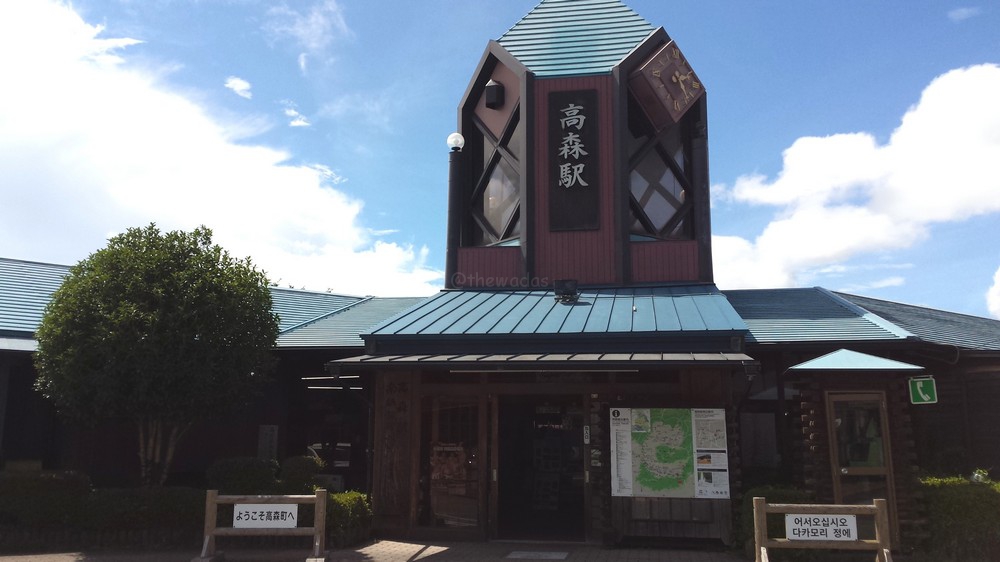 OK, let's call it a day.
Lastly
How do you find it? It was really nice to see Mt. Aso in green. Again, I can't tell you which season you should visit it because onsen (hot springs) is awesome in winter also…..Anyway, hope it is just a reference. Hehe. Hope it helps.
See you around!