Como estas? It's Mr. Wada back on duty amigos. I would like to share places to go in Shirahama City, Wakayama this time.
Popular Places to Go in Shirahama City, Wakayama
Previously I've shown you nice places in Wakayama City. Drive down south for 1.5 hour and that's another city called Shirahama (still within Wakayama Prefecture). It's not big but more nature and places to check out.
Toretore Ichiba Market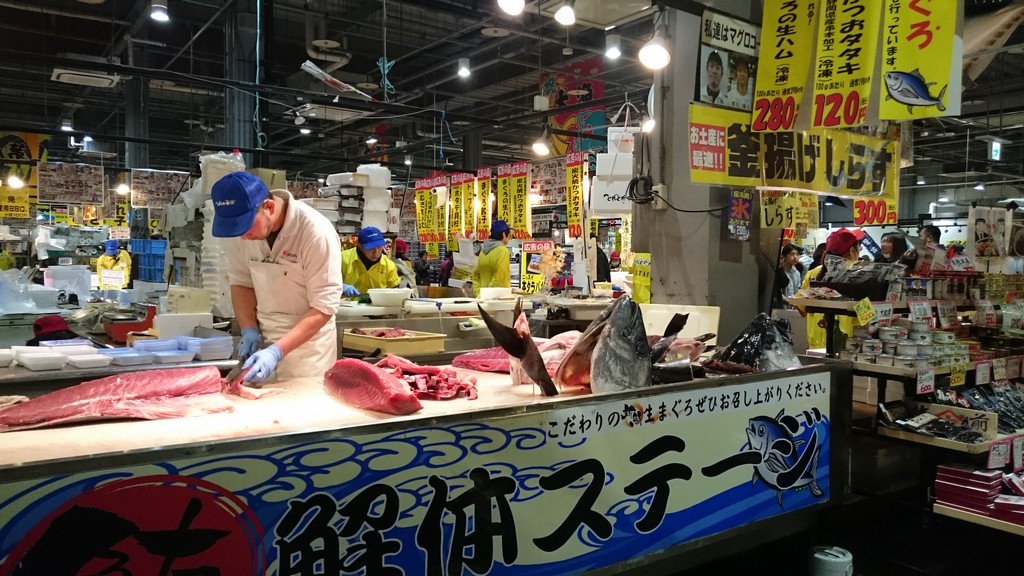 Tore Tore Ichiba market is like a wet market for pros but it is for visitors. In fact there are food court and seats. There is even an onsen place in the same property. It'd be nice to soak into hot spring before or after having fresh seafood. There are different food stands like Kebab, BBQ, etc. as well. Go fill your stomach as you desire!
This is also the best place to purchase souvenir. Wakayama's famous umeboshi (dried plum), umeshu (plum liquor) are all available.
I got marinated salmon & salmon egg bowl, Mrs. Wada got gorgeous sashimi bowl.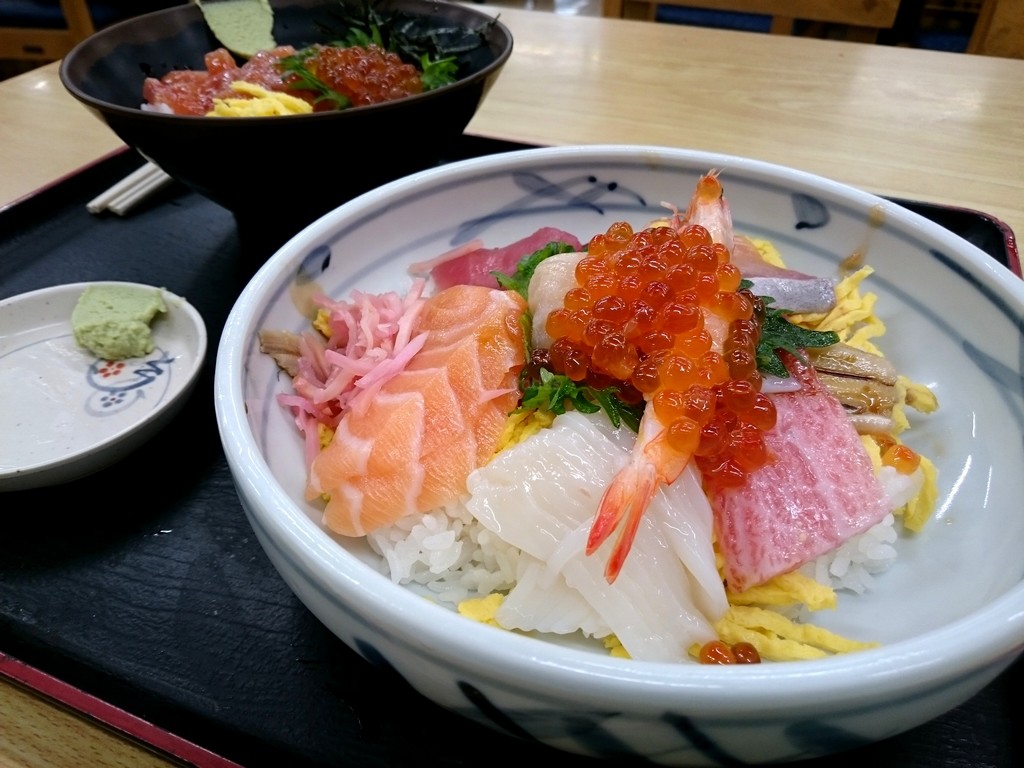 Toretore Ichiba Market
Access

2521 Katata, Shirahama cho, Nishimurogun, Wakayama

Business Hours

8:30 – 18:30

*It may vary during the holidays.

Contact
0739-42-1010
Website
https://toretore.com/ichiba/ (in Japanese)
Shirahama White Beach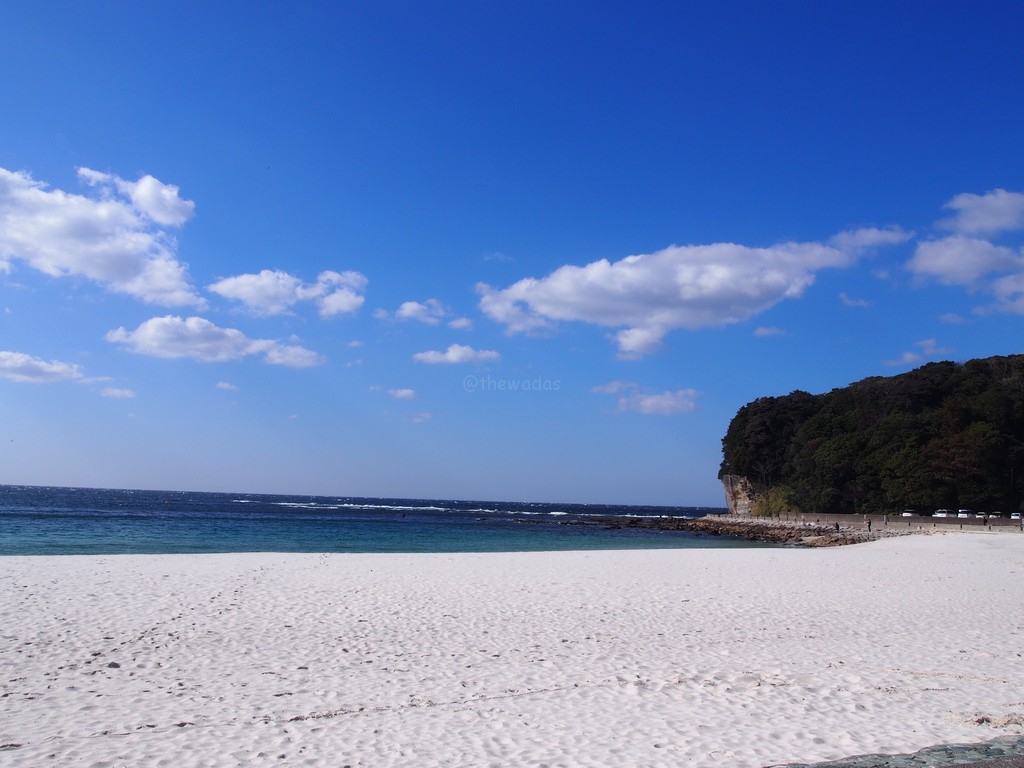 As its name Shirahama (white beach), Shirahama Beach is a thing you can't miss. It would be full of people in summer. It's only winter that you can run around like this!
FYI, every New Year's Eve, countdown fireworks can be seen right at the beach.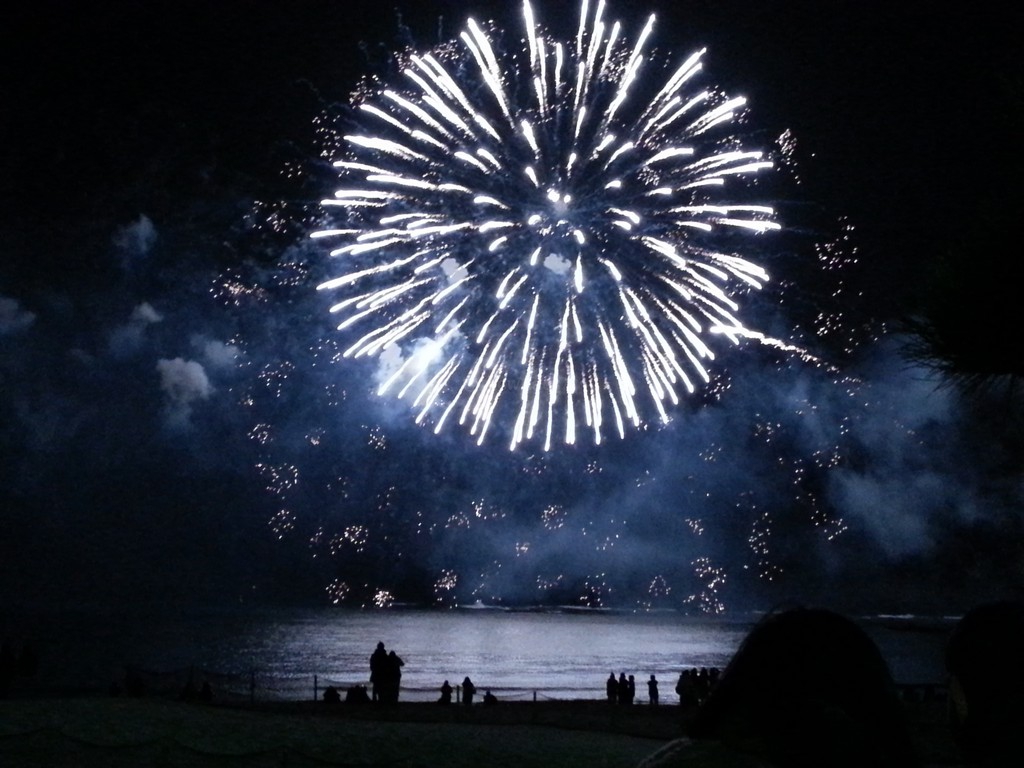 Shirarahama White Beach
 Access

Shirahama, Nishimuro District, Wakayama
Sandanbeki Rock Cliff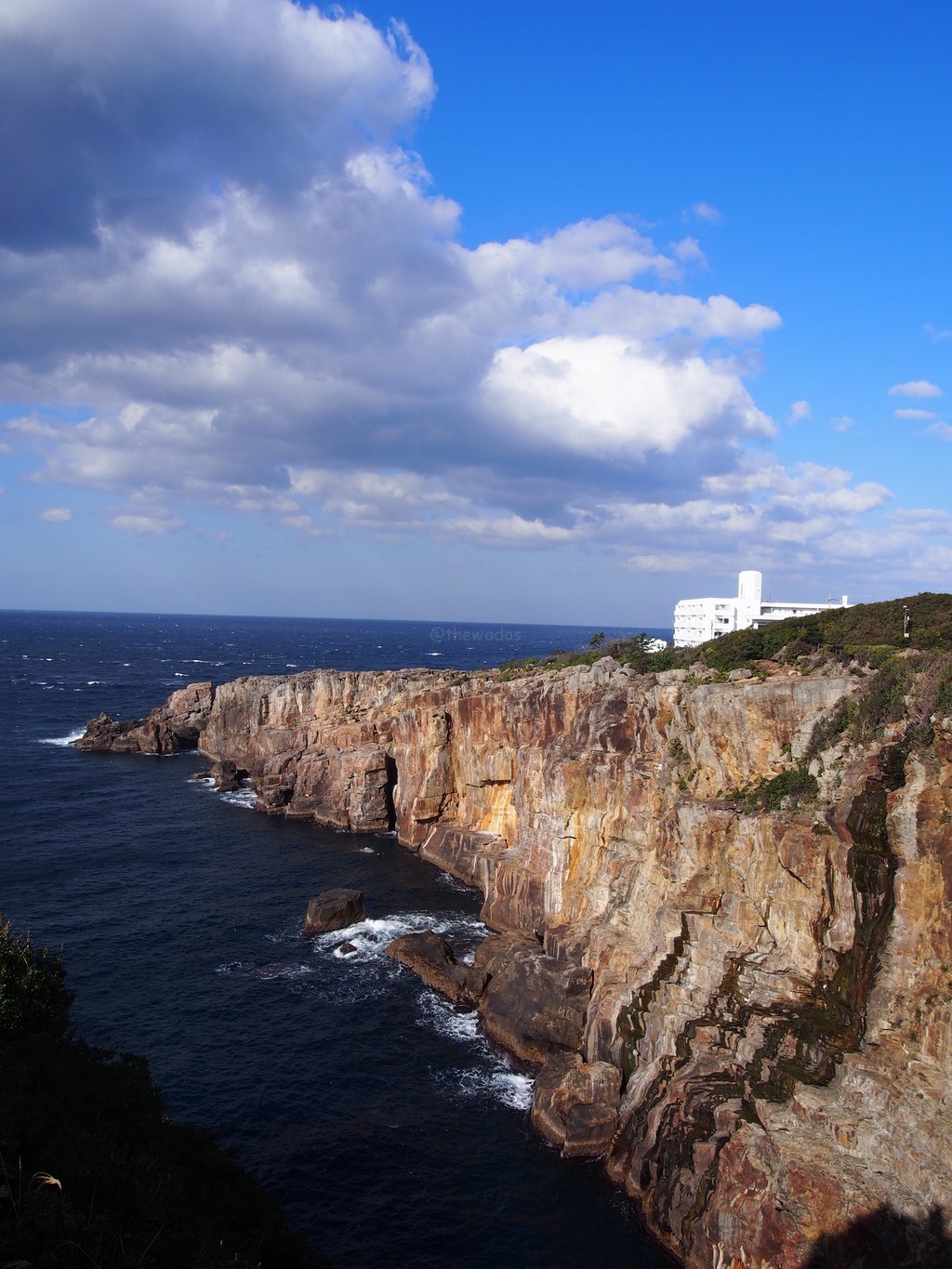 A series of 50-meter-high cliffs (like Tojinbo in Fukui) would overwhelm visitors. There's a cave down there as well.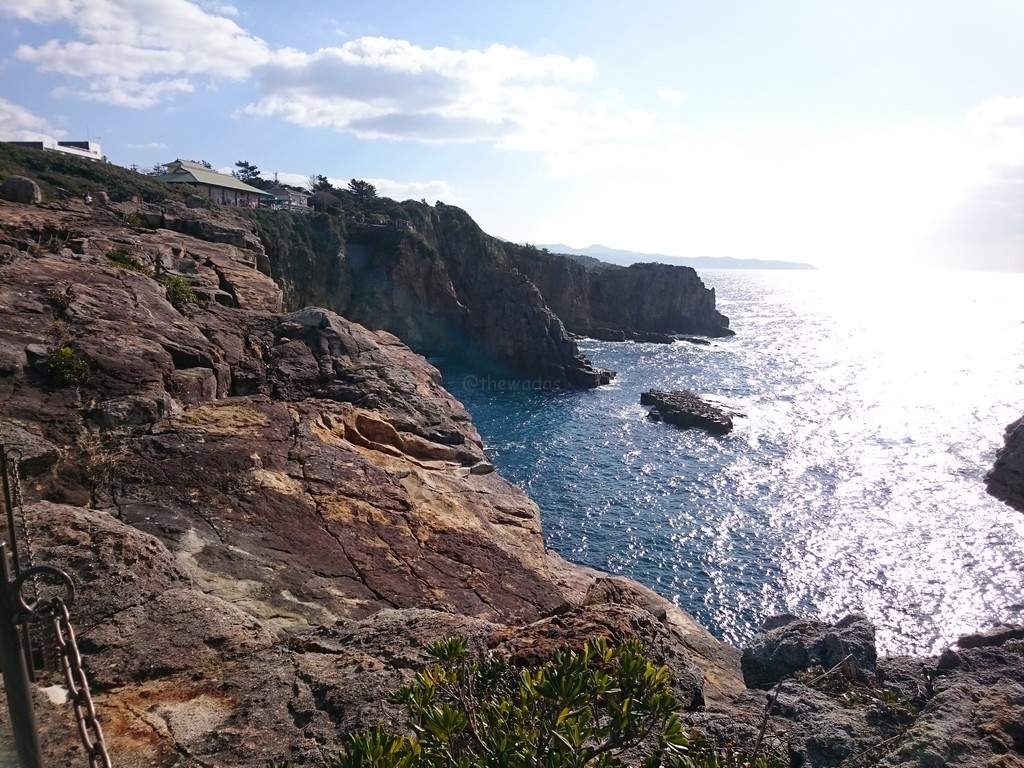 Senjojiki Rock Formation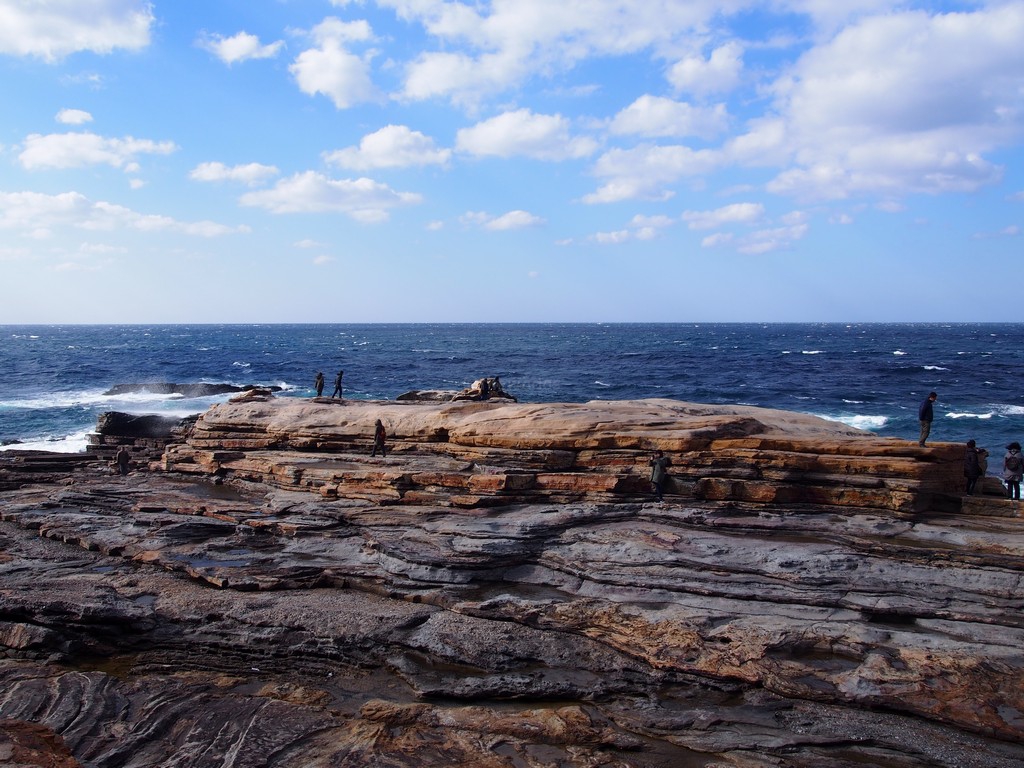 With the layers of the rock plates made by waves for centuries, it feels like we are in another planet! Spontaneous. Since it's near the shore, it gets windy and slippery. Stay alert.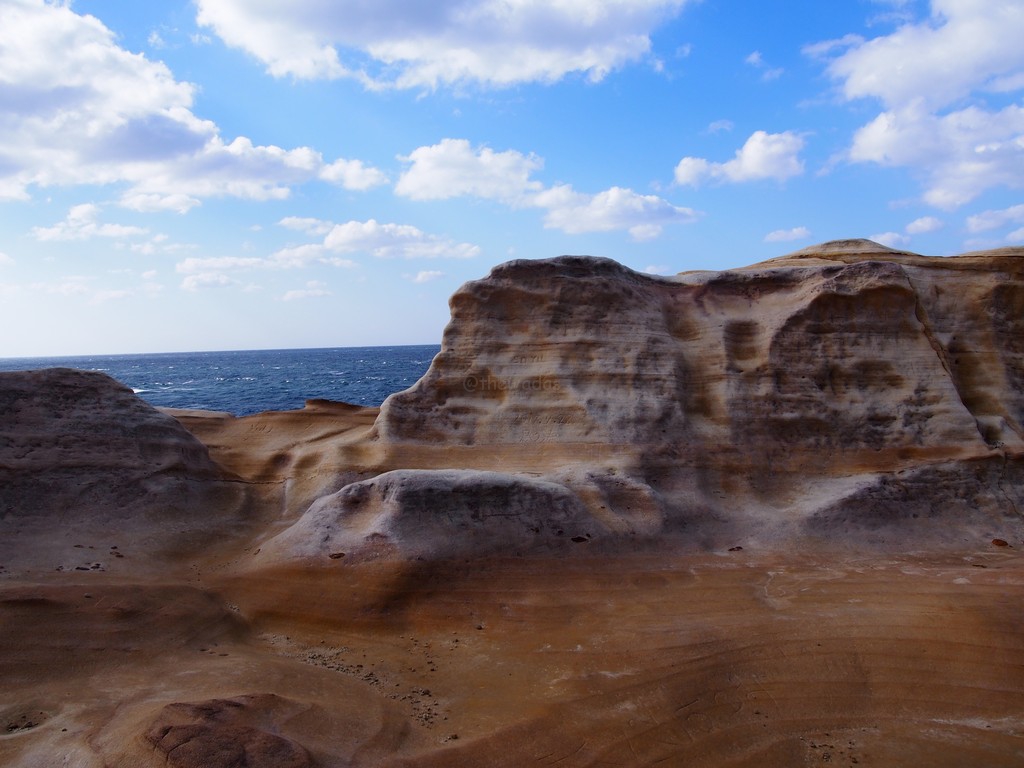 Senjojiki Rock Formation
 Access

2927-72 Shirahama, Nishimuro District, Wakayama
Engetsuto Island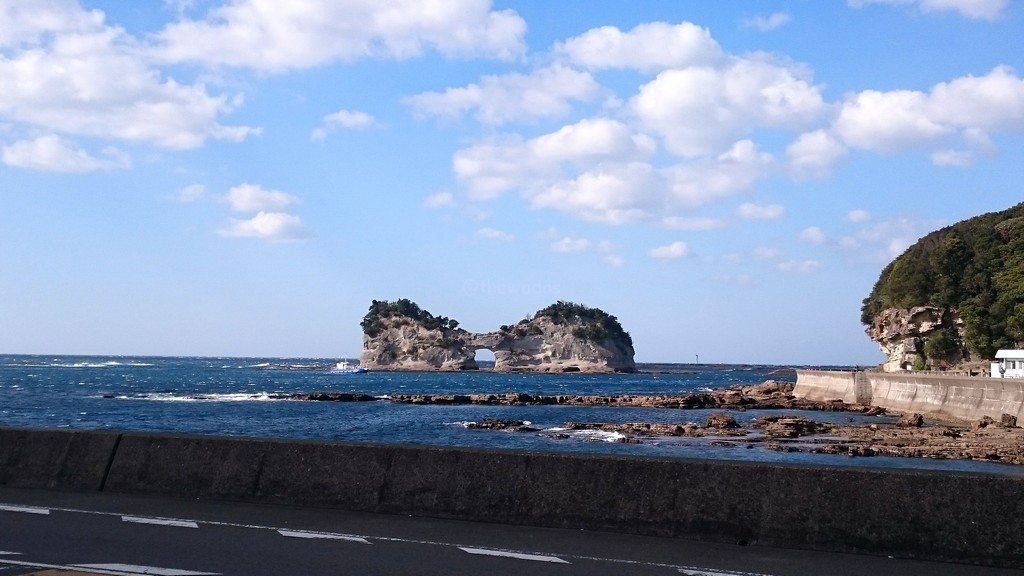 It's Shirahama's symbolic spot. Officially its name is Takashima Island but known as Engetsuto Island. Just a 5-minute drive from the central. Sunset views are very popular for tourists. There's a ferry tour passing through the hole in the middle as well.
Viewing Point of Engetsuto Island
Access
Adventure World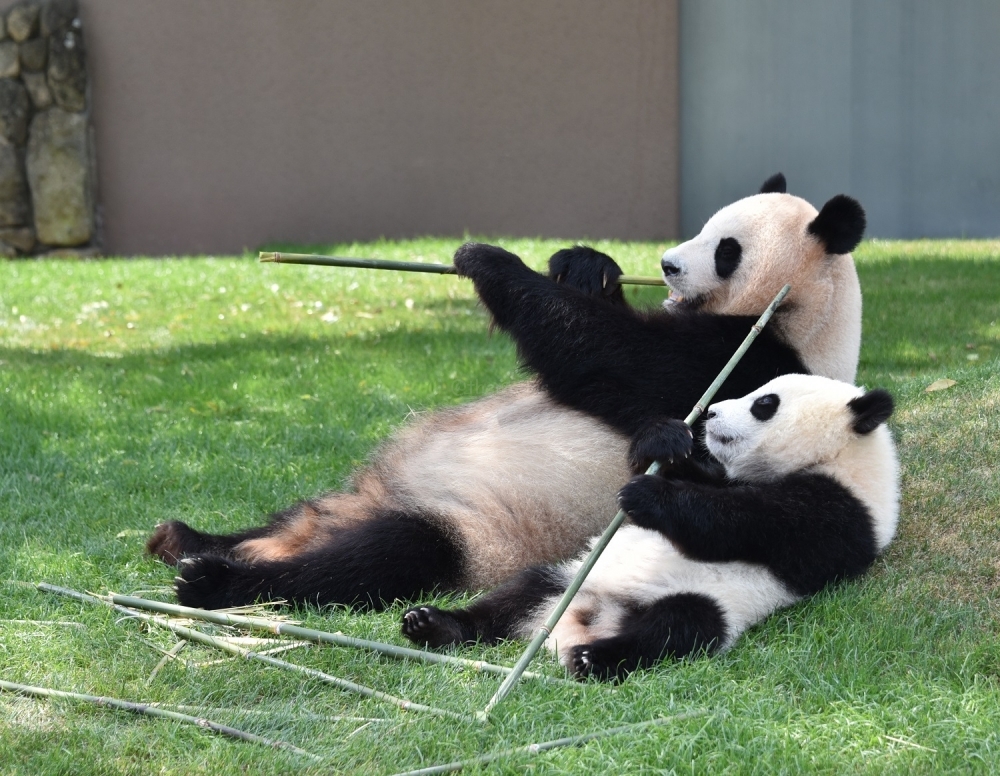 Ueno Zoo in Tokyo is not the only place you can see pandas. This Adventure World is a three-in-one theme park (zoo, aquarium, and amusement park). It's got restaurants and cafes as well. Pretty good for families, couples, anybody!
Adventure World
Access

2399 Katata, Shirahama cho, Nishimurogun, Wakayama

Business Hours

9:30 – 17:00

*It may vary.

Contact
0570-06-4481
Website
http://www.aws-s.com/en/
Shirahama Onsen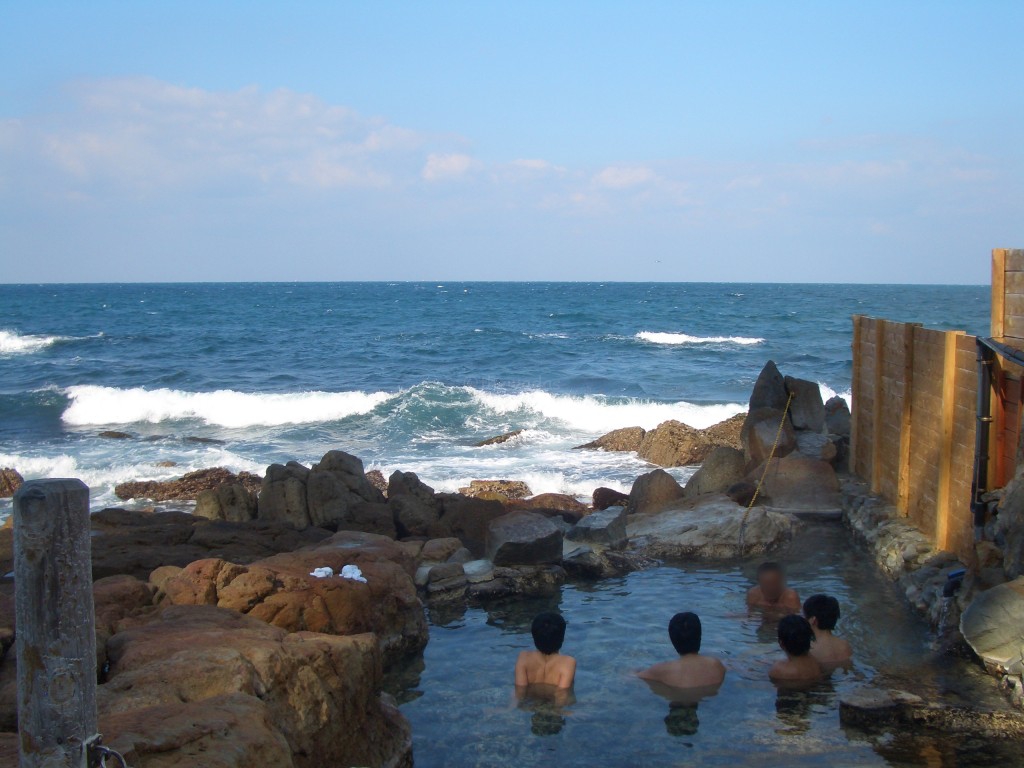 Outdoor Onsen (hot spring) is always one thing you should try while in Japan and there are several places in Shirahama as well. Amazing views with the white beach would be worth a visit!
Reference : Wakayama City website
Lastly
How do you find it? Lots to see in such a small town huh? We would like to visit and explore deeper another time.
Anyway, hope it helps.
See you around!