Recommended Restaurant in Nichinan City: Sakura Chaya (城下さくら茶屋)
Hola amigos! It's Mr. Wada back on duty. I would like to share a nice restaurant in Nichinan City, Miyazaki, called Sakura Chaya.
Recommended Restaurant in Nichinan City: Sakura Chaya (城下さくら茶屋)
It is located right on the main street of the Obi area where nice traditional houses stand (our liking!).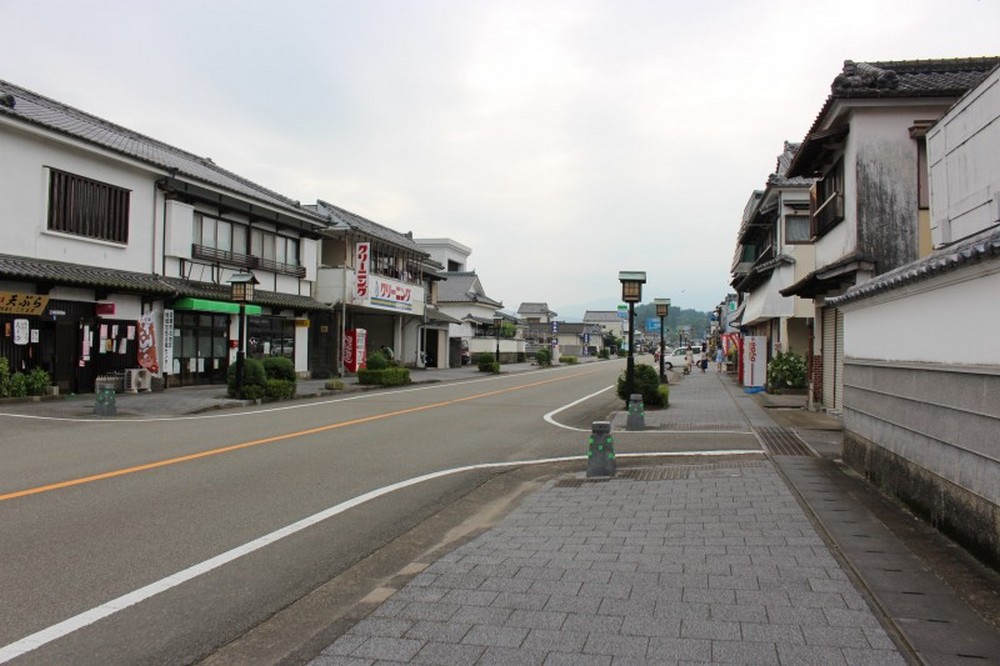 The path to the restaurant is tricky. I first entered a wrong store from left. However, there is a camouflaged (small) door on the right! Watch closely.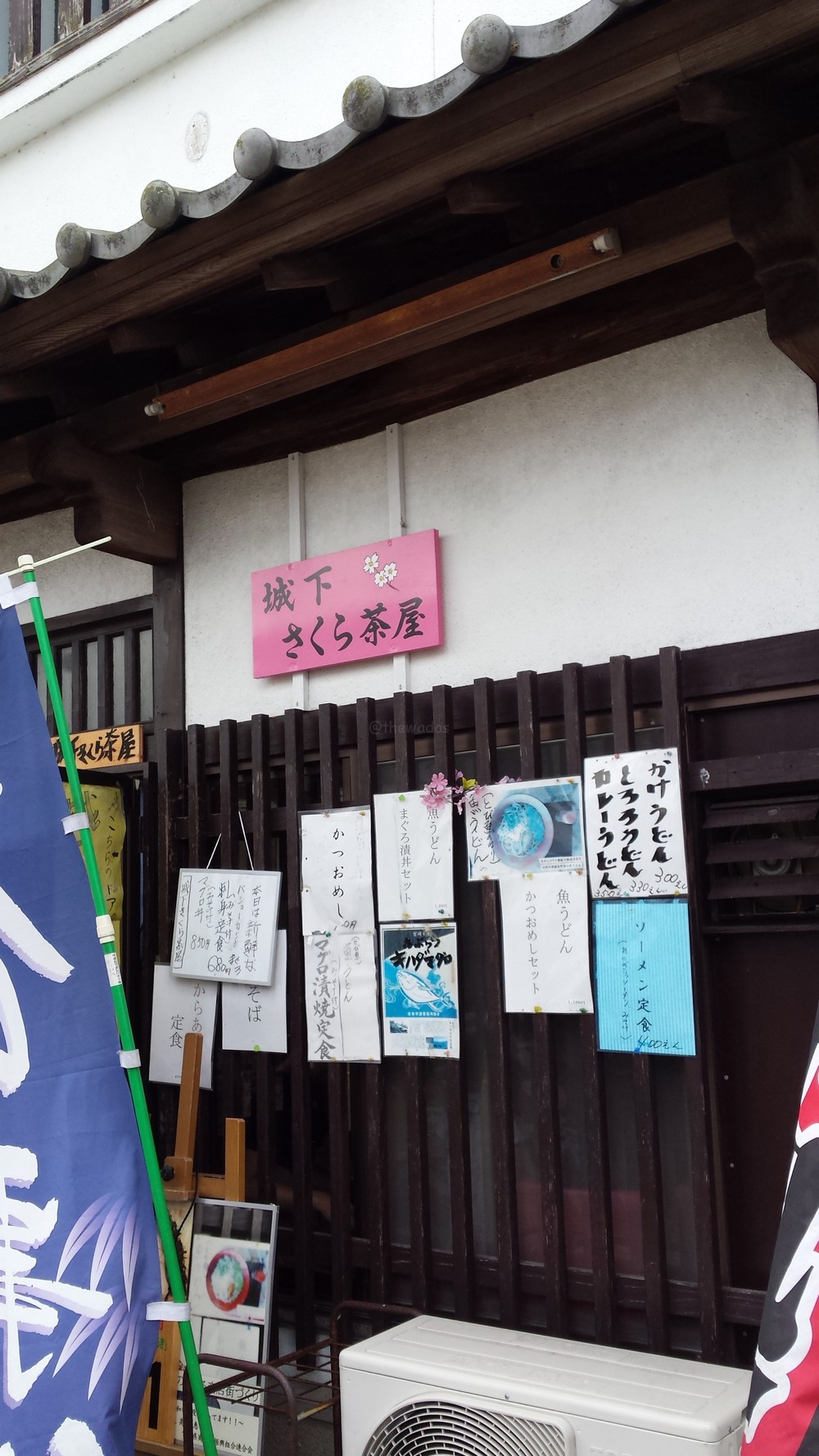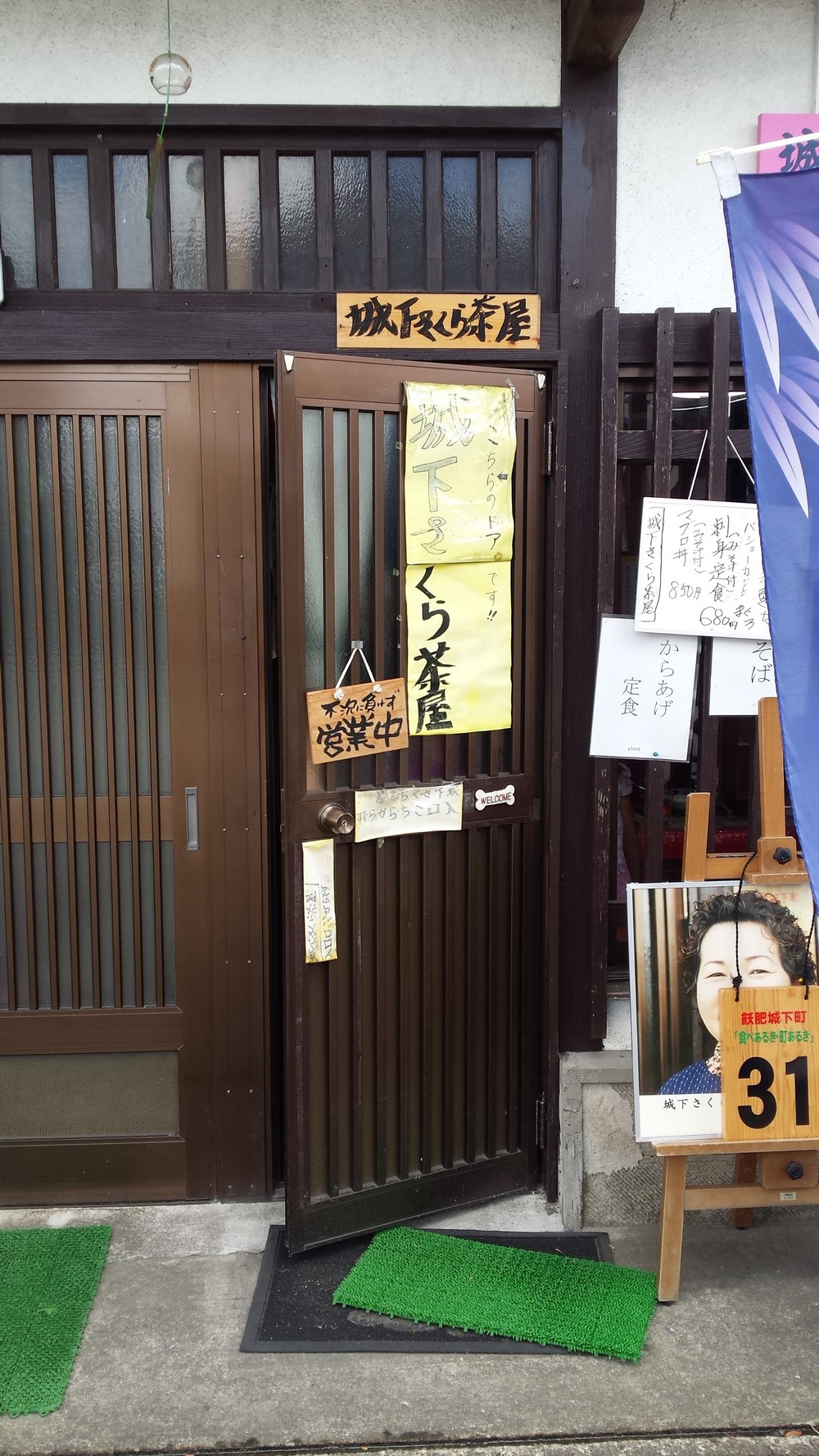 Now we successfully entered the store. The waitress (madam) recommended us seafood since her husband is a fisherman or he is a member of the fisherman association, etc. Anyway it sounds good. We got maguro-don (tuna sashimi on rice) and fish noodles (Nichinan's local food. Literary noodles made of fish meat).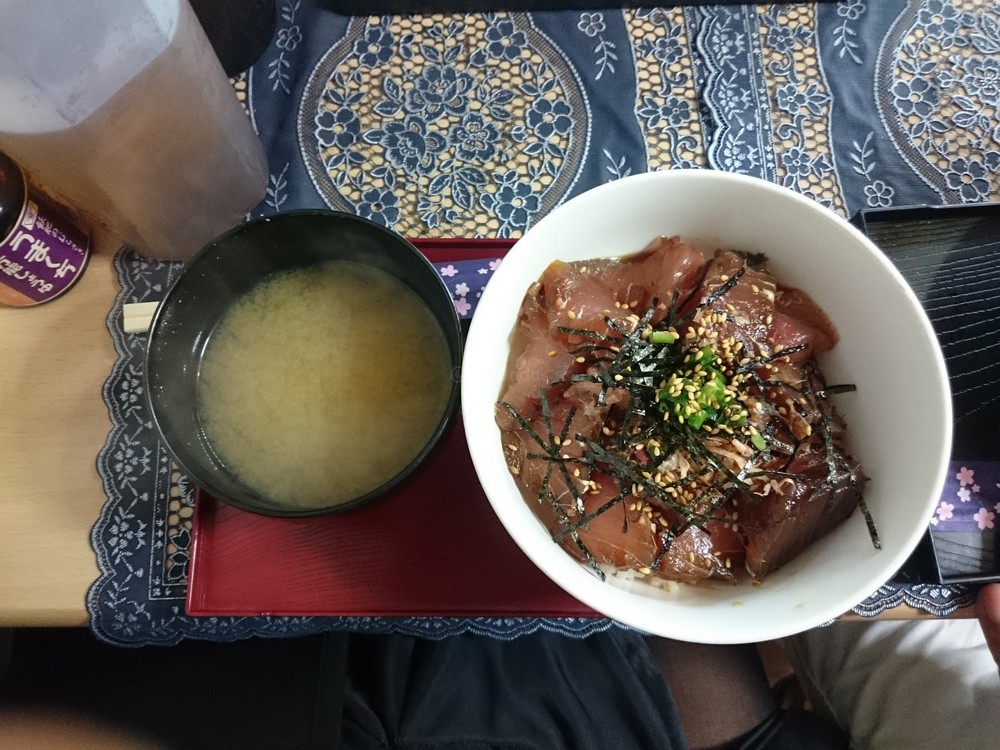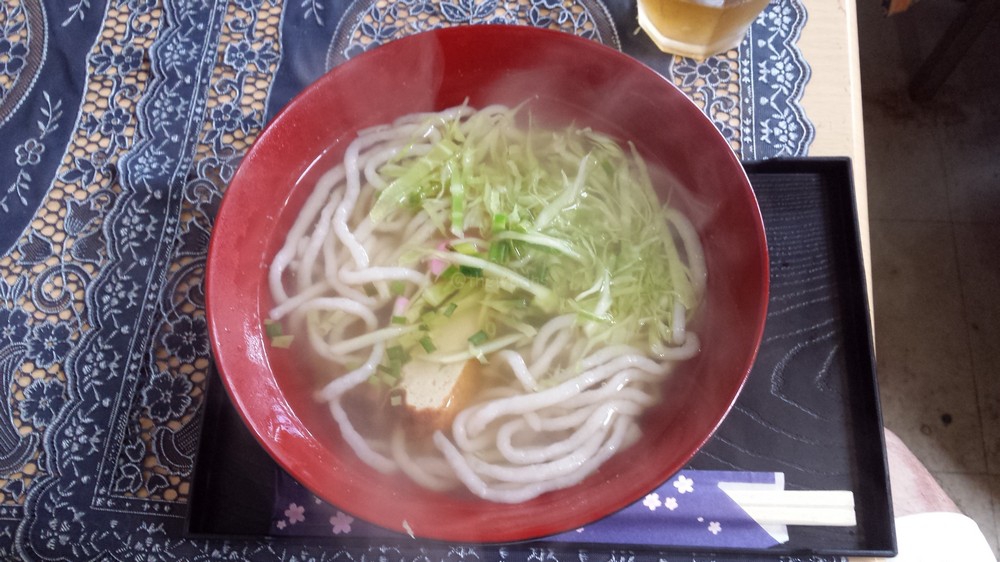 Yummy. I see some menu, like grilled fish, that is only 500 yen. I have to say it is all reasonable.
Information
Sakura Chaya (城下さくら茶屋)
Access
6-7-1 Obi, Nichinan-shi, Miyazaki-ken

Business Hours

9:00 – 17:00

Closed: Thursdays

Contact
090-4483-2626
Website
http://obijyo.com/tabe-machi/tenpo/  (in JP)
Lastly
How do you find it? Food was pretty good! I suppose the only con is it less than ten seats. Well, not a big deal unless you are with a big group. It's really nice to taste local cuisine, isn't it? Please stop by if you get a chance.
See you around!