Hola amigos. Me llamo Yoshi. I would like to introduce a nice antique cafe in Okayama City on Momotaro Street this time.
Nogami Antique Cafe on Momotaro Street (Okayama City)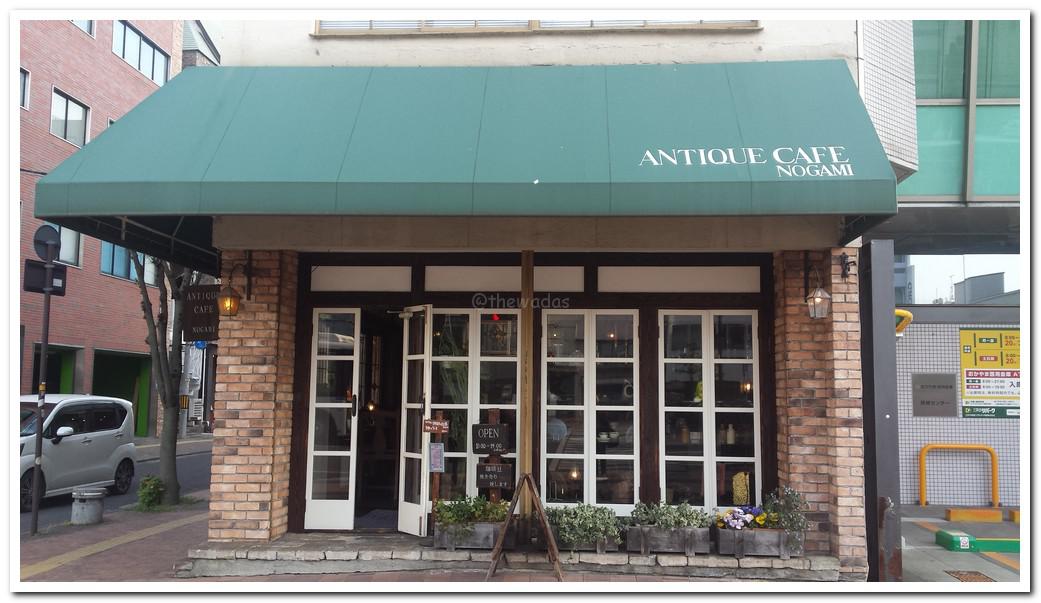 Nogami Antique Cafe is right on Momotaro Street downtown Okayama City. As its name implies, it looks classy and has antiques interiors. Seems two ladies run this cafe. This reminds me of another antique cafe Yukashi which is a good sign for us. Non smoking and relaxing! Prices are affordable as well. You know what? I hate rip-off cafes in the tourist spots….(=_=)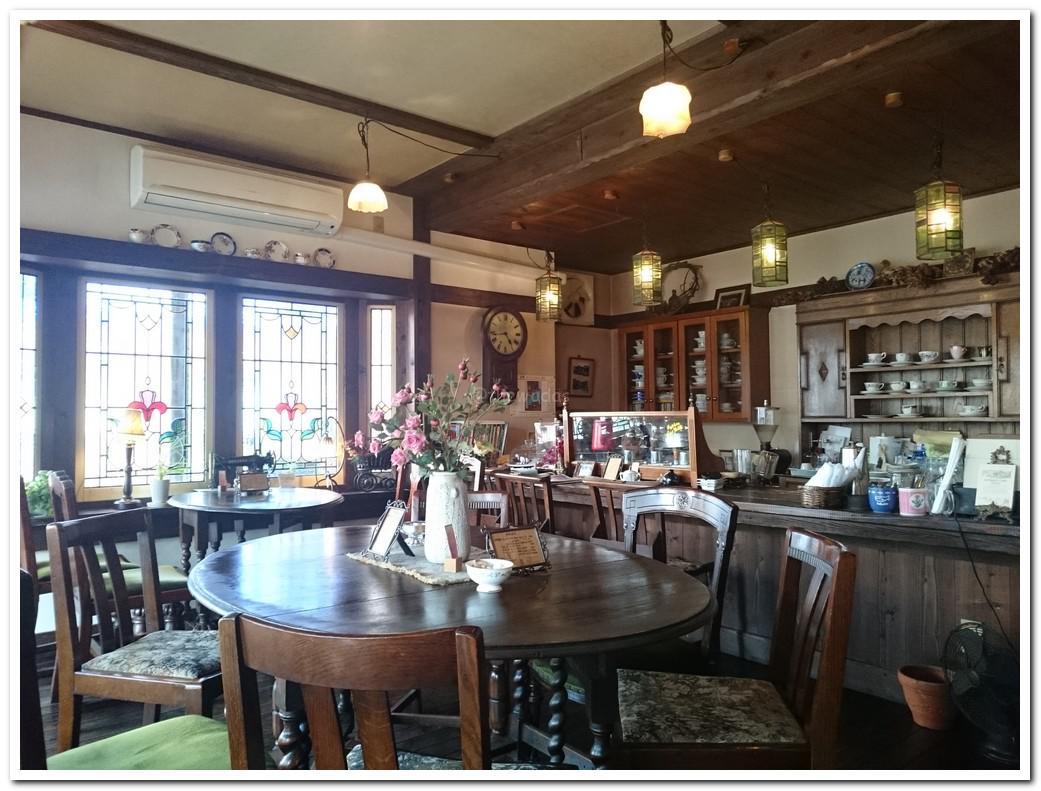 We got drinks and a piece of cheesecake to share. It doesn't feel like you are downtown. (Oops! we stayed quite a bit.)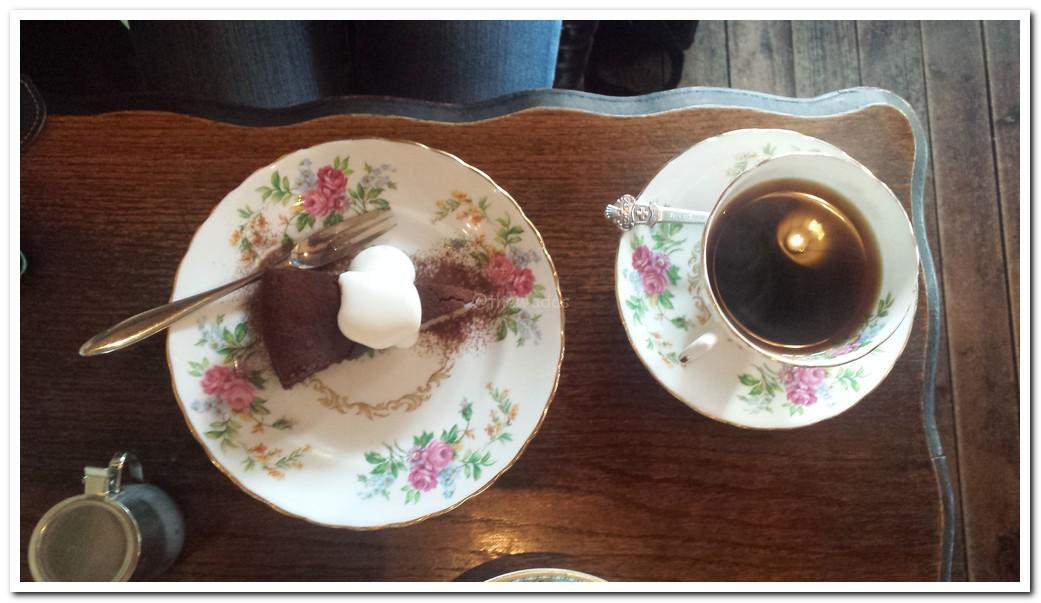 Information
Name
Nogami Antique Cafe (のがみ アンティークカフェ)
Access
2-2 heiwa-cho, Kitaku, Okayama City

Business Hours
10:00 – 19:00

Closed: Saturdays, Sundays

Contact
086-222-8127
Lastly
How do you find it? If you happen to be in Okayama central, maybe this place can be a good stop for a nice relaxing break.