Save Time & Money by Night Bus in Japan
Yo ho it's Mr. Wada back on duty. Ho ho. I will share some tips for night bus in Japan this time.

Benefit of using Night Bus in Japan
Night bus has always been popular transportation for long distance since it costs half of flights and bullet trains. For semi-backpackers like us, The Wadas, night bus is always the first option when planning for trips. If you are one of our kind, you may wonder if Seishun 18 tickets would be a better deal.
Over all, we've figured that the Seishun 18 ticket is beneficial for a day trip most of times and night bus is more useful for long trips.
Sure a single use of Seishun 18 ticket costs just 2,500-ish. However, for instance, Okayama City to Tokyo would take all day by regular trains which would add up a stay-over. Consider accommodation fee. On the contrary, night bus saves you time and money over all (stay over on the bus).  One negative thing about night bus is though I have difficulty of sleeping. (=_=)
FYI,  for traveling to Tokyo, now there's a huge bus terminal called Basta in Shinjuku. We no longer need to get lost in the concrete jungle. It's right beside the JR Shinjuku Station.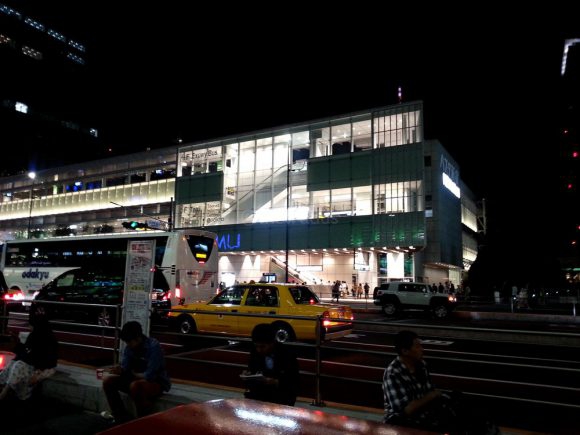 Recommended Night Bus
Night buses get busy during the holidays. In general seats go on sale BEFORE A MONTH and it gets sold out in a few hours sometimes. Better be early.
Here is a popular night bus I normally use. English page's available as well.
Highway bus in Japan
Lastly
How do you find it? Flight, bullet train, regular train by Seishun 18 ticket, and night bus. It's nice to have options for transportation based on your budget, don't you think? Choices are in your hands. Plan well and have a nice trip in Japan! ☆(>v-)
See you around!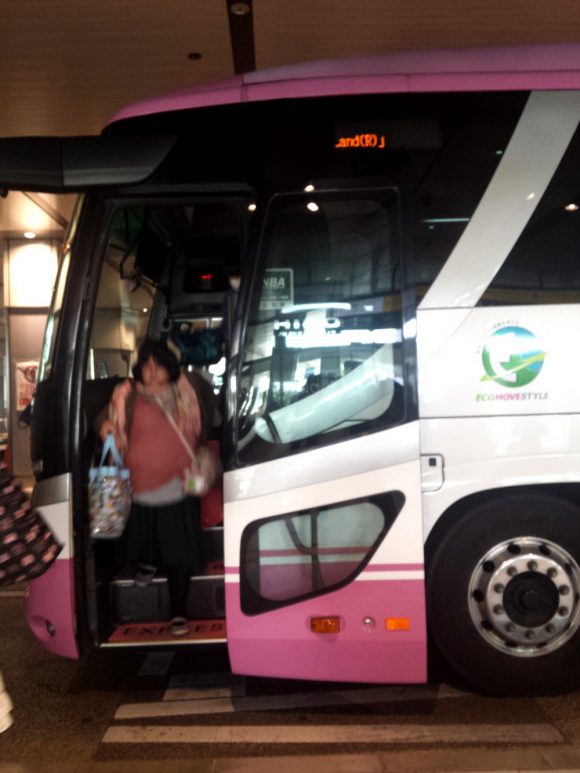 You may be also interested in these.
Second-hand Stores in Japan: Be eco-friendly, Save up wisely
Find Thrift Shops in Japan: Be eco-friendly, Save up wisely
How to Get the Starbucks Free Drink Coupons in Japan
How To Get Discount At Cafe In Japan